Car Collection been buying and selling cars and trucks since before anyone had ever heard of an SUV. These days, the popularity of SUVs, the rising cost of gas, and the weak economy mean that more people than ever are entering Sell SUV into a search engine.
We are Christchurch's most experienced auto wreckers and we buy your SUV from you at the best rates possible. That's right; we'll pay you cash in hand for your wrecked SUV because they are of great value to SUV wreckers Christchurch.
The best part about our services is that we'll buy that SUV from you no matter what its condition, may it be accident damaged, facing mechanical failure, scrap, old or wrecked, we've got you covered.
Get Cash for Unwanted SUVs & Trucks in Christchurch
We are a fully licensed and insured SUV wreckers Christchurch that knows the value of SUVs of every make, model, age and condition and doesn't hesitate to offer it.
Hyundai Santa Fe
Toyota RAV4
Mazda CX-5
Subaru Outback
Nissan X-Trail
Jeep Grand Cherokee
Jeep Wrangler
Ford Explorer
Honda HR-V
Mazda CX-3
Toyota Hilux
Holden Colorado
Mitsubishi Triton
Kia Sportage
Nissan Navara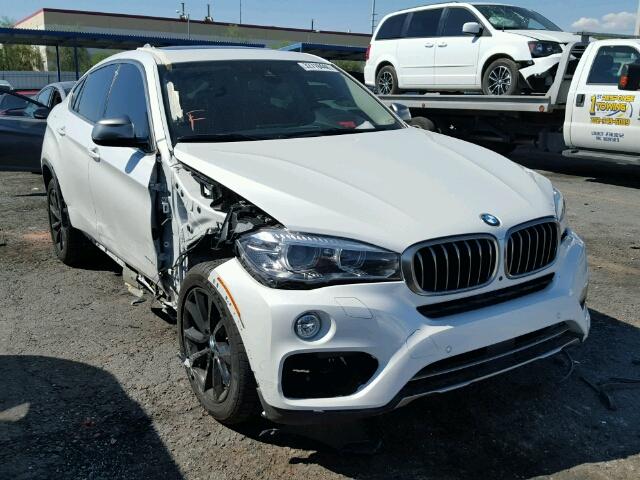 Car Collection specializes in SUV wrecking. We practice green principles. Basically, this is a concept of fully recycle a vehicle, so no part of the vehicle goes to waste. By recycling the parts and steel, we can resell and reuse the parts and steel as reconditioned products. Our SUV wreckers Christchurch are masters in SUV dismantling that allows us to offer you up to $19000 on the disposal of your SUV of any make or model.
We buy every condition of SUV:
Wrecked Toyota SUV, Scrap Mercedes Benz SUV, Mechanical Problems Nissan SUV, Flooded Toyota SUV, FLood Damaged SUV and every other make, model, age and condition of SUV.
To have us come to remove and dispose of your vehicle, you simply must:
1. CALL US: 0800 576 911
2. Complete our "Instant Appraisal" form located on this page.
Why Choose SUV wreckers Christchurch?
At SUV wreckers Christchurch, you don't have to go looking for an SUV wrecker that will accept your particular make and model of SUV. We accept all makes and models of any age and condition. We will require a few things on your part like your title of ownership to the vehicle and your Photo ID, so to ensure you are the legal owner. We offer free SUV removals to all suburbs in Christchurch including Rolleston and Rangiora and always leave the vehicle owner with cash in their pocket.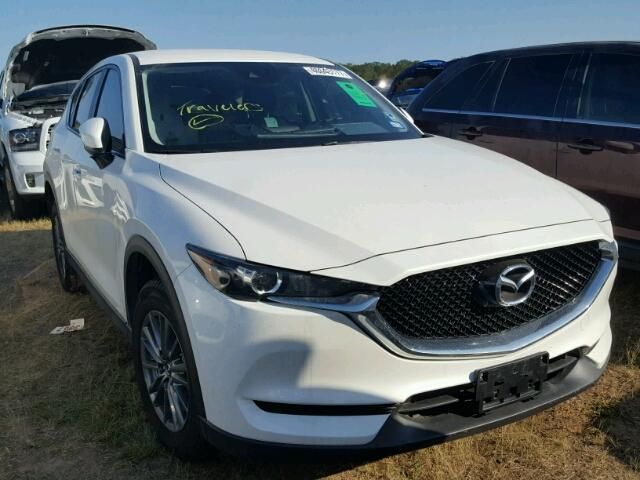 Contact Us Today
We deal with the removal of all types of SUVs throughout the year and our team has thus become experts at what they do. Our cash for cars expertise is what has gotten us the reputation of being the best 4×4 wrecker in Canterbury that everyone calls when they need to dispose their wrecked vehicle. We have a team that is not only skilled but also polite, punctual and respectful to all our clients, keeping them happy at all times.
SUV wreckers Christchurch will hand you the cash on your doorstep right at the time of removal. No hassles, no haggle, no waiting for your cash. Call us at 0800 576 911 and talk to our expert 4WD and SUV wreckers in Christchurch.
Car collection carry a huge volume of quality spare parts all guaranteed from cars manufactured from 1990-2017. Cars and commercial, Japanese and European, all makes, for example: Toyota, Mazda, Ford, Nissan, Mitsubishi, Subaru, Peugeot, BMW, Mercedes-Benz, Isuzu, Holden, Chrysler, Volvo, Honda, Audi, Volkswagen, Hyundai, Suzuki, Kia, Hino and many more.