Finding the Best Scrap Hyundai Dealers in New Zealand
Hyundai Motor Group is the third largest automaker manufacturer in the world. There are a lot of Hyundais on New Zealand roads and obviously some of them have been involved in accidents or just broken down due to any mechanical failure or mother nature calamity like hail damage.
If your Hyundai is sitting gathering dust after an accident that's too expensive to fix, it's been written off, or you'd simply like to upgrade your ride for a newer model, you may be wondering what you can do with your used HYUNDAI. Is there a way your unwanted Hyundai could help you afford a new car or unlock some money that you could use toward next car?
It doesn't matter what your reason is, if you have a Hyundai that you'd like to sell, but can't trade through regular channels, such as through TradeMe or a car buyer dealership, then Car Collection offer an alternative solution. You can bring your car to Car Collection and we will help you sell it to the right scrap car buyer and secure you the best possible deal.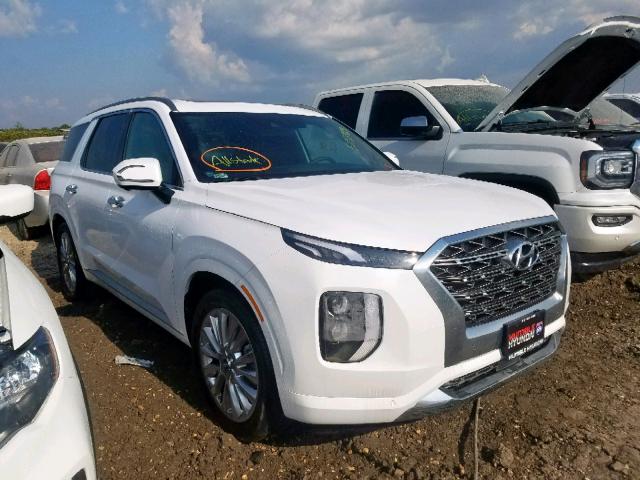 While there are several factors that can influence how much your old Hyundai will be worth when it's scrapped, we've included everything that could possibly affect it so that you can make the most informed decision for you.
Who Buys Used/Scrap Hyundai?
We believe CarCollection.co.nz is the best way to sell a Hyundai, running or not. We're experts at paying for cars with mechanical damage, body damage and more. We'll buy cars with the following problems:
De-registered Hyundai
WOF failures Hyundai
Junk and salvage Hyundai
Hyundai vans
Insurance write-offs
Damaged Hyundai cars
Flood damaged Hyundai vehicles
Non-runners Hyundai
When it comes to How to Sell Hyundai to Wreckers, Car Collection is the right choice. We help sellers just like you dispose of unwanted vehicles every day for fast and easy payment. Find out what your car is worth now.
What affects my Hyundai scrap value?
When you receive your quote for your scrap Hyundai, the price that you receive will be affected by several factors. The weight of your vehicle is the most significant factor to influence the price, but it can also be affected by:
The model of Hyundai.
The age of the car.
Any damage it may have received.
The general condition of the car before it is scrapped.
If you'd like to find out more about the different factors in more detail, and what you can do to get a better value for your Hyundai, read more in our Hyundai wreckers locations:
"How much is my scrap Hyundai worth?" Our instant online quote will tell you!
See What Old Hyundai's CarCollection.co.nz Buys
Hyundai i10
Hyundai i30
Hyundai i20
Hyundai Tucson
Hyundai Santa Fe
Hyundai ix20
Hyundai i40
Hyundai Kona
Hyundai ILoad
Hyundai Veloster
Popular Hyundai Colors
The most popular color of Hyundai car being scrapped is silver, closely followed by blue and red.
My Hyundai is too Good to Wreck – what now?
While scrapping your Hyundai is both an easy and convenient option, it's not the only one. If your Hyundai is too good to scrap, you could also make your money from its sale through one of our Hyundai car buyers in New Zealand. Instead of wreck your car, an auto buyer will instead break the car down into parts that can be resold or used in other vehicles for repairs.
Scrap your Hyundai with Scrap Car Collection
If you're looking to How to Sell Hyundai to Wreckers? get in contact with us today and we will help you find the best price for your car. Or, you can click here to get a quote for your Hyundai and find out how much it could be worth in seconds, simply by entering your Hyundai make, model and whereabout in New Zealand the vehicle is located.
Read More: