How to Dispose of an Old Car in Aotearoa?
There comes a point with every vehicle when it's no longer practical or safe to prolong its life. What's more, if it's not roadworthy you could end up with points on your driving license or a fine. So if your car's reaching the end of the road, read 2021 Selling Used Car to Auto Salvage NZ Guide.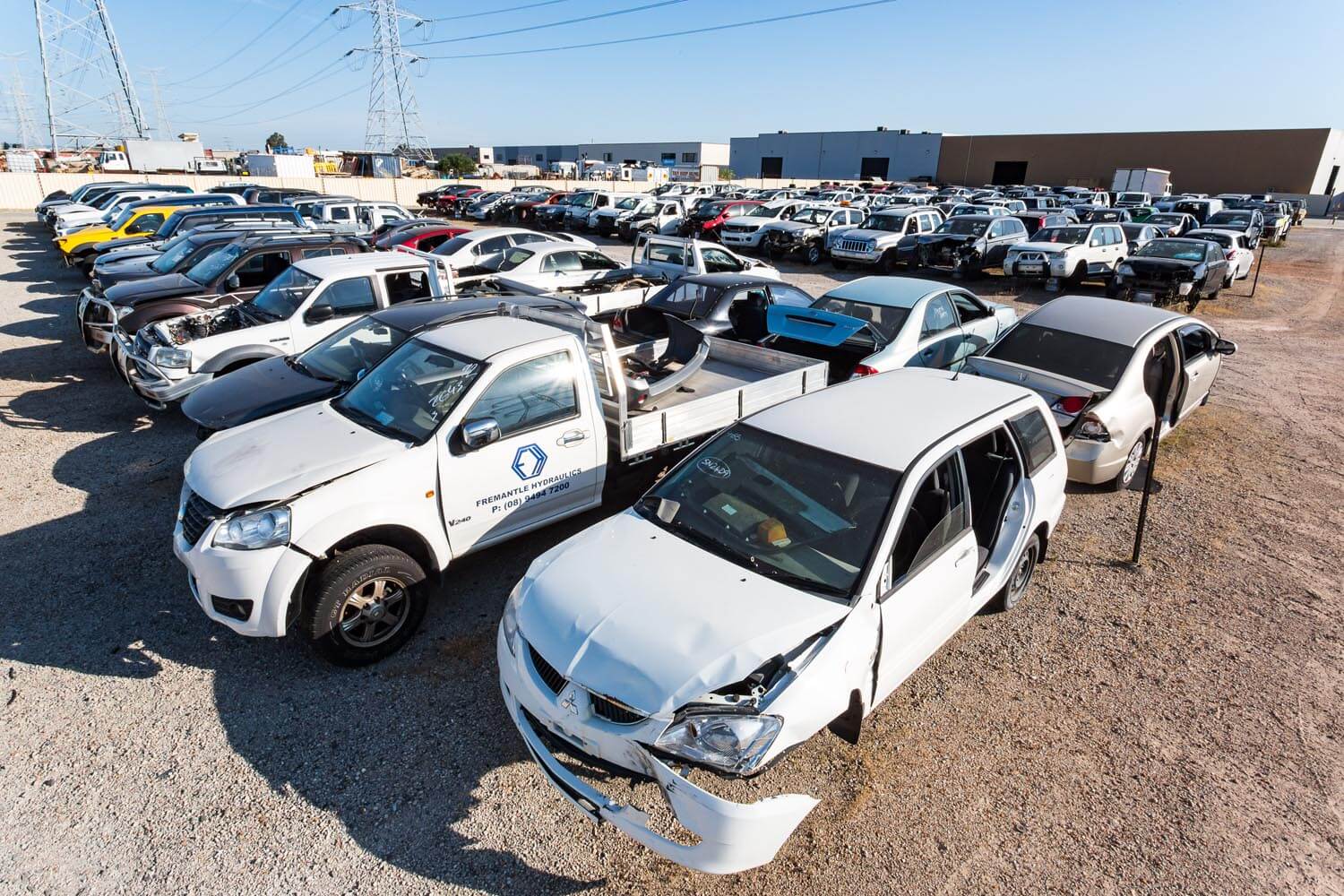 Scrap Car Prices: A Guide to NZ Scrap Car Values
What Factors Influence the Prices of Wrecked Cars?
A question we often hear is "how much cash will I get for scrapping my car?" Frankly speaking there's not a quick, simple answer. The price of your own scrap car depends on a whole heap of variables. Some of these you can influence, and some of which you can't. These include:
The size and weight of your vehicle
Generally speaking, scrap car prices are heavily reliant on the tonne-weight of your vehicle. Bigger and heavier cars generally have more usable scrap metal for dealers, which affects the amount of cash you'll get for them. For instance, a Hino truck is worth in scrap than a Subaru impreza.
The make and model (and its age)
Just as make and model affects the purchase price of your car, it affects the price when it gets scrapped, too. Year of manufacturing can also come into play – a 2021 vehicle, for example, worth more than one from an old 2000 vehicle.
Whether or not it's had parts removed
To get maximum value for your scrap car, it's important not to take out car components, even if you've got the skills and know-how to do so. Lots of them can be more valuable than you think!
Your location and distance from the scrapyard
Simply, the further you are from Auckland car wrecking yard, the less money you'll get for your scrap car. It's why we've made it such an integral part of our car removal service here at Car Collection!
The scrap metal market is notoriously fast moving, with the supply and demand of recycled metal all changing regularly, often on a daily basis. And since they're all metals used in automotive manufacturing, all of them can affect on the price you'll get for your scrap car. There's obviously not much you can do about economic factors though, so for the vast majority of people it's really not something you need to worry about.
NEW ZEALAND AUTO WRECKING LOCATIONS NEAR YOU
Our most popular New Zealand scrap car collection areas include Auckland, Hamilton, Tauranga, Palmerston North, Wellington, Nelson, Christchurch, Queenstown, Dunedin.
We work with a huge range of professional buyers throughout New Zealand. A quick, hassle free collection anywhere in New Zealand. Here are some of our larger collection areas.
Why Pick Car Collection?
What are you looking for from a car scrap company? We will make it easy and quick for you to scrap your vehicle. All you need to do is call us and we can give you a unique quote based on the information you give us, including the age and condition of your vehicle, mileage and so on. Car Collection will give you a price that we will stick to – the only thing that may affect the price is if you have taken off car parts of the vehicle without telling us. As long as your description is accurate – the price we tell you is the price we will pay!
All our cars are recycled in line with the latest regulations at an authorized auto recycling facility and all parts that can be removed and recycled will be, to minimize landfill.
Here are some other reasons you may choose to use Car Collection:
Convenient way to scrap your car in New Zealand and surroundings
The best price for your end of life vehicle
We take your car no matter what make or model
Up to NZD7000 cash paid for a vehicle
Free car collection
Environmentally-friendly recycling process
Fully licensed and working 12 hours a day, 6 days a week, 350 days a year
Friendly and reliable service
Call us today for professional scrap car removal in New Zealand
To hear more about how we can help you get rid of your scrap car, please call our team on 0800 576 911 or you could also fill out an online contact form with details and one of our team will call you back.