Ford Dismantlers Yard Christchurch
Cash for Ford Cars 4WDs Vans Trucks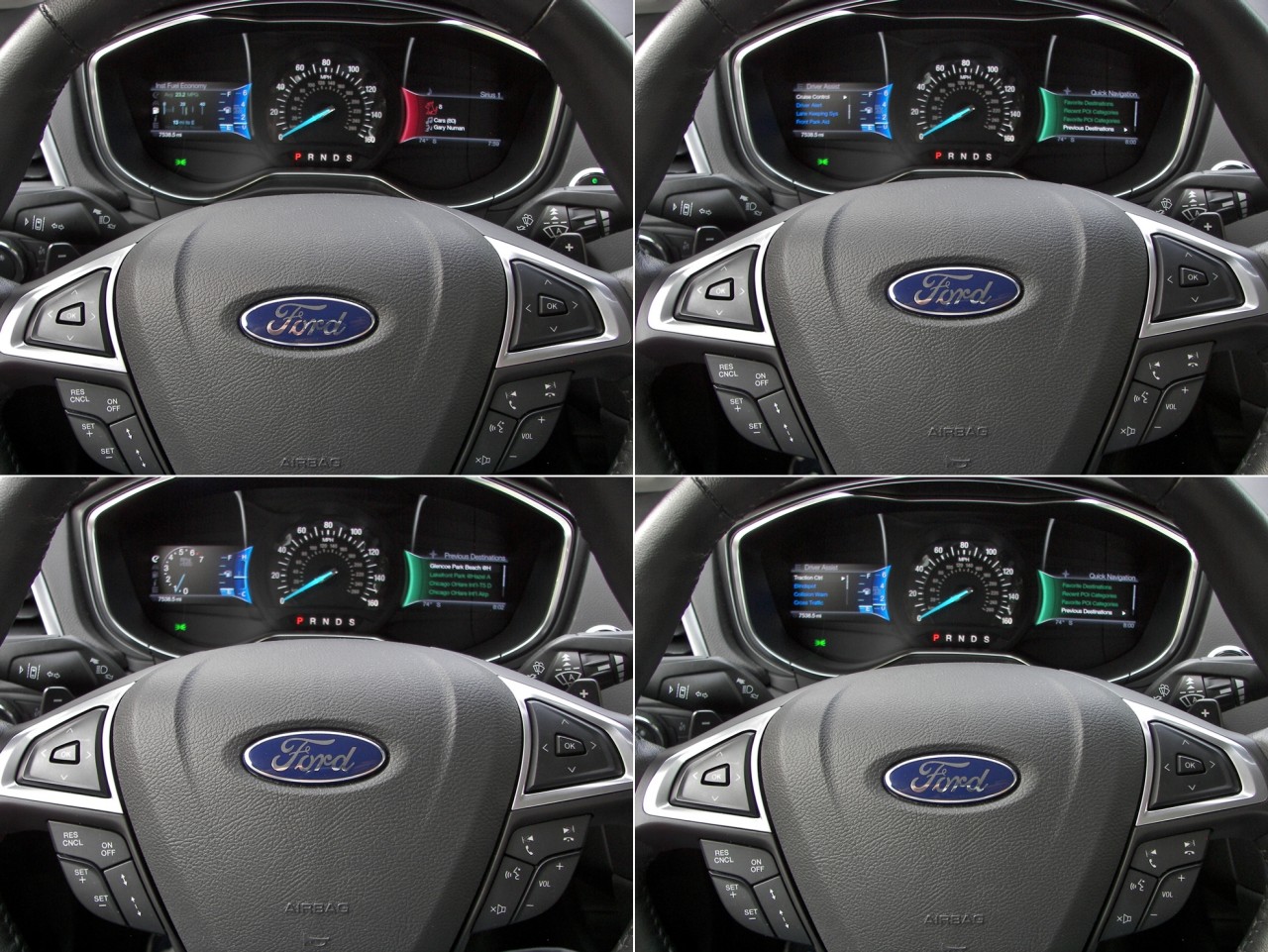 The staff at Car Wreckers Christchurch Ford have been specializing in fords for the past 15 years,so we pride ourselves in being able to give you the best service and advice you require to restore or repair your pride and joy.
Car Wreckers Christchurch Ford have new stock arriving everyday so there is always plenty off fresh parts to choose from. We have thousand of parts off on the shelves ready to go ,so there is no need to wait for them you can just call in and pick them up. Car Wreckers Christchurch Ford also keep in stock a large range of new and aftermarket parts for your convenience.
Ford Car Parts
You are also welcome to come in and look through the vehicles for any parts you may need that are not on the shelf,after seeking assistance from our friendly staff you are welcome to use the tools we have supplied for your, use to remove the parts you require.
For the larger parts our trained staff are only to happy to remove them for you.
Car Wreckers Christchurch Ford stock a large range of Ford models for wrecking. Below we have listed a few of the models we have in stock. If there is anything in particular you are after, please contact us. One of our professional staff would be happy to assist you.
Auto Parts Ford Laser, Fairmont, Falcon, Festiva, Transit, Ecovan, Ford Ute, Ford 4WD, Ford Truck, Mondeo, Fairline, Escape, Focus.
If you're in need of a new or used Ford bonnet/hood, bumper, doors, bumper bars, boot-lids, tailgates, guards or anything else, give us a call on 0800-576-911. We'll be more than happy to help you, or you can drop on by and visit us – with friendly staff and helpful opening hours (even Saturday!) You can come on down and we can help you in any which way we can!
Sell your Ford to Car Wreckers Christchurch
If your vehicle is crashed, worn down, and rusted out, we will take it off your hands. We accept all sorts of vehicle conditions, and never turn anyone away. Car Removal Christchurch have taken Ford vehicles without wheels, engines, doors, and rusted down to its frame. The best part is that we pay you to remove your Ford for free.

If you are thinking about getting rid of your Ford car, then we are more than happy to help you! We deal with many different kinds of new and older Ford cars models. We work with many different models such as Ford Falcon, Fiesta, Focus, Mondeo, Kuga, Territory and more!
Yes! We have been buying  Old and Unwanted Junk Cars for Cash on the Spot. Not only do we want to buy complete cars, but subject to condition we're even paying cash for broken and or, unused cars that you may have.
Car Wreckers Christchurch Ford Auto Parts Laser Fairmont Falcon Festiva Transit Ecovan Ute 4WD Truck Mondeo Fairline Escape Focus Christchurch Canterbury.
See Also: wreckers Auckland, wreckers Hamilton,  wreckers Wellington, wreckers Christchurch, wreckers Dunedin.