Getting The Best Price for Your Scrap Ford Locally 
Thinking of scrapping a Ford or selling your Ford, We make collection, removal, and disposal of any WOF failure, Used, Old, Crashed, Engine Problem, End Of Life, Write Off, Abandoned, Damaged Ford.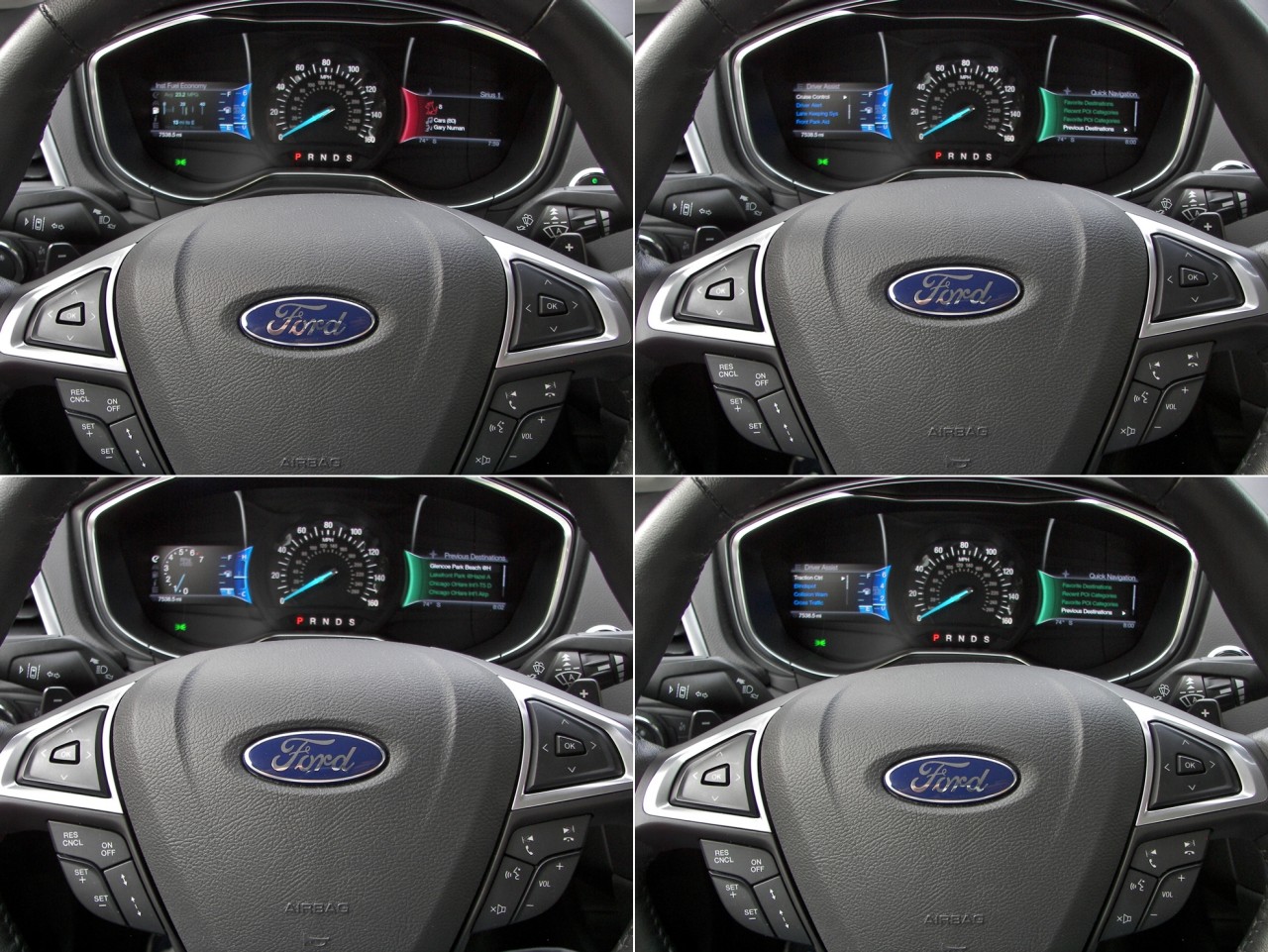 To get the very best price for a Ford car, many people do their own research on the auto wreckers in their local area, call around to get the best prices and do some homework to find out which cash for cars companies are reputable and trustworthy. 
OR, you could make things much easier for yourself and simply sell through Ford Wreckers. We've already done the hard work and research for you to make the whole process as easy and straight forward as possible. 
We've spent years seeking out the most reliable, reputable and competitively priced auto dismantlers across the whole of New Zealand. Whether you live in a major city, in the middle of two large towns or in a more remote location, we'll be able to get you a fantastic price from a local dealer who meets our highest standards of service.
Ford Scrap Value Comparison
In this section, we will look at the different Ford models and how their scrap value measures up against each other. Since the prices of scrap vehicles fluctuate due to market changes, we will be displaying the possible amounts in percentages; these percentages reflect how much that model would fetch if scrapped when compared to the average price of Ford vehicles being scrapped.
For example, if the average price of a Ford being scrapped was $1500, then a Ford model that would be worth 50% when scrapped would potentially be worth around $750.
| | |
| --- | --- |
| Model | Average Scrap Value |
| Ford Fiesta | $1200 |
| Ford Falcon | $600 |
| Ford Ecovan | $1300 |
| Ford Escort | $500 |
| Ford Festiva | $800 |
| Ford Focus | $1200 |
| Ford Transit | $1800 |
| Ford Ranger | $3500 |
| Ford Ka | $900 |
| Ford Explorer | $4000 |
| Ford Mondeo | $600 |
| Ford Motor Home | $5000 |
| Ford Escape | $400 |
| Ford Territory | $1200 |
| Ford Custom | $2200 |
| Ford EcoSport | $2500 |
*All data recorded between Oct 2019 and Mar 2020
My Ford is too good for Ford Wreckers – what now?
Even if your Ford car is too good to be scrapped, there's no reason why we can't still take it off your hands at Car Collection. We'll still give you a quote, hand-picked from our network of Ford car buyers, and offer you the best cash price for your unwanted Ford vehicle.
You'll find the process hassle-free and you'll still be able to get rid of your old car, without wasting any time or effort selling your old Ford vehicle or having to buy a new car in exchange.
Used genuine Ford quality parts, not lesser quality pattern parts.
Our tested and guaranteed parts are stored indoors on racking systems and sold throughout New Zealand, as well as across Australia. With a 10,000 sq meter site, our stock is changing daily making it hard to beat on price.
Find your local Ford dismantling yard in NZ and Australia:
Why buy used from Ford Parts?
Trade prices to the public.
20 years of experience in Ford vehicles.
It is the right part for the right price.
All used spares are genuine Ford quality parts, not lesser quality pattern parts.