Sell Unwanted Holden Vehicle!!! How & Where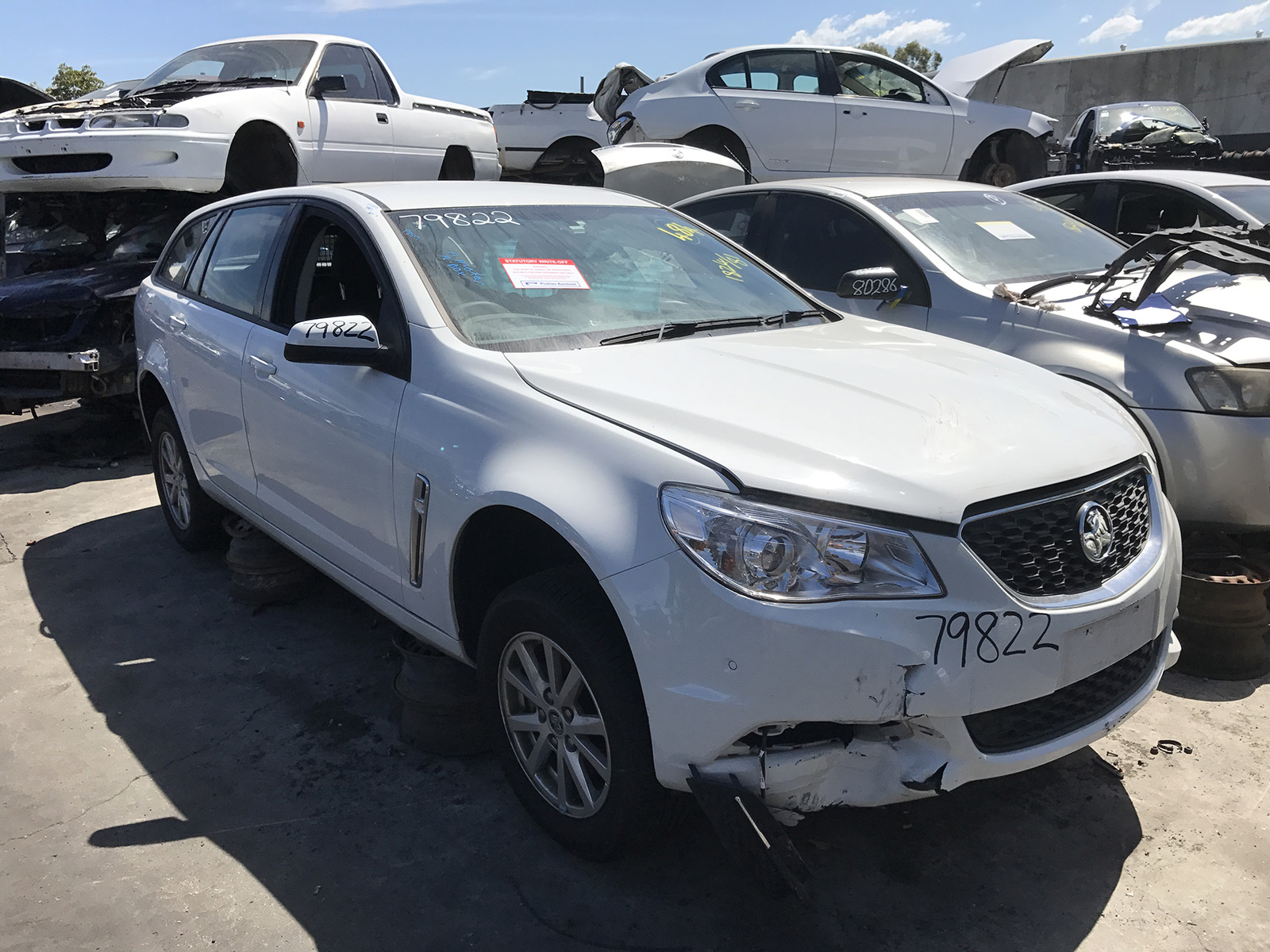 Getting rid of unwanted Holden vehicle might seem a very easy job. But sometimes it becomes hard for you to decide what to sell as scrap and what parts are valuable. And even though your mechanic might have informed you what parts of your wrecked vehicle are still in good shape, it is actually very difficult for you to set the correct price for the parts. Christchurch Holden Wreckers buy all sort of Holden vehicles and Christchurch cash for cars can just tell you what you should get fairly for your damaged car.
Car wreckers Christchurch has been in the business of wrecking Holden vehicles for years.  We have the reputation in Christchurch, Rangiora, Rolleston, Ashburton and Canterbury wide of fast and easy car removals and high cash offers.  With so many years of dismantling Holden vehicles for their parts and steel, we are now able to perform completely green recycling of a car.  Yes! Christchurch Holden Wreckers recycle Holden 4x4s, Hatchbacks, Sedans, SUVs, Utes and Wagons 100 percent.  We take a great deal of pride in saying this, and even greater pride in saying that our eco-friendly Holden recycling allows us to put up to $7000 cash in our customers pockets.
Christchurch Holden Wreckers offer cash for Holden car removals:
Barina Spark, Barina, Cascada, Cruze, Malibu, Volt, Commodore, Sportwagon, Caprice, Trax, Captiva 5, Captiva 7, Colorado 7, Ute, Colorado and every other make of Holden vehicles.  The entire cash for cars selling process is one that is simple.  We provide the paperwork, do all the loading, transporting and disposal of the vehicle and nothing is done until we put the cash in your hand.  So, once you accept our offer, we come to you with the paperwork to sign and the cash is in your hand.  We have a history of some of the best payouts on unwanted and salvage vehicles in Christchurch.
Accident, Used, Unwanted, Fire, Salvage, Damaged, Flooded, High Mileage, Broken, Scrap, Junk, Rusted, Etc. 
Holden 4wd wreckers Christchurch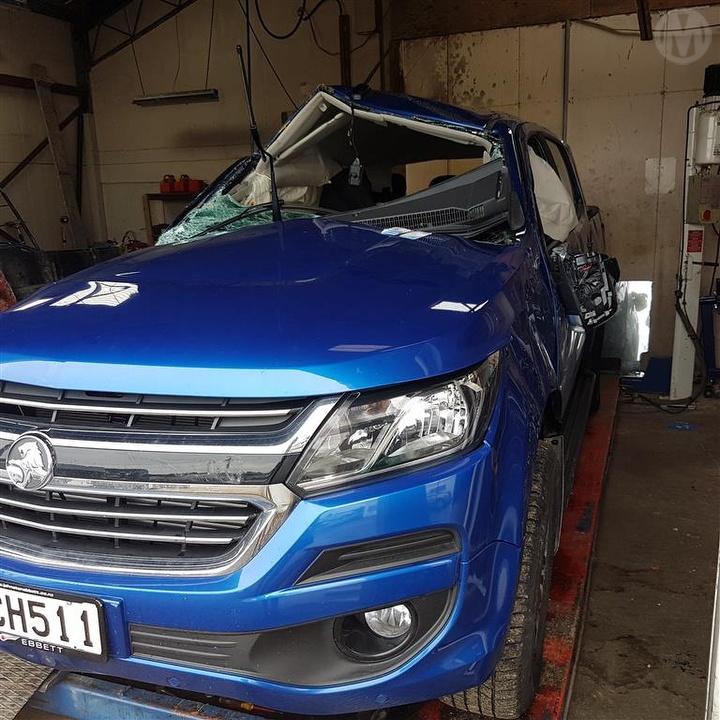 We buy all Holden 4wd in any condition and anywhere in Canterbury. Christchurch Holden Wreckers pay decent amount of money for all Holden 4wds in Christchurch. You can get up to $9000 cash on spot for wrecking your Holden 4wd at your own location. You don't need to tow it or drive it to our locations. Our pick up and removal service is free of charge if you are in Christchurch. Get cash today with instant calling on 0800576911 and sell your Holden 4wd to us for wrecking. Here are some 4wds that we love to buy for wrecking with top money for it.
Find your local Holden dismantler: Auckland Holden Salvage, Wellington Holden Salvage, Brisbane Holden Salvage, Melbourne Holden Salvage, Perth Holden Salvage.
Christchurch Holden Wreckers stocks a huge range of used Holden parts for current and past models
When it comes to spare and replacement parts for your Holden the team at Christchurch Holden Wreckers has one of the largest range of Holden spare parts in Canterbury and will be able to help. We have a huge range of Holden engines, transmissions, suspension and mechanical parts of which are all in perfect working condition. All of our Holden parts have been thoroughly tested and reconditioned so you will have the confidence that your spare part won't let you down from Christchurch's leading Holden auto recyclers.
As well as a huge stock of Holden spare parts in Christchurch we also have a huge range of wheels, rims, tyres and chassis panels. Are you looking for a replacement Holden door or mirror? We can help find the right spare part for your Holden and get you back on the road sooner.
We are the largest wreckers in Christchurch, we can even help with those harder to find spare parts such as seats, internal trims, electics and more. If you need a spare for your Holden contact Christchurch Holden Wreckers today on 0800 576 911. We can help with parts for
Adventra, Apollo, Astra, Barina, Berlina, Calais, Calibra, Caprice, 
Captiva, Colorado,Combo, Commodore, Crewman, Cruze, Epica, 
Frontera, Gemini, GTS, Jackaroo, Monaro, Nova, Piazza, Rodeo, 
Scurry, Statesman, Suburban, Tigra, Vectra, Viva, Zafira…