Car Recycling Yard Christchurch
Salvage Vehicles in Christchurch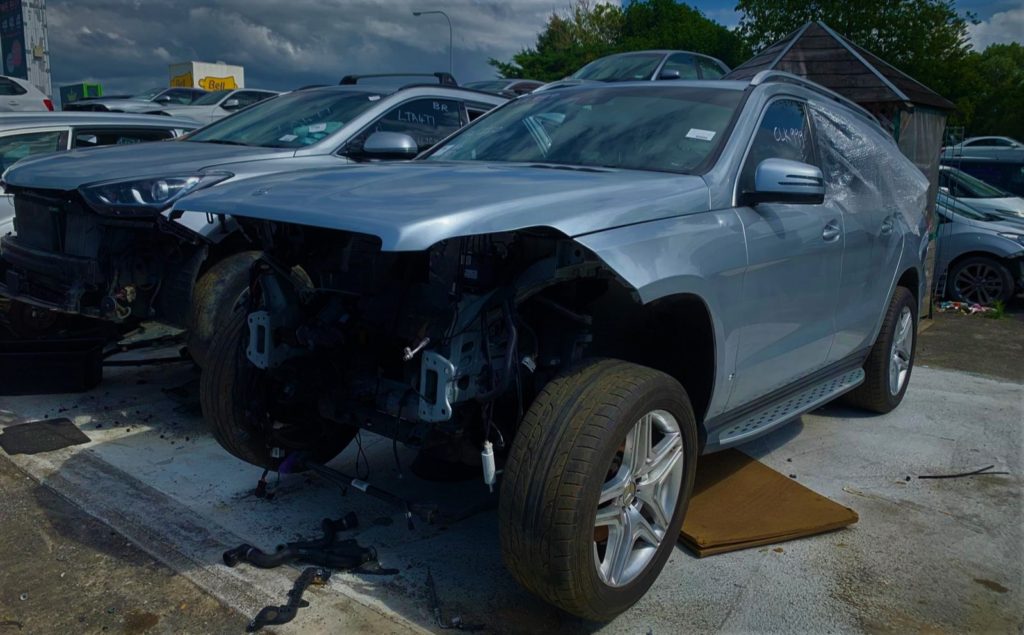 There may be many reasons why you want to sell your vehicle. The great news is there is fast and efficient solution. Concentrating on the greater Canterbury area, Auto Recyclers Christchurch offers an instant valuation of your junk car within one minute.
Auto Recyclers Christchurch offers a free vehicle removal throughout Christchurch suburbs. And pay you decent cash on the spot. We have a wide range of equipment as well as car wrecking experts to ensure best service is guaranteed to our valued customers to meet their vehicle disposal needs.
Car Disposal & Dismantling Christchurch
Auto recycling Christchurch pay top Cash for Car, Van, Ute, 4WD and trucks. We are Canterbury local Vehicle buyers and have a wide range of car transporter to pick up all sort of vehicle. This is a fast painless process. The best part is we put decent cash in your pocket. Get best cash in town with free car removal, Taha car collection is just a phone call away, talk to our team for free quotation and consultation 0800 576 911
Why Recycle Car for Cash?
At Auto Recyclers Christchurch we not only buy junk vehicles but also buy unwanted cars that can still be used on the road, in this case we will pay more than a wreck. Our prices are based on either scrap metal prices when buying wrecked car or in the case of your vehicle being able to be repaired and put back on the road we will pay a price depending on the condition and if it is viable for us to repair. Sometimes cars have mechanical problems which cost more than car market value.
At Taha Auto Recyclers, we buy and sell all used and junk cars for cash today – All years, makes & models in any condition. With Guaranteed pricing, FREE TOWING & CASH PAID on the spot. cash for cars Christchurch buy and sell your old, wrecked, damaged and unwanted car removal for cash Hassle free. Simply provide us with the year, make & model and a small description of what is wrong with your unwanted vehicle (Car, Van, 4×4, Truck…) & within seconds we can quote you with the highest CASH for your unwanted car removal in Christchurch.
Auto Recyclers Christchurch – Recycling Process
The process is very easy for you to follow as you just need to complete all the forms on their site. After you have finished this process, the information will immediately be forwarded to the scrap and salvage specialist in your locality.
Proudly 100% Canterbury owned and operated and based in Hornby, just 3 kilometers from the center of Christchurch, for over 20 years. You are able to come to our Christchurch yard or have your spare parts sent out and delivered to you whether you are local, regional or even interstate. For auto parts inquires For budget tyres & wheels For more about car removal Auckland