Hyundai Dismantlers Christchurch
Hyundai Car Parts: SantaFe, i20, i30, i40, iLoad…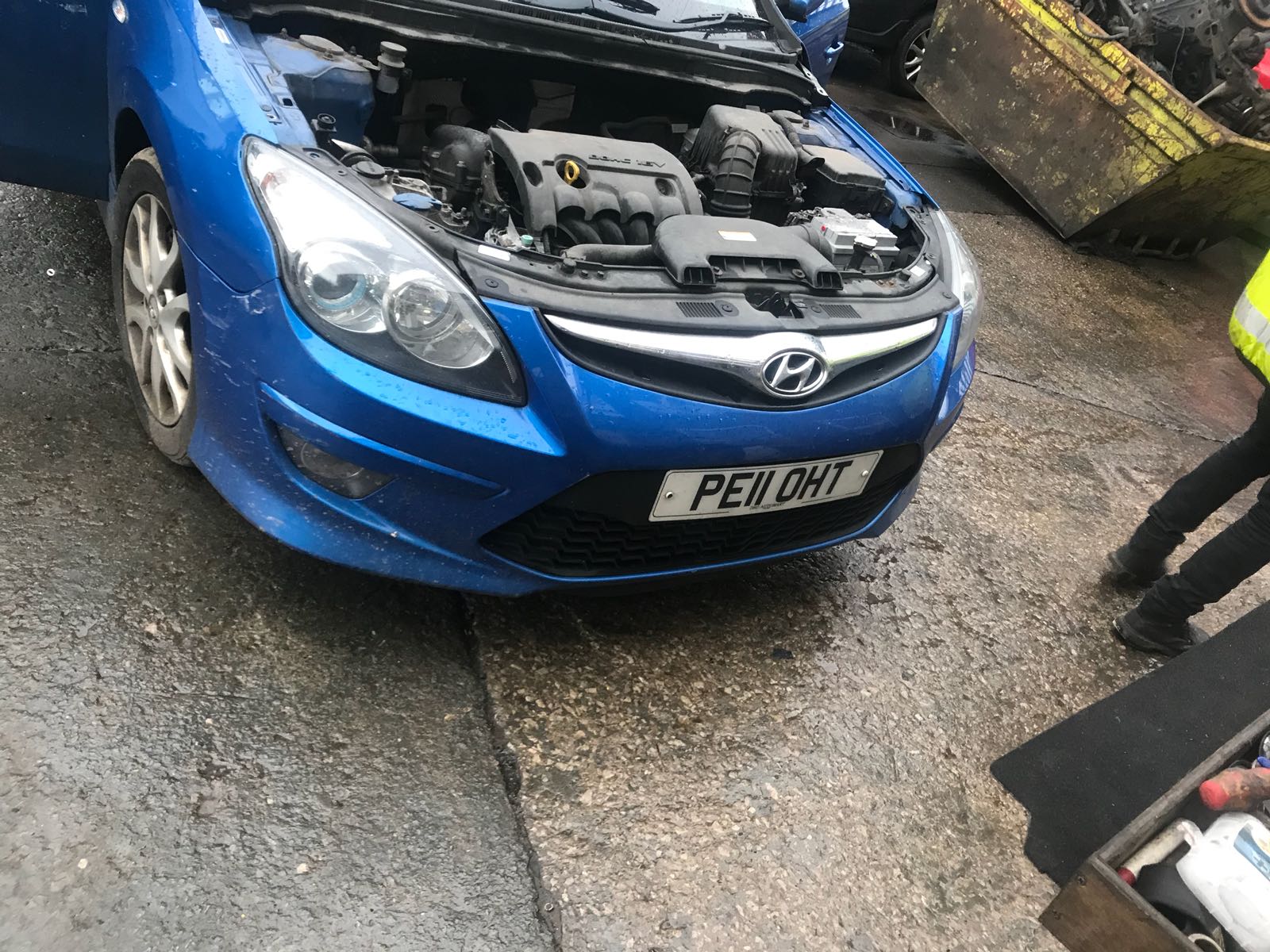 Selling used cars for cash in Christchurch is as easy as a 5 minute phone call. Just Call Christchurch Auto Dismantlers on 0800 576 911  and our Hyundai Car Wreckers Christchurch experts will give you a guaranteed cash offer for your car, site unseen. you can search online for Hyundai Car Wreckers Christchurch or salvage yards and hope they offer you a fair amount of money for your junk car or you can call a Nationwide Company with a proven reputation buying cars for cash in Christchurch. Our local Hyundai Car Wreckers Christchurch will come to your home or office at a time which is convenient for you and pay you cash in hand for your unwanted Hyundai car.
They are equipped to handle your needs regardless of the size or condition of your car, truck or 4WD. Our junk car removal services cover every corner of the state enabling us to remove your junk car quickly with some of our customers enjoying same day service.
Hyundai Parts on Availability
There was a time when finding Hyundai parts or Hyundai spares used to be a tough job. Even ordering Hyundai parts directly from the company was an arduous task. Luckily Car Collection is here to smooth your path when you buy Hyundai car parts online. We are specialist Hyundai wreckers with the experience you need.
Accent  – Atoz  – Coupe  – Elantra  – Excel  – Getz  
H-100 Van  – H1 Van – H100  – Lantra  – Santa Fe 
Scoupe – Sonata  – Terracan – Tucson – iLoad
Selling your Junk Hyundai is Made Easy
To get started and get cash for your junk car in AR all you have to do is call us at 0800-576-911 or fill out the Online Quote Form.
From there, we will co-ordinate a fast tower coming to your location and recycling your junk car in Canterbury.
Hyundai Car Wreckers Christchurch buy ANY MAKE, ANY MODEL  IN ANY CONDITION AND TOW IT AWAY AT OUR EXPENSE. To get started simply give us a call at: 0800-576-911 or fill out Our Online Form, and our friendly and knowledgeable customer service specialists will be happy to assist you through this swift and easy process, and we will remove the eye sore you're your property and give you CASH. We have staff and tow trucks awaiting your telephone care or online form and will respond immediately.
Running Or Not, We Pay A Lot! Call Us Now! To Get Started Simple Call 0800-576-911
What Kind of Vehicles Do We Buy? We buy cars, trucks, SUVs, Vans and junk of all years, makes and models.
Whether you have an older car or you are just want to convert your used vehicle for cash quickly, we are a one-stop shop.
Hyundai Car Wreckers Christchurch
How Much Will We Pay For Your Vehicle? Hyundai Car Wreckers Christchurch assess each vehicle individually so that we can give you the highest payout possible. Just complete our Quote Form and get the process started with no-obligation.
When Do I Get Paid?  Hyundai Car Wreckers Christchurch provide cash for your car the same day that we pick it up.
Are There Any Hidden Charges?  Absolutely NO. Car Wreckage Yard handle each stage of the process for you and have your car picked-up by our professional towing service at no cost to you. You pay nothing!
Why Should I Use Taha Auto Recyclers To Sell My Car? Simply put, because it is fast and easy and you receive the highest payout we can offer. We pick up the vehicle at no expense and you know that you are dealing with one of the most reputable and largest sellers of vehicles in Canterbury region. 1 Hour Cash for Cars turn your car into cash today.
For other makes Car Wreckers Christchurch For Nationwide Car Removal visit Scrap Car Removal For Car Dismantlers on Trademe Auto Wreckers Christchurch