Mazda Dismantlers Canterbury
Mazda Used Parts: Atenza, Axela, MPV…
Mazda Wreckers Christchurch stock a large range of Mazda models for auto wrecking. Below we have listed a few of the models we have in stock. If there is anything in particular you are after, please contact us. One of our professional staff would be happy to assist you.
Exceptional, professional, friendly service
Mazda – Quality used parts for all models from 1995 onwards
All parts clean, tested and inspected
Best competitive prices
Sourcing parts – if we don't have it we will find it for you
Buy used Mazda vehicles
Mazda2, Mazda3, Mazda6, 323, 626, Astina, Atenza, Axela, B2000, Bongo, Bounty, Capella, Demio, Eunos, Familia, Lantis, BT-50, MPV, MX-5, MX-6, Premacy, Proceed, RX7, RX8, Tribute…
Mazda Wreckers Christchurch recycles used parts and supplies new aftermarket Mazda spare parts for most models, including, but not limited to: Capella, Axela, Demio, Eunos, Familia, Lantis, Mazda2 and Bongo. Our dedicated team members will remove the part as soon as you request it, so you won't have to wait days to get it.
For those living a little further away, at Mazda Wreckers Christchurch, we also dispatch our orders daily, so you won't have a long wait on parts.
Mazda Wreckers Christchurch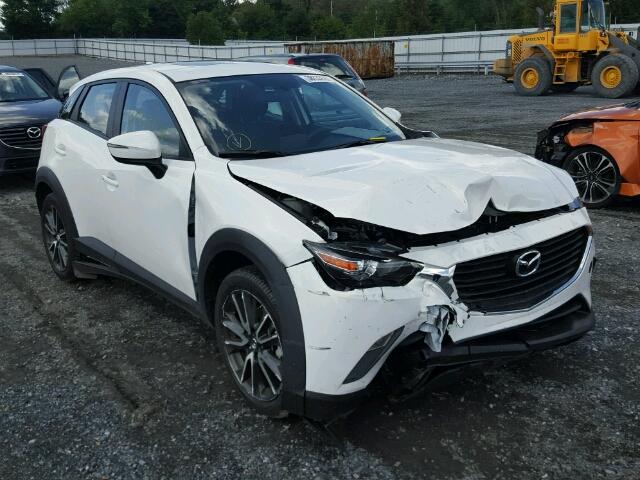 Even though all of the second hand vehicles Mazda Wreckers Christchurch purchases are checked by our knowledgeable staff to ensure part quality, Mazda Wreckers Christchurch also offers a two months warranty on all gearbox and engine purchases and an eight month warranty on all other parts.
So feel free to give us a call on either of our numbers – 0800 576 911 – for any inquiries or to order any parts. Alternately, you could order through our website on our contact page, or drop on by our yard at 115a Main South Road, Christchurch.
Mazda Used Parst:
Engines, Gearboxes, Body Panels, Bumpers, Guards, Headlights, 
Doors, Taillights, Radiators, Tailgates, Bonnets and more!
4WD Mazda Wreckers Christchurch services
From rugged off-road four wheel drives to Mazda 4×4 town vehicles and Mazda 4WDs, Mazda Wreckers Christchurch pay top dollar for all Mazda four wheel drives. Our vehicle removal team will remove your 4×4 from anywhere in Canterbury. On top of that, you could get a lot of cash for your vehicle even if it's not running! Find out more about our 4×4 wrecking services here.
For more information please refer to the "Mazda Wreckers Yards" in the following links: Mazda Wreckers Auckland, Mazda Wreckers Wellington, Mazda Wreckers Brisbane, Mazda Wreckers Perth, Mazda Wreckers Melbourne.