B.M.W Auto Dismantlers Christchurch

BMW Spare Parts : All Series 120i, 318i, 320d, 320i, 325i, 330i, 335i, X1, X3, X5…
As New Zealand's best second hand BMW parts, BMW Wreckers Christchurch currently supply genuine BMW parts and panels to panel beaters and mechanics, throughout South Island. BMW Wreckers Christchurch also service the insurance industry, where the standards have to be very high; so if you need an engine/transmission/diff/bonnet/boot/light/wheel/electrical or any other BMW part, please give us a call or email and we will do our very best to help you. Other automotive providers may not have the experience necessary to deal with European automobiles – that expertise comes only from a passion and a dedication to imported cars.
BMW Wreckers Christchurch  offer all parts for BMWs starting from the early 2000′s  right up to late models, and with stock arriving weekly we can supply the parts you need. John & James are both BMW enthusiasts with projects on the go all the time, whether it be servicing customers' vehicles or commercial cars – we can handle most jobs.
BMW Car Parts Christchurch at Lowest Prices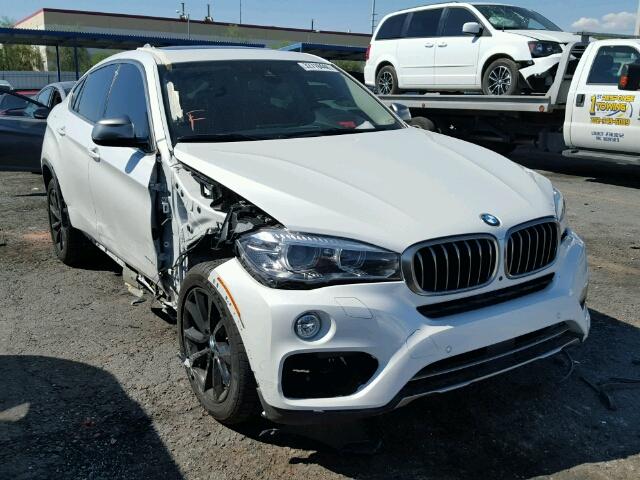 BMW Wreckers Christchurch  specialize in auto breaking and auto dismantling a wide popular range of BMW models for quality used car parts and spares. Our stock of breakers parts includes full engines, gearboxes, electrical and mechanical suspension parts, leather and cloth interiors, body panels, alloy wheels and lights. Our stock of second hand genuine BMW car parts is stored in our spacious modern indoor unit and parts are tested where possible.
We pay instant cash amount for wrecking BMW cars in Melbourne. We wreck all models of BMW cars in Canterbury region.
1 Series | 2 Series |  3 Series  | 5 Series  6 Series | 7 Series | M Models | M Models |  X Models
BMW Wreckers Christchurch  Currently Dismantling over 500 Cars We beat any competitor price Canterbury we will freight to national & international locations  Call today for your quote.
Yes! We have been buying  Old and Unwanted Junk Cars for Cash on the Spot. Not only do we want to buy complete cars, but subject to condition we're even paying cash for broken and or, unused cars that you may have.
Are used car parts safe to use?
You can rest assured that you can purchase quality used auto parts with confidence. They are extracted off the very same make and model vehicle that you own, and are checked to be safe and fit for purpose in vehicle repairs. These parts are used extensively by insurance companies, mechanics, panel beaters, car yards, and of course customers.

BMW Wreckers Christchurch
BMW Wreckers Christchurch  provide prestige European auto parts, specializing in the installation, repairs, servicing and modification of European vehicles. If you drive a Mercedes or a BMW, you know the joy that comes from a quality car. There really is no reason to trust your vehicle to anyone else.
For all other German models Mercedes Audi Volkswagen Wreckers.