Cash for Paid Unwanted European Cars
Car Wreckers: BMW, Mercedes, Audi, Volkswagen, Ford, Chrysler, Renault, Peugeot, Volvo, Jaguar…

We Pay Top Dollar For Wrecked, Damaged, Broken, Unwanted, Junk Vehicle Removal, Bad Or Stuffed Transmission. We Pay Top Dollar In Cash For Used or Wrecked Vehicles. Get Up To $9000.
European Car Wreckers Wellington provide professional cash for cars removal in Wellington. We offer FREE Towing, We Come To You and we Pay Cash For Your Unwanted Car On The Appointment Date.
European Car Dismantlers Wellington – Spare Parts
Here at European Car Wreckers Wellington we understand that quality spare parts can add value, reliability and performance to your vehicle. Because everyone's needs are different, we believe it's important to treat every inquiry individually.
Most owners of European vehicles are made to believe that they must only use genuine parts purchased from their local dealer. Well, European wreckers are happy to inform you that is not the case. Our quality used parts come from our car wreckers yards all over New Zealand so we can assure you that our parts are good quality, reliable and will save you some dollars along the way.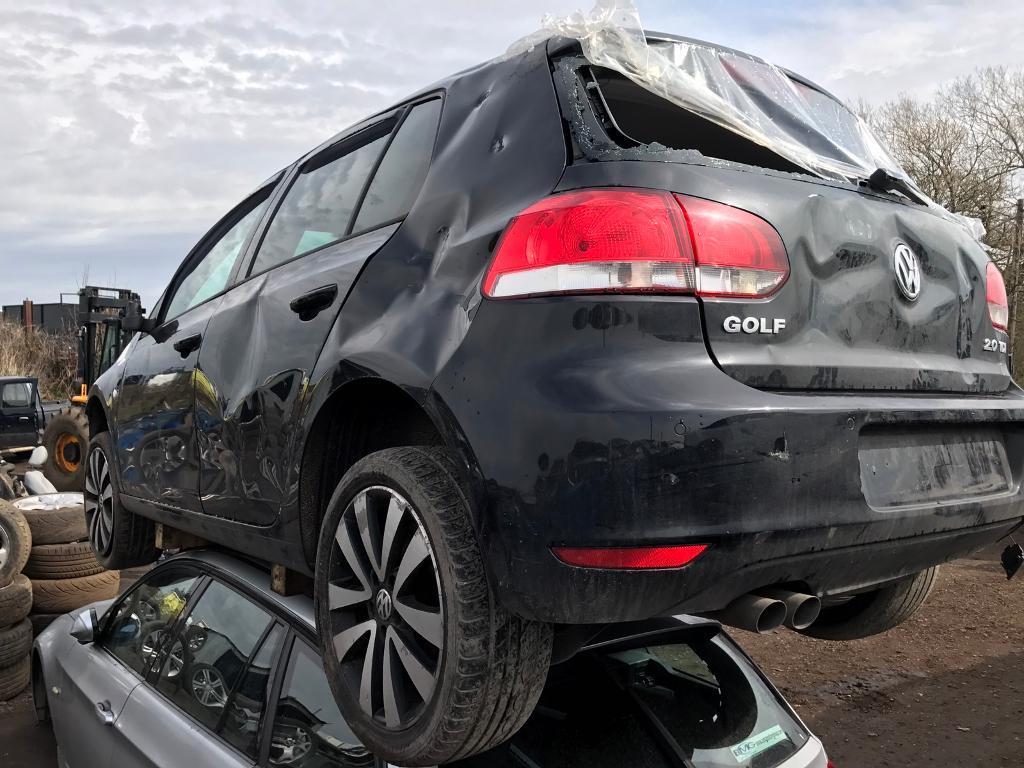 European Car Wreckers Wellington stock 5,000 car spares which include:
Engine parts, Gaskets, Transmission, Gear boxes
Electrical parts, starter motors, alternators
Water pumps, Radiators, Hoses, Coolers
Shockers, Control arms, Bushes , Car Batteries
Body panels, Bonnets, Doors, Boots
Bumper bars, Bar grilles, Bar spoilers
Interiors, Door trims, Seats, Dashes
Headlights, Taillights, Indicators
European Car Wreckers Wellington buy all cars for instance BMW, MINI, MERCEDES, AUDI, SEAT, SKODA, PORSCHE, SAAB, VOLVO, PEUGEOT, RENAULT, CITROEN, ALFA ROMEO, FIAT, JAGUAR, LAND ROVER, CHRYSLER, FORD, VOLKSWAGEN AND OPEL.
Get Cash For European Car in Wellington
European Car Wreckers Wellington has a commitment to making auto parts business easier for you. We have developed a successful online parts inquiry to allow customers to get parts pricing and availability and as well as place orders. Please visit cash for cars for more details.
European Car Wreckers Wellington servicing most of Wellington suburbs Tawa, Kapiti, Upper Hutt, Lower Hutt, Porirua, Paraparaumu..etc.
Call Now 0800 83 87 83
Find out more; Toyota wreckers in Wellington, Mazda wreckers Wellington, Honda wreckers Wellington, Audi wreckers Wellington, Nissan wreckers in Wellington.