Honda Spare Parts Wreckers Wellington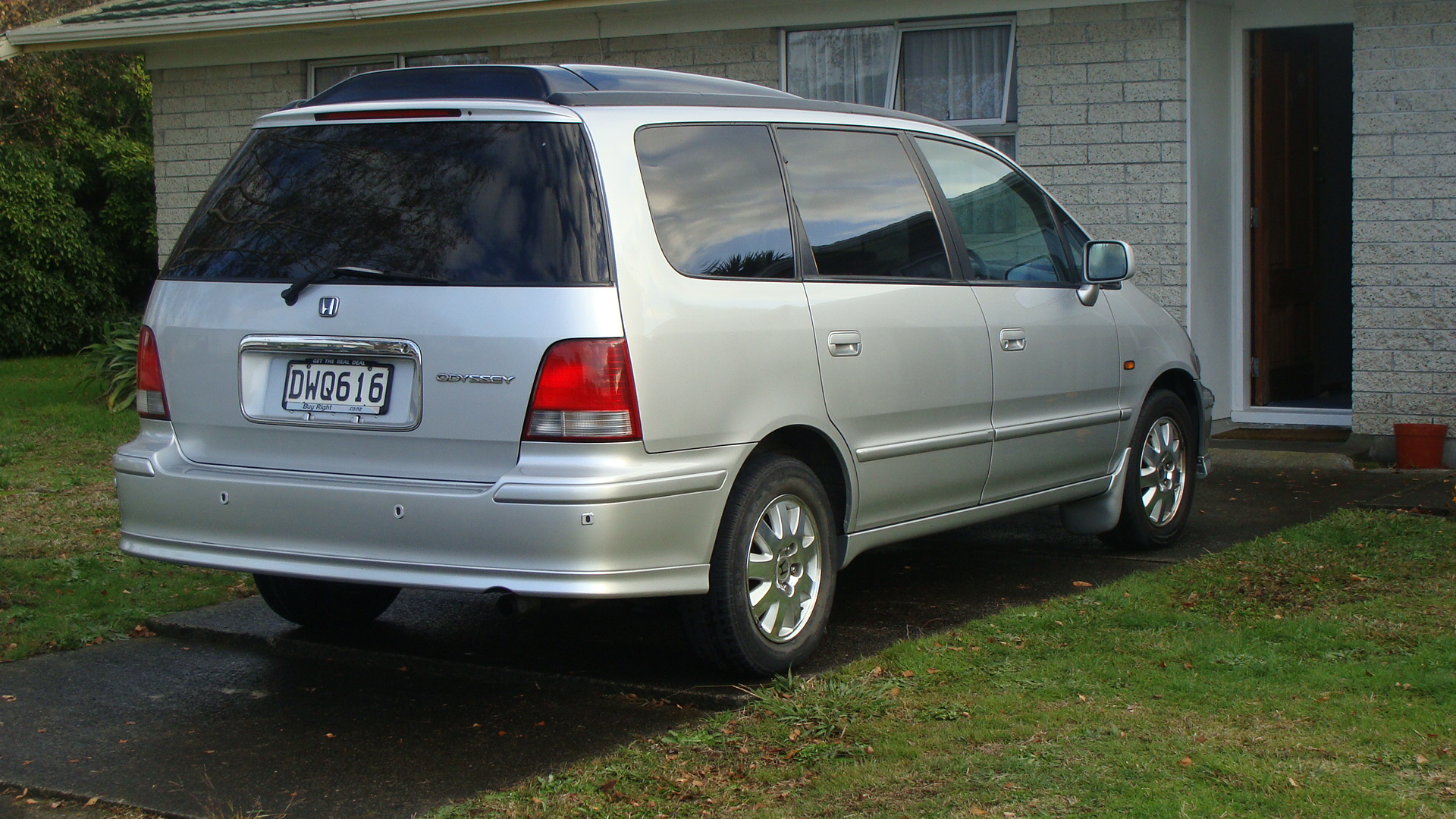 Situated in Lower Hutt Wellington the Honda Wreckers Wellington covers a huge area & we stock hundreds & hundreds of Honda cars for dismantling & we have tens of thousands of used Honda parts in store at any one time…..
If you own a Honda vehicle and need to obtain some spare parts for it, there's probably going to be some research involved to find the correct part. Not only do you need a specific part but you need to know that it works and is reliable. Honda spare parts are usually highly accessible due to the large amount of Honda cars owned in New Zealand,  Buying quality Honda spare parts in Wellington is now a very easy process, thanks to Honda Wreckers Wellington. These car wreckers are able to source any Honda spare part you need, quickly and efficiently.
List of Honda models that we dismantle:
Accord (1986–present)
Acty (1987–present)
City (1991–present)
CR-V (1996–present)
Insight (1999-2006, 2010-present)
Inspire (1990–present)
Jazz (1992–present)
Legend (1995–present)
Odyssey (1995–present)
Pilot (2003–present)
Shuttle (1994–present)
Cash for Unwanted Honda Vehicles

There's no better choice than vehicle wreckers to convert your unwanted car into cash. Honda Wreckers Wellington is sought after by customers who are looking for perfect broken car collection. If you are residing along Wellington region, then you are one of the lucky people who can experience the great deals they are offering, such as a free charge of towing your car when you just live within the place. Thinking about a free car removal which can turn to cash now, running up to $9,000.
We regularly stock parts for the following Honda models:
Honda Accord, Honda City, Honda Civic, Honda CRV, Honda HRV, Honda Integra, Honda Jazz, Honda Prelude.
Honda Wreckers Wellington have been the leading locally owned & operated wreckers for the past 20 years and carry the largest stock & range of Honda cars and SUVs in Wellington.
Car Collection have a reputation of being the place to call "the first time – all time".
Whether you need a part for your Honda or a replacement engine or gearbox, we can help you with genuine parts at huge savings compared to new.
Engine & Gearbox fitting service
Body panels & Lights
Mechanical parts & Brakes
Steering & Suspension
Tyres, Rims, Mags plus fit & balance
Battery & Electrical
New Zealand Wide Delivery
Keep your Honda on the road and in top condition by ordering your parts from Honda salvage. Based in Lower Hutt, we ship Honda parts New Zealand wide. Buying from us ensures that your Honda parts will be shipped either the same day, or the next day if purchased towards the end of the day. No matter when you purchase, Honda Wreckers Wellington guarantee fast and efficient product delivery. We will provide you with the best service imaginable, answering any questions you may have. With many years of industry experience, we have the ability to offer you free advice and suggestions.
For Honda Inquiries visit Honda Wreckers Christchurch, Honda Wreckers Hamilton, Honda Wreckers Auckland.