Cash Paid for Scrap Mercedes Benz Cars & SUVs
We pay top scrap prices for Mercedes Benz cars New Zealand wide, do you have a scrap Mercedes Benz that you are trying to dispose of? If so call us today we pay some of the best prices for Scrap Mercedes Benz cars in Aotearoa.
WOF failure, New, Old, Accident, Engine Problem, End Of Life, Write-Off, Damaged Mercedes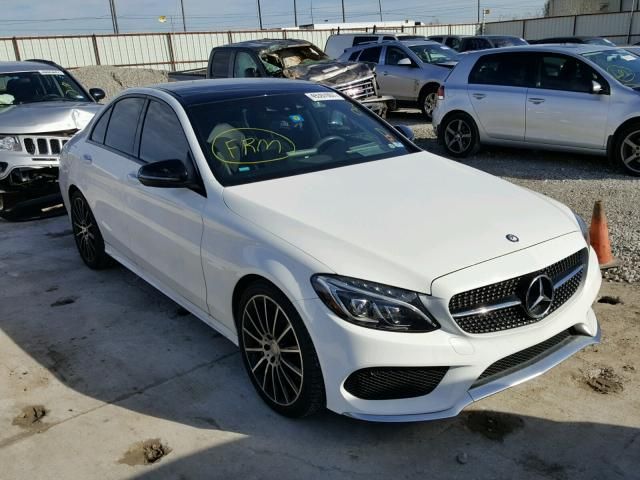 We scrap all models of Mercedes Benz including A-Class, B-Class, C-Class, CL-Class, E-Class, G-Class, GL-Class, GLK-Class, M-Class, X-Class Ute, S-Class, SL-Class, SLK-Class, V-Class MPV, SLK, A-Class, M-Class, SLR McLaren, CLS-Class, Mercedes-AMG GT Coupé, EQC SUV, GLE Coupé, E-Class Cabriolet.
Sell your Scrap Mercedes Benz Today
Mercedes Benz is produced by German manufacturers and has a reputation for being reliable cost-effective cars. We want to buy Mercedes cars & SUVs to break and sell to overseas clients. So call today and let us offer you more than what you would get for a part exchange. Is your Mercedes Accident Damaged? Does it have a mechanical problem or has it failed an WOF? If so no problem we will still buy your scrap Mercedes.
Mercedes Wreckers
When you are looking for used Mercedes parts, let the car colllection see what we have in our car wrecking yards. We have been in business for twenty years and our low prices and great customer service means we are expert Mercedes wreckers. We could have the part you need, taken from one of our scrap Mercedes and fully restored to a very high standard. All our used Mercedes parts are then tested and improved until they are fit for your Mercedes.
Our salvage yard is based in Auckland, but we operate throughout New Zealand. We currently have a high volume of scrap Mercedes that we need to sell on to people like you. All it takes is a quick phone call to us and one of our staff will be able to tell you quickly whether we have that exact part in stock for you, along with the color and condition if needed.  One of our fantastic Scrap My Mercedes team could also fit it for you, for a small fee.
If you have a Mercedes car and are looking to scrap it fill out this form or call us today on 0800576911.
Have Questions About Selling Your Mercedes?
If you'd like to speak with someone directly about how to sell your Mercedes Benz, just give us a call on 0800576911 and we'll be happy to help. You'll also find loads of helpful information on our FAQs page.
Read more: