Budget Tyres & Wheels Wellington
Affordable Tyres Wellington, Lower Hutt, Porirua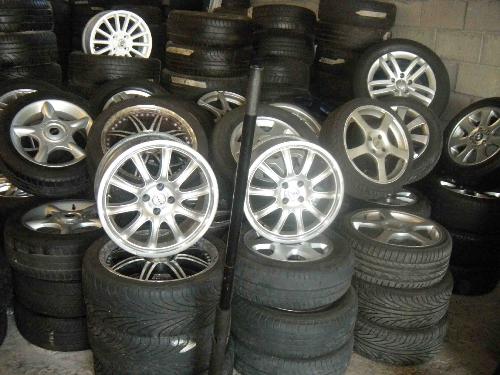 Welcome to carcollection.co.nz Wellington region. Second Hand Tyres Wellington is NZs leading used tyre yard offering a huge range of all things auto parts form tyres wheels car audio roof racks and much more. With more than 5,000 second-hand tyres in stock Second Hand Tyres Wellington can find that tyre you are looking for – whether it's for a car, 4WD, ute, truck, or any other type of vehicle. Affordable Tyres Wellington, sells new tyres, second-hand tyres, mag wheels, and rims, both online and from the yard at 136a Hutt Park Rd, Seaview, Wellington.
Call Now 0800 429 227  and Get a Bargain
Get in touch with our Tyre Specialist Vakili 0223 219 078
Second Hand Tyres Wellington is what we do: budget tyres, cheap tyres, or just plain affordable tyres. Whatever you care to call them, they add up to the same thing — awesome value! We sell and fit tyres for small cars, family cars, 4-wheel drives and SUVs, as well as high performance vehicles. Our Wellington Car Wreckers supplies new and used tyres at discounted wholesale prices to the motor trade Wellington-wide, and beyond.
At Second Hand Tyres Wellington it is our aim to be the best in the business of selling affordable tyres, that's all we do. If you're looking for small or medium car tyres, 4 wheel drive tyres or commercial tyres we'll give you the best price, first time! Our extensive contacts in NZ and worldwide widens the scope of selling affordable tyres. We all know tyres are an expensive but an important part of a vehicles day to day running, We offer excellent discount rates on affordable Used Tyres. Let our team know if you have had a price from elsewhere and we will find you a better deal! Any size you need give us a call, All brands from Budget to High performance.
THE CHEAPEST PRICE IN LOWER HUTT FOR 2ND HAND TYRES & WHEELS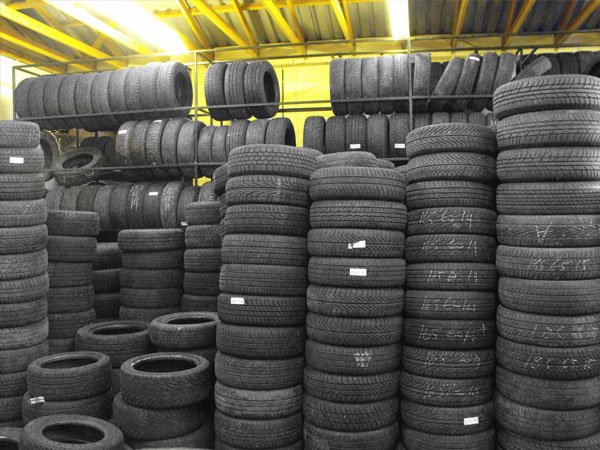 Second Hand Tyres Wellington had a wide range Secondhand Tyres all sizes all vehicles, Second Hand Tyres Wellington deals primarily in New and Used Passenger Car Radial, and Four Wheel Drive. Second Hand Tyres Wellington supplies to over 1000 customers including major tyre retail workshops, independently owned auto wrecking yard and workshops. We have a number of sales representatives that cover the whole of Wellington visiting customers making sure they are satisfied with our service and promoting our product range in all parts of Wellington.
Our second-hand range is far too long to list. If you have a specific tyre type or size you can send us an enquiry or visit our garage and view our extensive range. In the unlikely event we don't have it in stock we will be able to get it for you. Contact Second Hand Tyres Wellington, located on Wellington, Seaview. You'll be up and running in no time with second hand tyres that are (almost!) as good as new.
Second Hand Tyres Wellington 
Available sizes
13 inch tyres – 185 -195…
14 inch tyres – 185 – 195…
15 inch tyres – 185 – 195…
16 inch tyres – 195 – 205 – 215 – 225
17 inch tyres – 205 – 215 – 225 – 245
18 inch tyres 205 – 215 – 225 – 245
4×4 wheels & Tyres
Trucks Tyres.
Here is a list of recycled wheels yards: second hand tyres Auckland, second hand tyres Christchurch, second hand tyres Dunedin.