Affordable Tyres in Christchurch
Quality Used & Second Hand Tyres at Lowest Prices
Used Tyres from $25.00

Error: Contact form not found.
At Second Hand Tyres Christchurch, we're bargain hunters too, but we also understand the difference between a quality used tyre and just used one . Buying used tyres can be a bit of a lottery in some places, but at Second Hand Tyres Christchurch we stock only the best second hand tyres at the most competitive of prices.
Ever wonder when to replace your worn car tires? The performance of your car tires is critical to the safety, performance and efficiency of your vehicle; Choose Taha Value Tyres best value tyres for your car. New & Second Hand Tyres, Servicing, Wheel Balancing, Wheel Alignment and Batteries.
Affordable Tyres in Christchurch Canterbury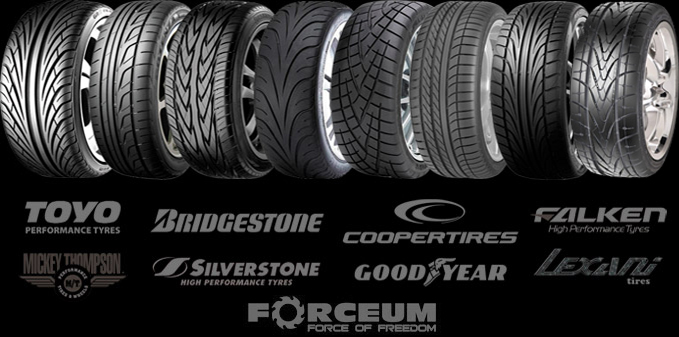 Second hand tyres Christchurch provide a fast, affordable service which you can rely on. When you drive out of our used tyre shop in Christchurch, you know that you are driving on wheels that are safe and sound.
Second Hand Tyres Christchurch had a wide range Secondhand Tyres all sizes all vehicles, Second Hand Tyres Christchurch deals primarily in New and Used Passenger Car Radial, Light Truck Radial, and Four Wheel Drive. Second Hand Tyres Christchurch supplies to over 1000 customers including major tyre retail workshops, independently owned auto wrecking yard and workshops. We have a number of sales representatives that cover the whole of Christchurch visiting customers making sure they are satisfied with our service and promoting our product range in all parts of Canterbury.
Second Hand Tyres Christchurch
All tires sold in the New Zealand  have what are called "tread wear bars". These are small bridges that form between your treads. Look at the tread pattern and you'll see the beginnings of these bars start to form between the treads, or running across the tires. As the tires wear, these bars will become flush (level or even) with the tire's tread. At this point, it's time to replace the tires.
Contact Second Hand Tyres Christchurch, located in Christchurch Sockburn. You'll be up and running in no time with second hand tyres that are (almost!) as good as new.
Call us NOW 0800 576 911 or Drive in 115a Main South Road Christchurch