Get Cash for Unwanted Jaguar Cars
Jaguar Wreckers: Auckland, Wellington & ChCh
Welcome to Taha Auto Recyclers. We are Jaguar enthusiasts and love everything about the marque. If you are interested in a Pre-loved Jaguar vehicle or require any parts, whether it be Jaguar recycled parts or Jaguar used parts, we can help you.  We are Specialist Jaguar Wreckers based in 3 main New Zealand cities Auckland, Wellington, and Christchurch, we offer a large range of quality Jaguar near new and used parts, helping customers with parts for most models. So you want to know more, please let us know your request & we will be happy to help you.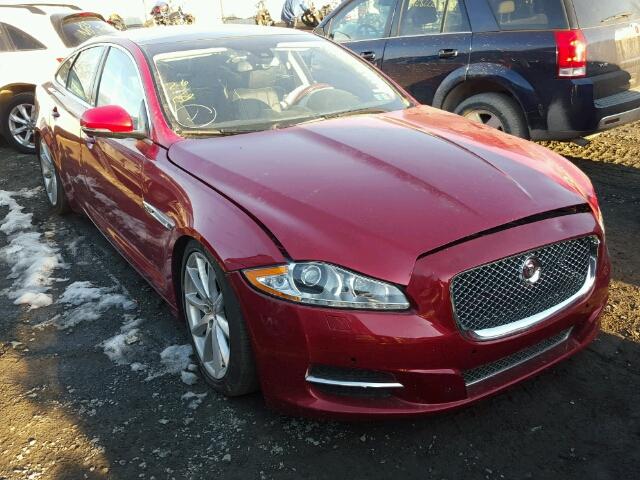 Get cash for your Jaguar today!  Sell your Jaguar today and get immediate payment when we pick up your car.  Cash for cars purchase Jaguars in every city across New Zealand, sell your Jaguar now.
Jaguar Wreckers specialize in buying Jaguars regardless of the model, age or condition of the vehicle. Whether your Jaguar is a vintage classic, a cozy coupe or a family sedan, we will buy it! We don't care if it is scratched, dented, has high mileage or engine troubles – we want it! You can expect us to give you a fair and honest assessment of your Jaguar's value, and we will pay competitive prices for extras such as leather interiors and limited edition models.
In order to get started, please fill out our simple form, or give us a call at 0800 576 911. We look forward to giving you top dollar for your Jaguar.
Easy – Only takes 3 easy steps to get cash for your Jaguar today.
Price – Due to our extensive network of buyers/auctions throughout New Zealand, cash for unwanted cars is able to offer you the highest price for your Jaguar.
Free Pick-up – Our drivers are able to come to all cities across New Zealand to pick up your Jaguar, and give you your money on the spot.
Courteous – Jaguar Wreckers works with its customers across New Zealand to ensure the smoothest selling experience of their Jaguar, and strongly values the lifetime partnership with our customers.
Stress Free – Used Car Guys buy any Jaguar make or model, running or not.  We buy Acuras in all types of conditions.  Get top dollar for your Jaguar today!  The following makes are just some of the Jaguars that we pay top dollar for:  X-Type, S-Type, XJ8 and XK8. Cash for Jaguars today!
Expertise – Over 23 years of automotive experience, we are standing by to purchase your Jaguar today!
Second Hand Jaguar Car Parts New Zealand
Being Jaguar specialists, car wreckers work closely with, and is close to one of the largest Jaguar spare parts suppliers in New Zealand. Jaguar Wreckers stock near new, reconditioned and quality recycled parts for new and old Jaguar models and is within walking distance of our premises.
We are wrecking all of the following models of Jaguars and have many parts on the shelf from previously wrecked vehicles:
XJR X308 (V8), X308's, XJR X300, X300's, XJ40 3.6 4.0

S-Type (New & Old), X-Type (3.0ltr, 2.5ltr & 2.1ltr),
XJS (All models), XJ6 & XJ12 (All models),
Mk2 & Daimler 250, 420, Mk10 & 420 G
Getting in touch with Jaguar Wreckers will help you to save a lot of money. Best of all, after having located a few great businesses in your area, all of your future repairs and restoration efforts will be much easier. For these and other reasons, using a trustworthy online searching platform for finding wrecking companies is one of the smartest things that automobile owners can do.
Find your auto dismantler: