Budget Car Batteries in Wellington



Quality Used Car Batteries  at affordable prices save %70 of market price Call Now 0800 429 227  and Get a Bargain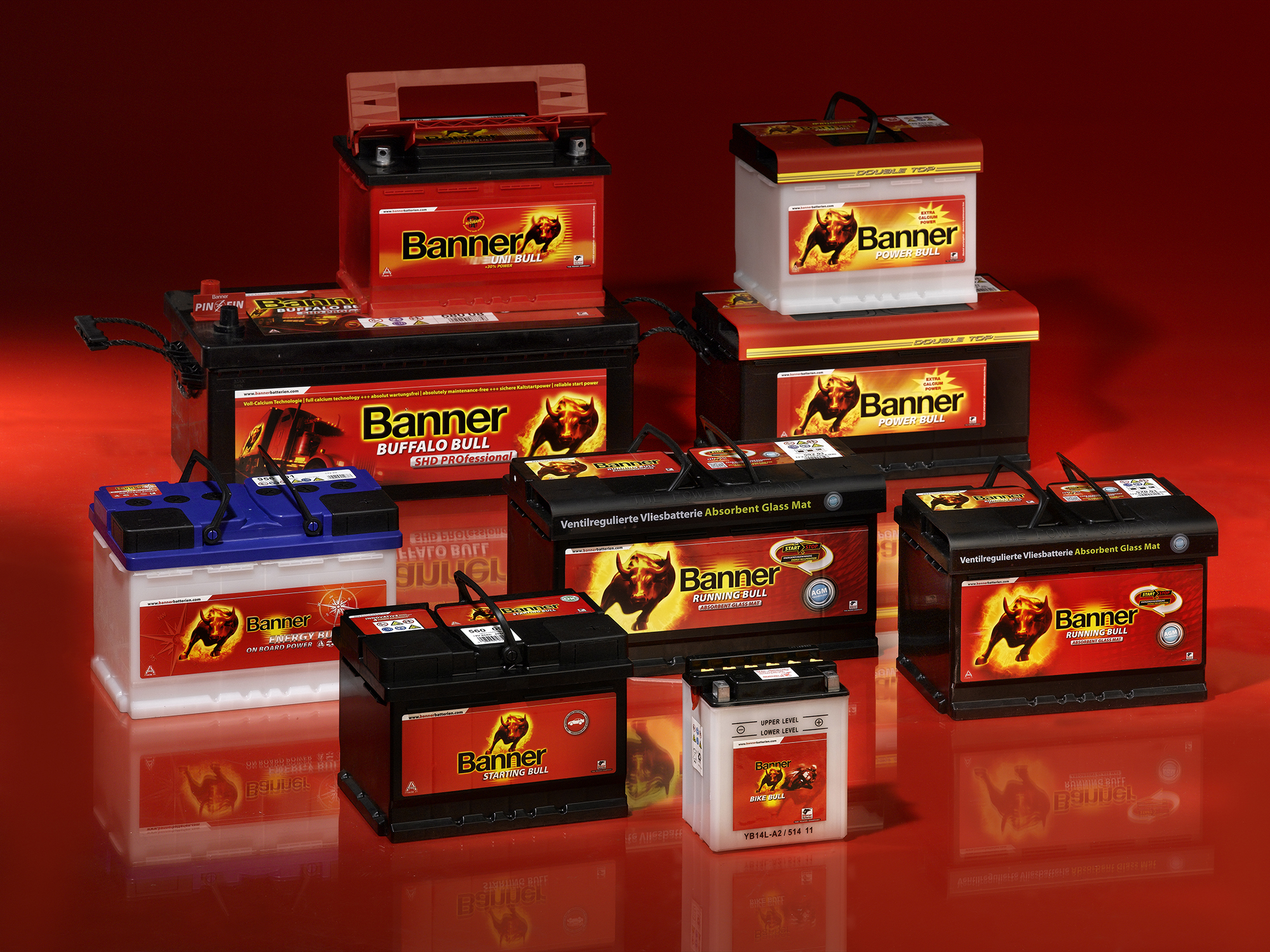 Pick Up your Car Battery for $160   $40 at 136b Hutt Park Road Seaview Wellington. 
Get in touch with our Car Batteries Specialist Vakili 0223 219 078.
Second Hand Car Batteries Wellington deliver batteries to your place in Wellington, Upper Hutt, Porirua, Kapiti, Masterton, Paraparaumu
Need Batteries for your car? Buy it from our car wrecking yard. Why spend money on new ones when our batteries are just as good.
Choose the right car Battery replacment in Wellington, for a smooth service and unbeatable prices. If you are looking to get a cheap yet fully charged car battery which will ease your worries, do not be further late and call up the Second Hand Car Batteries Wellington and ask them to deliver your wanted battery to your door step.
Car wreckers Wellington are a small salvage yard that prides itself in selling used auto parts such as new and used car battery, alternator, and stater, and other car accessories. Second Hand Car Batteries Wellington have all sorts of batteries for any type of vehicle.
There are many car battery types available and we're often asked about types of car batteries, especially the different types to match different models of cars.
 $160     $40 Small Car Battery
$180       $50 4WD battery
               

Why buy a battery from Second Hand Car Battery Wellington ?
Delivered direct to your door, New Zealand wide – may be subject to service fee or courier charges! 
Of course, a better reason might be the choices and help you'll find on carcollection.co.nz.
And then there's the price.  Yes – the price.  you will find the lowest price possible right here.
Used Car & 4WD batteries in Wellington
Don't wait until you're stuck on the side of the road. Second Hand Car Batteries Wellington sell car batteries for New Zealanders in most areas 365 days a year – you don't have to be in Wellington. Let us help you!
Second Hand Car Batteries Wellington invite you to come down to our store and we will find a battery that is just right for your car. Not only will you have battery that as good as a new but you will have it at a quarter of the price of a new one.
Absorbed Glass Mat batteries are becoming more popular with modern vehicles. At Second Hand Car Batteries Wellington, we do have some stock of the  AGM battery into our range to provide support to wide range of vehicles.
Second Hand Car Batteries Wellington



If you are in south Island Visit Cheap Car Batteries Christchurch
Useful Links