Truck Scrap Yard Wellington
Truck Wreckers: Fuso, Volvo, Hino, Mack…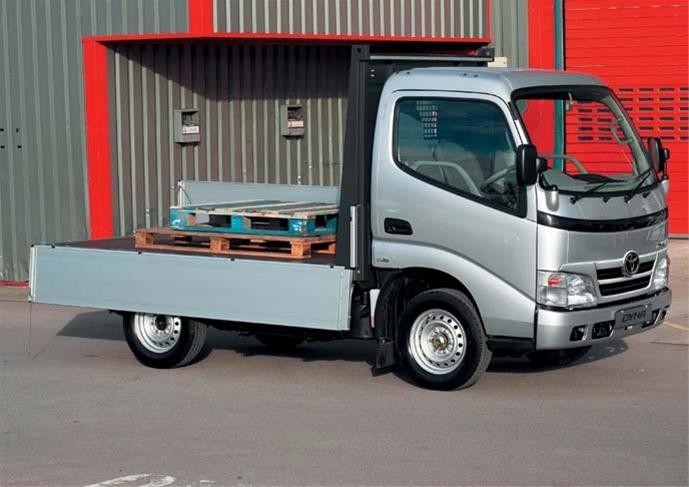 Our Truck Dismantlers Wellington buy all types of trucks, no matter what make or model.  Truck wreckers frequently buy trucks from the list of manufacturers below. If you want to sell a truck that isn't on the list, we'll still buy it.
Hino
Volvo
Fuso
Mack
Nissan Diesel UD
Tata
Isuzu
Freightliner
Ford
If you have an old truck just sitting around, don't let it go to waste! Truck Dismantlers Wellington can help you obtain cash for your damaged car today. we have been helping people throughout the Wellington region get money for their scrap, used vehicles for many years so people trust us to purchase their old cars and provide payment promptly. Truck Dismantlers Wellington makes it easy to get rid of your old truck with our quick, easy online scrap truck purchasing service.
Truck Dismantlers Wellington

Get more cash for your car with Truck Dismantlers Wellington. We buy used trucks, vans or 4WDs in nearly any condition. We have paid the most cash for cars in Wellington area since 1995- that is over 17 years of experienced dedicated service! Our cash offers come direct to you and we pick up your vehicle whether it is running or not, we handle all of the necessary paperwork and are fully licensed, bonded and insured.
You don't have to spend a lot of time searching for a quality cash for cars Wellington purchaser. Car wreckers Wellington will get that eye sore of a vehicle off your hands. What's best is that you don't have to wait forever to get your cash. There is no long, lengthy process. Carcollection accept all vehicle makes and models of cars, trucks, vans and utes. If you have a vehicle that you want to get rid of now, Truck Dismantlers Wellington is at your service.
Get cash today for your old  automobile. Contact us at 0800 83 87 83 to obtain a free quote and to arrange the pick-up of your unwanted car for cash.
What is involved with the Scrap Truck Removal Process?

The junk car removal process is quite simple. Just follow these basic steps, and you can be on your way to having your car removed from your property for cash.
1. Call us at 0800 576 911 or complete our Get a Quote online form with the car details (make, model and mechanical conditions).
2. We will contact you with the most competitive quote for your unwanted vehicle.
3. Make an appointment for your free scrap car removal.
4. Receive cash in hand when our driver comes to tow your damaged vehicle.
How much will I be paid for my unwanted vehicle?

The payout amount for a scrap vehicle is based on such factors as the make, model and year of the junk car being considered for removal. Truck Dismantlers Wellington ask for a brief explanation as to what is wrong with the car. Upon receiving this information, Truck Dismantlers Wellington can provide a competitive quote for your  scrap car.
Will I have issues participating in the junk truck removal if I don't have a title?
A title is not necessary if you can prove the following:
1. You are in possession of the vehicle registration that is in your name.
2. You can prove that you are the owner of the vehicle
3. The junk car is complete vehicle.
Is there anything I need to do after the junk car removal process?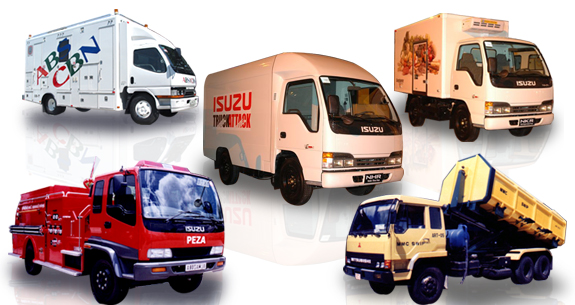 Upon selling your junk car to Scrap Car Wellington, please remember to do the following:
1. Please hold on to the receipt from the driver at Truck Dismantlers Wellington as proof of the transaction.
2. Return the license plate from the  scrap car to your local NZTA.
3. Make sure to contact your car insurance company to cancel any car insurance policy on the wrecked vehicle.
Follow us on facebook