Scrap Car Recyclers Hamilton  
Cash for Scrap Vehicles in Waikato  Region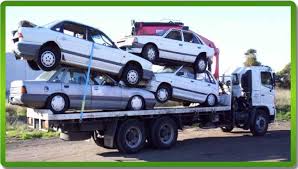 If you are looking to sell your unwanted vehicle for instant cash, or if you are looking for free scrap car removal in Hamilton or in the greater Waikato region,  Scrap Car Buyers Hamilton give top cash for scrap cars any town in Waikato. You can earn anywhere from $300–$7000 in cash for your scrap car, van, 4×4 and truck. We are one of leading scrap car towing companies that will pay you the most money for your end-life car. Call Scrap Car Buyers Hamilton and get the most cash for your junk vehicle.
Scrap Car Buyers Hamilton suburbs 
Scrap Car Buyers Hamilton is comprised of a group of eco-friendly auto recyclers from across New Zealand that have come together and developed a comprehensive solution to the environmental issues surrounding disposal of unwanted vehicles . If you are looking to get cash for your scrap car or want to donate your car to charity then give us a call now 0800 576 911 our online pickup form.
We specialize in the following services: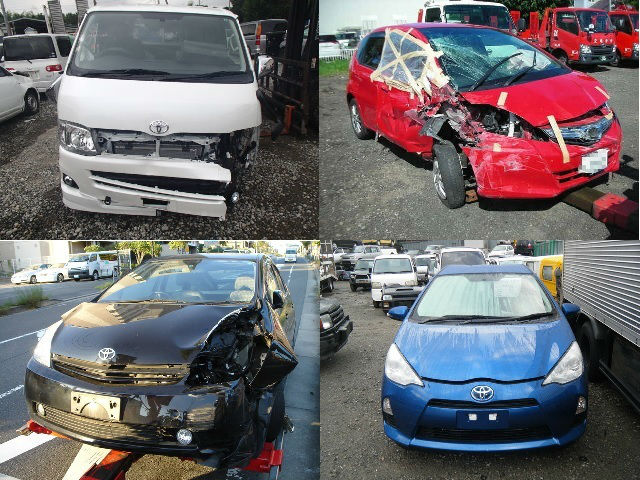 Environmentally Friendly Scrap Car Recycling
Most New Zealanders are not aware that an old scrap car which has been sitting on a piece of land carries many harmful chemicals and materials that can seep into the landfill and pollute the New Zealand land and water systems. At Scrap Car Buyers Hamilton we implement an eco-friendly scrap car recycling program, which ensures that all the parts from your old scrap car are recycled and re-used in an environmentally friendly manner. By choosing Scrap Car Buyers Hamilton you help preserve beautiful Hamilton town for next generations to come.