Scrap My Car for Cash
There are many scenarios which may lead to scrapping your car and cashing in on your vehicle.  Your car may have failed its WOF and require more money for repairs than the car is worth, it may have been damaged in an accident or it simply might not be economical to run.

Fortunately at Scrap My Car Christchurch we make things easy for you by scrapping your car and paying you in return.
How Do I Scrap My Car Christchurch?
If you're planning to scrap your car, you're in the right place.  Car collection has over 20 years of experience in scrapping cars, and we're best placed to give you a brilliant price.  Give us a call today to get a valuation for your car.
WHY REMOVE MY CAR

Over 10 Reputable Recycling Centers
Our National Network of
Car Breakers
are waiting to bid on your car:
We Guarantee Your Price and Payment
Take the risk out of
recycling
your car and use a reputable company.
No Charges, No Hidden Costs, No Surprises
We do what we say on the tin and we're here to help and assist you.
We have a passion to deliver a perfect service
We put you in control so you really can, sit back and relax.
What Happens to my Scrap Car?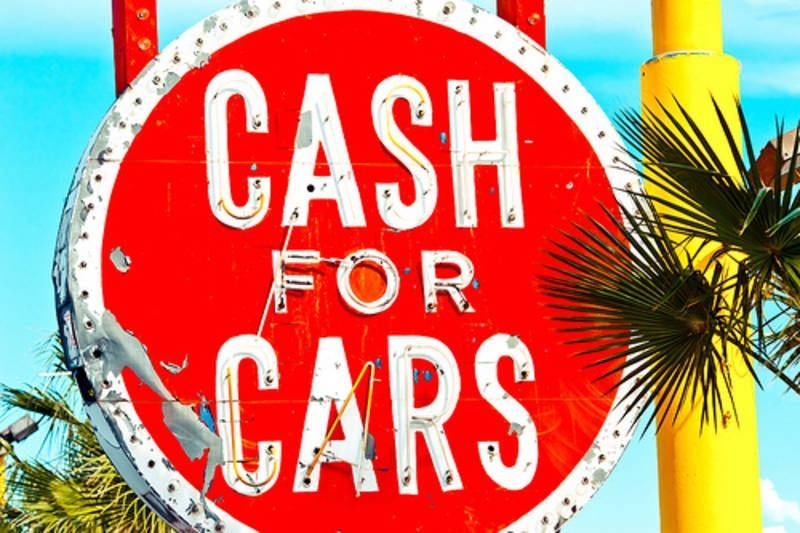 Our Scrap My Car Christchurch service for end-of-life vehicles and older, inefficient cars helps add to our growing stock of guaranteed used car parts.  At car collection this figure is only set to grow with dismantling and recovery techniques becoming ever more efficient.
All scrap vehicles we buy are taken to our modern vehicle dismantling facility where abandoned and end-of-life vehicles are processed.  At car collection we don't just cast aside the shell of a vehicle for scrapping.  We make sure any removed car parts can be salvaged and recycled for use in another vehicle for considerably less money than a brand new part from a garage or dealership.
At present we house over 100,000 recycled car parts following the dismantling and recycling of end-of-life and salvage vehicles.
Every single recycled car part is checked and tested, providing used car owners with a cost-effective alternative for repairing their vehicle.
If you would like to Scrap My Car Christchurch at car collection contact us today to arrange vehicle transportation at a time that is convenient for you.  You can also fill out our scrap my car enquiry form online and one of our team will soon get back to you with advice and a quotation.