Car Selling in Waitakere Made Easy
 We pay Cash for Cars Waitakere and give instant offers up to $12,000!
 We can often buy unwanted cars with no registration in Waitakere.
 We are Waitakere's top junk car and truck buyer.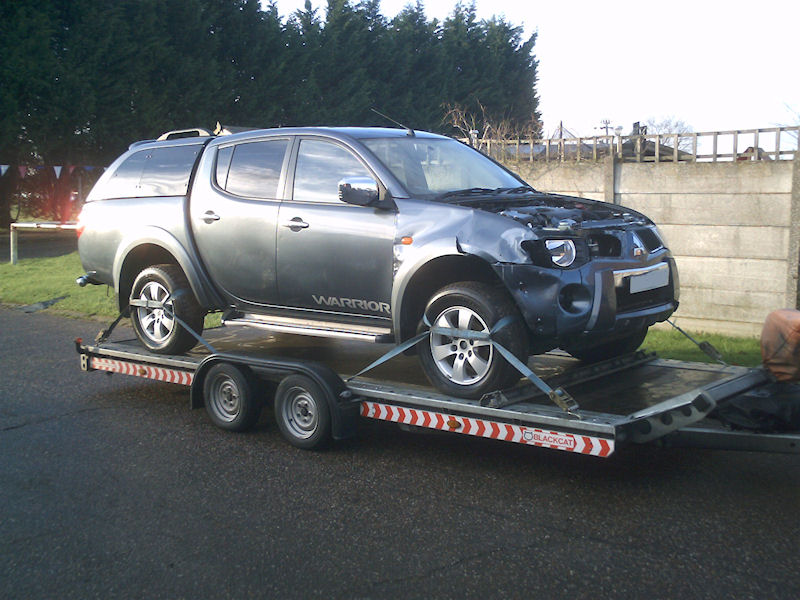 Sell your Junk Car, Truck, or SUV to Car Collection
Do you own an old car, truck, or SUV in Waitakere that you'd love to get rid of?
Do you have an abandoned vehicle taking up space on your property?
Do you have a car that you worry will break down while you're driving?
Do you have a car, truck, or SUV that requires too much money in repairs?
Best Car Buyer in Waitakere
We've helped thousands of happy customers sell their cars for cash and sell their trucks for cash throughout the Waitakere area.
Auckland based car buyer team members will help you get the most Cash for Cars Waitakere, Auckland.
We know that selling used cars can be frustrating, which is why we're here to help you get rid of your car – stress-free.
As the best Cash for Cars Waitakere service, we take care of all the title paperwork and even pick up your car anywhere in the surrounding Waitakere area for FREE!
#1 Place That Buys Cars in Waitakere in Any Condition
 Sell my car in Waitakere that won't start or drive
We buy cars that won't start up or that won't drive far with ease; because we come to pick up cars anywhere in Waitakere for free and pay you cash for the car on the spot.
 Sell my damaged car in Waitakere
Car Collection makes selling wrecked cars as quick and easy as it should be, by paying the max amount of cash for cars and removing the damaged car for free anywhere in Waitakere.
How much is my junk car worth?
The quick answer to this is that your junk car's probably worth a lot more than you think it is. When you call us for a free quote, we'll spend a few minutes getting some basic information about your junk vehicle. If the car needs to be recycled, the main factors in regard to its value are the weight and metal composition. If the car still runs, there are other factors that determine what it's worth.
How does the process work in Waitakere?
Call us at 0800 576 911 or use our online system for a free, no-hassle quote to find out how much your vehicle is worth.
We will ask you a few questions about your car to prepare the most honest quote.
If you'd like to move forward with the process, we will schedule a drop-off or a free tow.
We will pay you cash at the time we receive your car. No waiting, no gimmicks.
About Car Collection
Acquiring junk cars isn't just a job to us; it's a lifestyle. We take our business incredibly seriously and run it with the highest level of integrity from coast to coast. As a major participant in a global industry committed to creating a cleaner environment for everyone, Car Collection works diligently to make sure all auto parts are properly recycled or disposed of. As leaders in the auto salvage industry, we use the most advanced measures and knowledge to effectively reduce the environmental impact of unused automobiles.
More info+: