Scrap Cars for Cash East Auckland
How do I scrap my car for cash? You can start right here! We compare hundreds of live quotes for you here at Scrap Cars Auckland East. Whether you have an end of life vehicle or a repairable car, we have a nationwide network of trusted car wreckers partners that will pay competitive rates for scrap cars.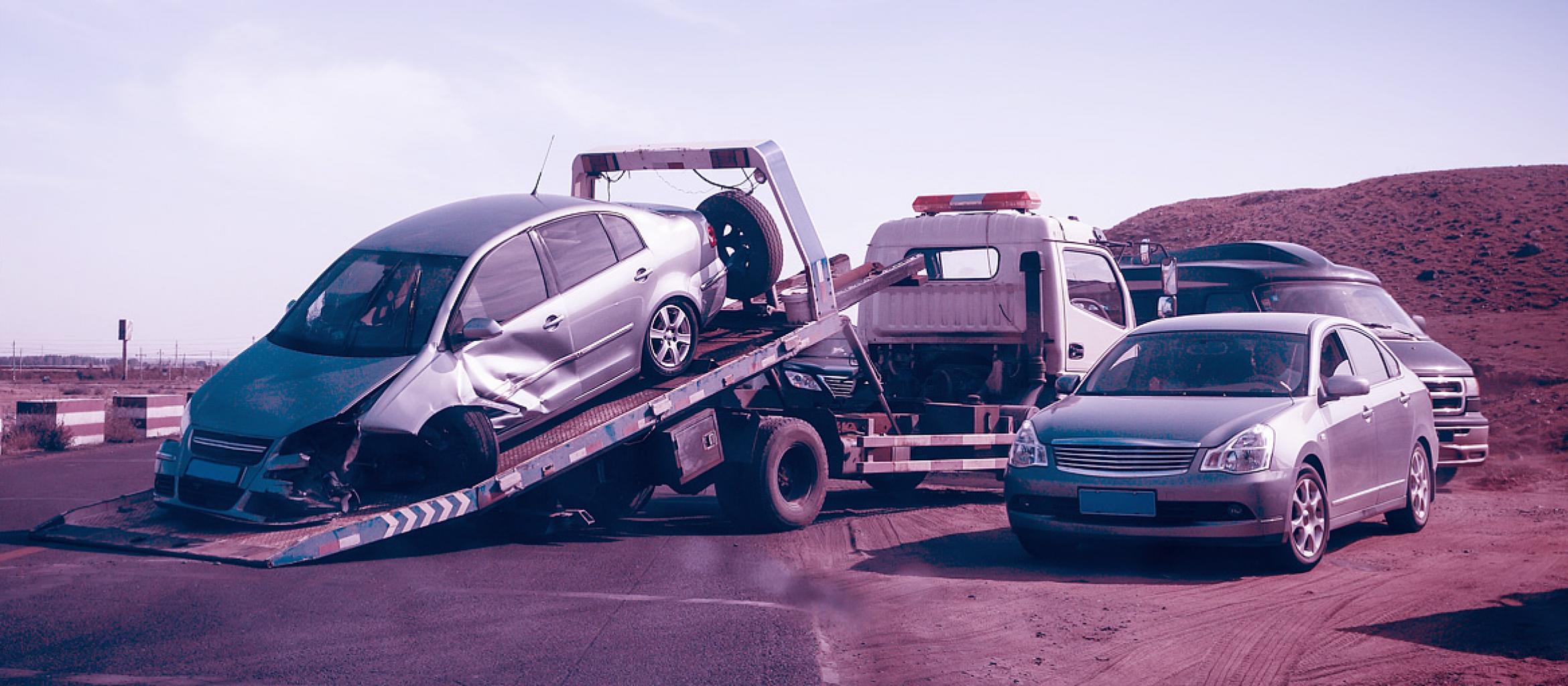 Scrapping cars for cash is a relatively new industry. It isn't long ago that having an end of life vehicle disposed of would actually cost you money. Because of this, there are all sorts of undesirables trying to pay less than market value for your scrap cars. We only compare the most reputable companies willing to buy scrap cars for cash.
Scrap Cars Auckland East– End of life vehicle removal 
If you are looking for someone to buy your scrap car for cash, please bear in mind that the cash payment is a legal payment method. Our Scrap Cars Auckland East buy and collect scrap cars all over East Auckland including Point England, Saint Heliers, Glendowie, Panmure, Mount Wellington, Pakuranga, Sunnyhills, Farm Cove, Half Moon Bay, Bucklands Beach, Eastern Beach, Howick, Highland Park, Botany Downs, Cockle Bay, shelly Park,, Whitford, Burswood, East Tamaki, Flat Bush, Maraetai, brookby, Beachlands. and are keen to pay the top price to win your car. Just fill in our online quote form to compare hundreds of prices now. Alternatively, you can call one of our truck wreckers for free advice now.

Recycling scrap cars
All of our trusted partners are Authorized auto dismantlers, meaning that your scrap vehicle will be disposed of in the most environmentally fashion. All hazardous fluids are drained and up to 90% of the vehicles weight is re-used, therefore we are all happy that we are doing our bit for the environment.
If your vehicle is not ready for the scrap yard, but needs work to be roadworthy again? We can help. Scrap Cars Auckland East have specialist car buyers nationwide that are interested in your repairable vehicle and are willing to pay top money. If this applies to you, give us a call now to discuss. We will need to take a few more details than if your vehicle was simply an end of lifer, but your inquiry shouldn't take us more than 5 minutes to process. We will then offer out the vehicle specification to our cash for cars buyers who will then bid on the car, the top quotes will then be sent to you.

Read our feedback
We get great feedback from our customers, who have received cash for their scrap vehicles. The most frequently left comment is that our system takes all of the hassle out of the process. Feedback is very important to us and we thrive on making our services as efficient as possible. Whereas previously you would have had to call hundreds of scrap car dealers, now all you need to do is fill in our online form or give us a quick call. Our customer service reps are always happy to talk you through the process. All of our staff are carefully selected from various backgrounds in the automotive industry, so you can be confident that the person on the end of the phone is a trained industry expert.
Let us do the hard work, so you don't have to. We have a huge network of end of life vehicle collectors ready to pay money for your scrap vehicle. We compare hundreds of prices, and source the best quote for your vehicle.
1- North Island: Whangarei auto wreckers, North shore auto wreckers, Auckland auto wreckers, Hamilton auto wreckers, New Plymouth car wreckers, Wellington auto wreckers.
2. South Island: Nelson auto wreckers, Blenheim auto wreckers, Christchurch auto wreckers, Ashburton auto wreckers, Timaru auto wreckers, Dunedin auto wreckers, Invercargill auto wreckers.
3. Australia: Melbourne auto wreckers, Dandenong auto wreckers, Gold coast auto wreckers, Brisbane auto wreckers, Perth auto wreckers, Sydney auto wreckers.