Your Local Auckland Auto Wreckers
You can rely on our Car Scrap Yard Auckland for fast, friendly service and the best cash quotes for vehicles. If you have any questions for us, please feel free to get in touch. We're always happy to help!
Get a FREE quote from our cash for cars team
Want to know how much cash you can get for your old car? Of course you do! All you have to do is call us on 0800 576 911 or fill out the form on the right and we'll get in contact asap. You can find out more about our cash for cars Auckland here. Read more about our Car Scrap Yard Auckland team below the image.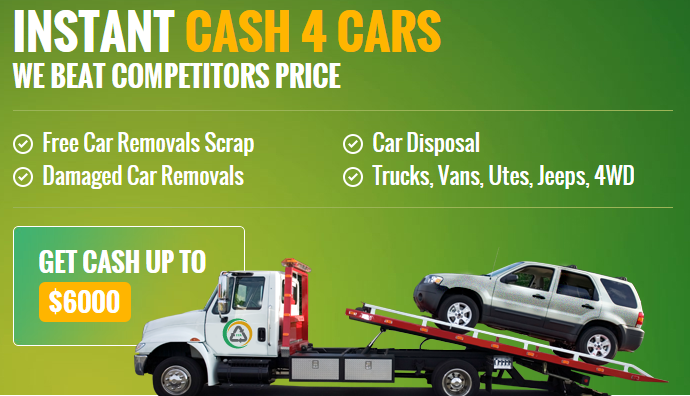 FREE vehicle removal anywhere in Auckland
On top of paying cash for your vehicle, our removal service is completely free. We'll pickup your vehicle from anywhere in Auckland and take it away and it won't cost you a thing. Find out more about our car removal Auckland here.
Swift service from helpful auto wreckers
We know you don't want your broken old vehicle lying around any longer than it has to so we will respond as fast as we can to your removal request. When our team show up, they'll work as efficiently as possible to make the whole process stress-free for you. You can book our auto removal.
Removal and dismantling for all vehicles

No matter whether you're wanting to get rif of a car, van, 4WD, ute or truck, we'll pay you for it. No matter what make an model, we'll pay you for it. And no matter what condition it's in, we'll pay you for it! It's really that simple. Just give us a call or use the form on the right and we'll give you a quote.
Helping keep Auckland clean of scrap cars
Auckland is the busiest city in New Zealand hence, we need preserve it for next generation and we don't need vehicles breaking down into the soil and waterways. When you have your car, 4WD or truck removed by Car Wreckers Auckland, you can be sure that every part will be recycled and anything that remains afterwards won't be left to pollute our environment!
Find your local scrap car dealer:  Auckland cash for cars, Wellington cash for cars, Christchurch cash for cars, Brisbane cash for cars, Melbourne cash for cars, Perth cash for cars, Sydney cash for cars.
More information on auto wrecking services
Wikipedia page about auto wreckers
Wikipedia page about cash for cars