CHCH CASH FOR CARS WRECKERS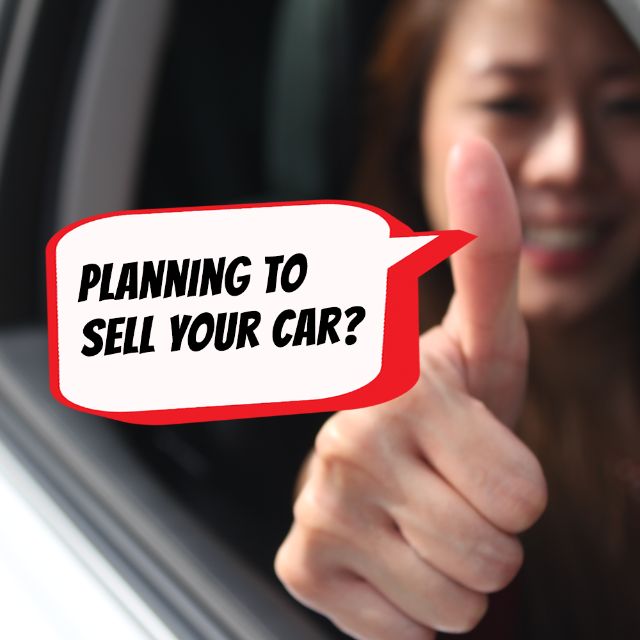 Selling your unwanted car to Wreckers Buy Cars in Christchurch is super easy. Car Collection will buy your vehicle over the phone or through our online enquiry here on our site. We don't ask much. Just a few details about your unwanted vehicle. With that, we'll make you an offer up to $9999 paid on the spot. Just give Christchurch car wreckers a call for an instant cash offer. Christchurch cash for cars is a part for CAR COLLECTION offers top cash for all types of unwanted cars.
Stress-Free Scheduling
Contact car collection by placing a call 0800 576 911. We can also be contacted through our online form.
Let us know the exact details of your vehicle. You will need to be as descriptive as possible as to its condition.
We offer a cash for cars or cash for scrap cars offer.
You accept our offer or reject the offer.
Schedule a free unwanted car removal.
Have your title of ownership to the vehicle and your photo ID ready for us when we arrive.
Sign the paperwork we provide and collect our cash for cars offer amount.
FIND YOUR LOCAL DISMANTLER BY CAR MAKE
Call Us at 0800 576 911 Contact Online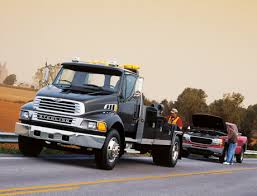 Car collection is the licensed auto buyer and car wrecking is our core business. We are a cash for secondhand cars company that services all suburbs in Christchurch, including  Rolleston, West Melton, Lyttelton, Kiaipoi, Rangiora, Akaroa and all other suburbs Christchurch wide. We don't deny a vehicle owner a cash offer on their vehicle because of the make, model, age or condition of their vehicle. Wreckers Buy Cars in Christchurch usually deal with all makes, models, ages and conditions of vehicles. We remove all the cars for FREE and we take care of the paperwork for free. For more information relating to the paperwork visit NZTA.
You may be looking also for Insurance write-off, Scrap, Used, Salvage, Accident, Wrecked, Fire, Flooded, Mechanical Problems, Body Damaged, Rusted, Broken, Junk, High Mileage, Low Mileage, and Dented.