Sell Your Junk Car To Your Local Junk Yard In Auckland. When to Use Car Collection Service?
Car Collection isn't always the best option if you want to get top value out of your car. If you have a nice car with a clean title that still runs well, you can always sell your car in Auckland for cash. However, vehicles that don't run or aren't worth enough to spend time selling are perfect candidates for  damaged car removal.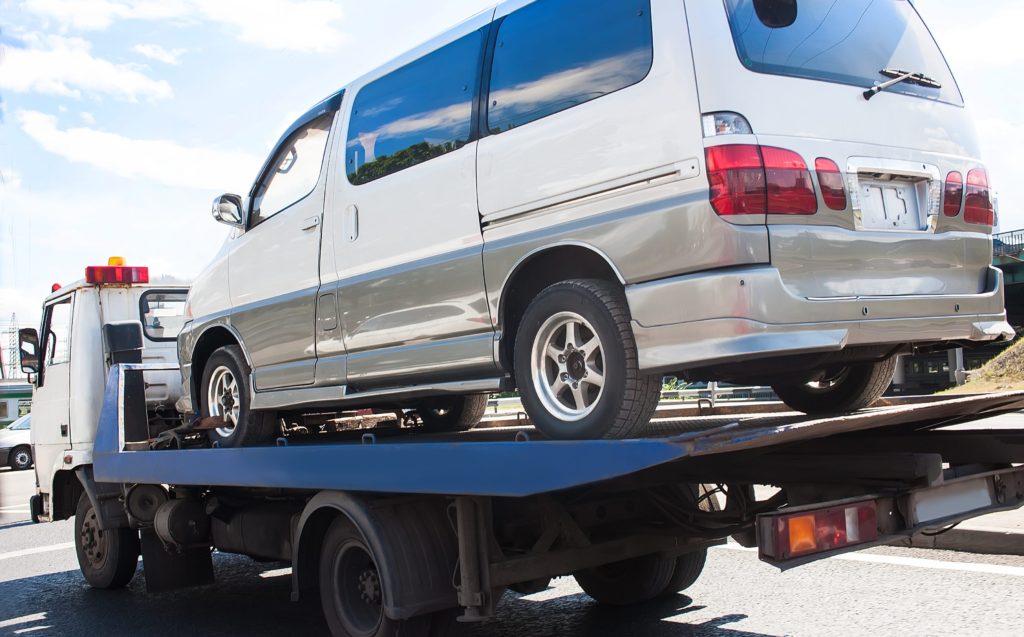 Scrap Your Car in Tāmaki Makaurau
At Car Collection-we make junking your car in Tamaki easier than ever. Not only will we remove your car, but we will pay you a competitive price for it too. We can junk your car today-or any other junk truck or van you are looking to offload. Even if your vehicle:
Has been in an accident
Is no longer running
Has water damage
Has hail damage
Has fire damage
Is old and in poor condition
Have An Old Car, A Damaged Car, Or Just A Car That You Want To Get Rid Of?
We realize that one of the main reasons why you may still have that old or broken down car sitting in your yard-is because you simply don't know what else to do with it. Some car removal services charge you for pick up, or only offer only free car removal but we offer both free junk car removal and cash for your cars too.
Our primary goal is to make the process as fast and easy as possible. In most cases we are able to schedule your junk car pick up within hours of your phone call-or at the very least the next business day. Once your car is removed we will transport it to local Auckland car wreckers yard for salvage and recycling.
Scrapping Your Car in Auckland, Made Easier Than Ever!
Car Collection have been in business since early 2000s. So we know what we are doing! Don't listen to those inexperienced car removal services who want to charge you for transportation or scrapping. Instead follow the simple steps below for junking your car today!
Gather the following information-Make, Model, and Year. Don't worry, no car is too old, or too damaged for us to help you sell your car fast.
Call our hotline toll free and answer a few quick questions about the condition of your vehicle-so that we can provide you with an estimated cash offer.
Car Removal Service Auckland City Sell An Old Car for Cash In 24-48 Hours! FREE Towing
Our Car Removal Service Auckland City is the most convenient way for car sellers to get rid of their old, unwanted, junk or used cars. An unwanted car can cause unnecessary stress to a car owner. Apart from taking up valuable space in the garage, if the car is not in working condition, the longer it sits, the more it deteriorates and costs. Auckland car sellers prefer to sell their scrap or damaged cars to us because we offer unparalleled services that give them a fantastic car selling experience.
Read more: A complete 2021 guide to auto wreckers in Auckland.
Got a car you want to get rid of? Give us a call at 0800 786 587 for a top cash offer.
Our cash for cars areas in New Zealand: