We Pay Top Dollar for Junk BMWs. Sell your Unwanted BMW Today Get Cash + Free Removal.
We Buy All BMWs In These Conditions:
Collision-Damaged
Broken-Down
Mechanical Problems
Body Damage
Salvage/Rebuilt
Bad Transmission
No WOF
Non-Running
Old BMW Series
Scrap Cars
Getting rid of an BMW is actually very easy with the number of options now available to Kiwi consumers. If you're ready to sell an BMW that no longer runs or has problems make sure you consider all possible choices to determine what's best. Some people use charities to get rid of an old scrap BMW, but others need to put cash in their pocket for your vehicle.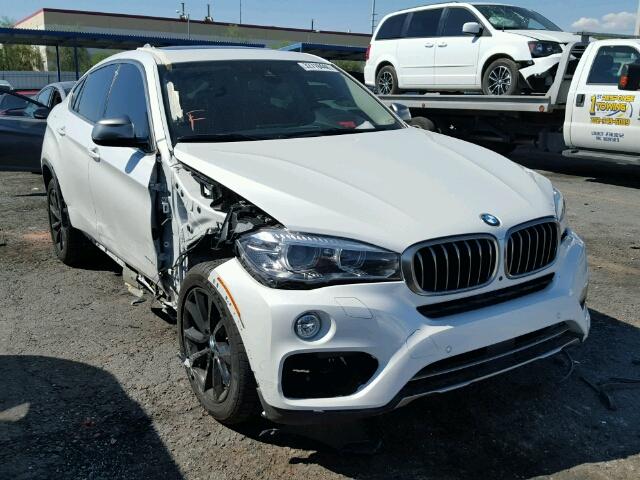 Local junkyards will let you junk your BMW, but you'll most likely need to pay for towing a vehicle and you'll get only a fraction of what the car is worth.
To get the best price for an BMW find a reliable cash for cars online buyer who offers a number of unique advantages to consumers.
Car Collecting offers instant quotes to sell an BMW and pays for the removal when you're ready to sell your car. We also offers much better prices than local businesses because of its extensive list of auto car buyers.
How Do I Sell or Junk My BMW? A Complete Guide
At CAR COLLECTION we have been buying BMWs for over 20 years. We follow the market constantly to ensure we always offer the most cash for your BMW.  Wondering where can I sell my BMW? Whats my BMW's scrap value? Does anyone still do junk BMW removal? We will buy any BMW running or not. Crashed no problem. Not running no problem. Not passing WOF inspection no problem. Runs and drives perfect no problem. Flood or Fire damage no problem. No matter what the reason is for you wanting to sell your BMW we want to buy it. Call now 0800576911 operators are standing by.
Most Cash for BMW Buyer
Trusted by 1000's of Sellers Each Month
We Buy All BMW Cars, Vans, and SUVs
Free Towing Anywhere in New Zealand
Free, No Obligation Offers to Sell Your BMW
Our car removal team will come to the location of your vehicle, pay you cash in hand and tow your vehicle free of charge to one of our auto salvage yards. We pay top dollar and can usually remove the car the same day or next day if you call now. The amount of cash we pay depends on the condition of the vehicle and whether or not we salvage, scrap or simply junk you BMW. Call CAR COLLECTION now for a quote, it takes less than 30 minutes, and sell your junk BMW today.
Calculate Your BMW's Value – What's My BMW Worth?
The first thing you need to do before you sell a BMW, or any other car for that matter, is to calculate car value.
Damaged or junk BMWs are worth even less than used BMWs are. It can be hard to get a fair quote on your car if it's an old BMW with problems, whether it's body damage from an accident or transmission problems from years of use.
If you're thinking about selling your damaged BMW, it's important to research your options before making a decision. Private buyers and junk yards will try to pay as little as possible for your vehicle, while auto dealers won't accept a car with damage. You could waste a lot of time and money trying to get a good price using those options, even if you just want to sell it for scrap.
Popular BMW Models We Are Interested In
X1
X5
335i
335i Convertible
X3
5 series
6 series
7 series
M3
X6
Z4
1 series
M4
M5
4 series
1M
2 series
8 series
i3
i8
M2
M6
X2
X2 M
X4
X5 M
X6 M
Z3
Z8
M8
How we buy Junk BMWs?
Get an instant quote by calling 0800576911
Set up an appointment with one of our towers.
Our car removal guy will pay you cash on the spot.
We will tow the unwanted BMW away to our local junkyard FREE of charge.
We are available 24 hours a day!
BMW – Wikipedia, the free encyclopedia
Read more on other models we wreck: