Get the best price for your car in Gisborne!
You don't want your car/truck anymore. Perhaps it's broken down, or it might just not be worth repairing. It might still be just about road-worthy (WOF), but no one's going to want to buy it. If you're wondering what to do next, you might have considered scrapping your car. But the expense and hassle of doing it might be putting you off.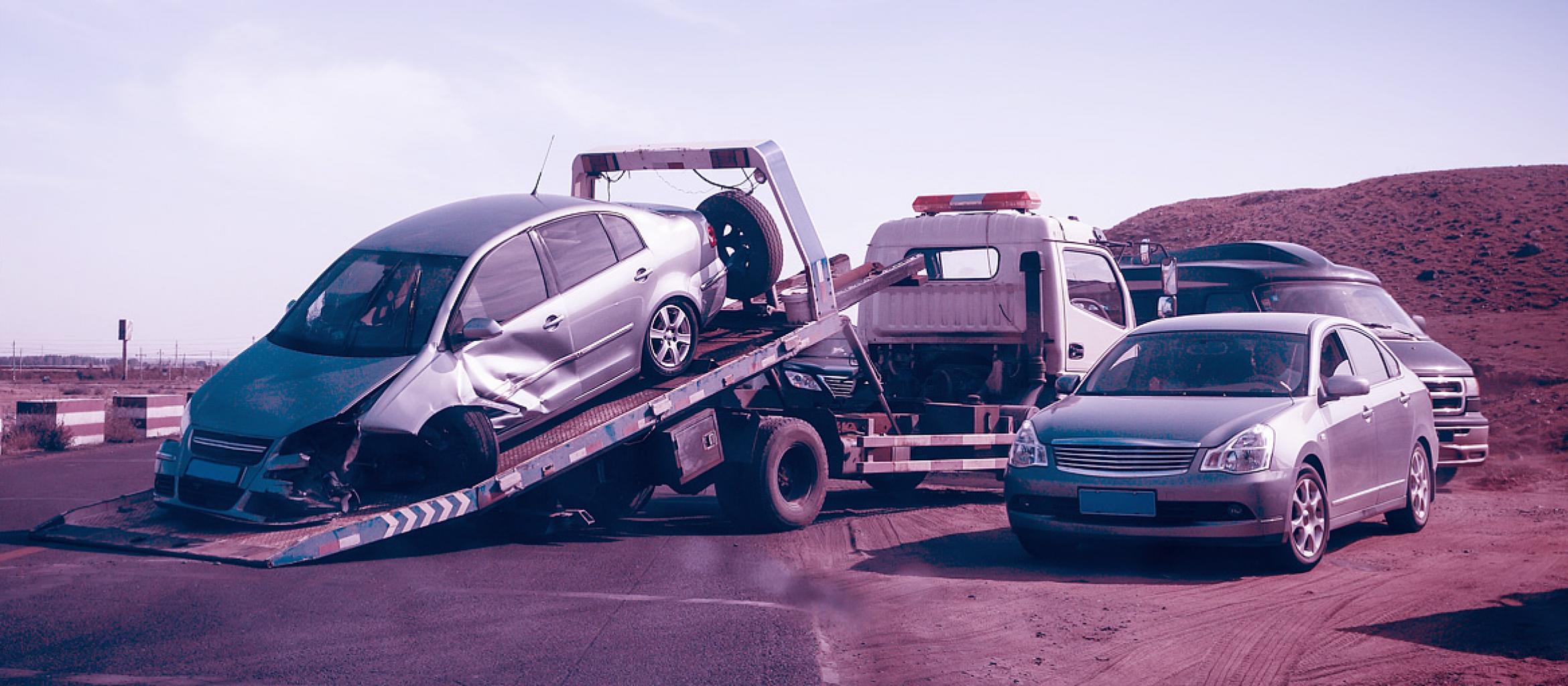 What if you could get paid for scrapping your vehicle instead? You can have it picked up, so you don't need to bother delivering it anywhere in Gisborne and its suburbs. There's no need to try and move a car that no longer runs, and it won't cost you a penny. At Car Collection, we take care of it all for you and pay you for the pleasure. We cater to unwanted car owners in Gisborne.
Scrap Car Gisborne team pays for any car, unlike other companies who expect to be given your car for free, or they'll pay for your car but charge more for collection. We offer FREE collection for any vehicle.
We aim to make scrapping your car hassle free. We are fully registered with the local Gisborne district authorities and the environment agency to carry out car recycling and all waste materials are disposed of responsibly.
How Scrap Car Gisborne Works?
Scrapping your vehicle with Scrap Car Gisborne team couldn't be easier. All you need to do is complete our quick online form or give us a call. You'll get an instant quote and, once you've approved it, we'll pay for your car and come and collect it. We take care of all the necessary NZTA paperwork, so you don't have to. It couldn't be any easier.

We will come and collect your vehicle at a time that's convenient for you. You don't even need the service and log book for us to collect a car, even if there are no car ownership papers we can help, just give them a call and we will sort out the paperwork and everything required. We even offer instant cash and car collection.
Spare Car Parts Gisborne (overnight shipping)
We have thousands of the best quality parts and spares for various vehicles!

At Car Collection, we have hundreds of vehicles in our Auckland auto wrecking yard available for breaking; we sell thousands of quality used parts at affordable prices. Our stock rotates frequently with new vehicles arriving in our yard every day. Please remember we don't only stock cars, we stock 4×4'sand commercials. We specialize in old and truck salvage and pay more than scrap value for modern salvage or export.
At CarCollection we sell complete engines, gearboxes, panels, brakes, exhaust's…etc. As we are expanding we can now offer delivery on most parts via courier, please contact us for more information on this.  We are a small family run business that offers friendly customer service; we offer discounts for multiple parts purchased and returning customers to let you know we appreciate your custom.
Our New Zealand Car Removal Locations
Our car removal services are perfect for anyone anywhere in New Zealand. If you need to get rid of an old vehicle quickly, trade it in for cash with us. We make the whole process easy and painful, so you can be free of your burdensome old vehicle and have some money to put towards your next one. We can collect from:
Get a Quote Today
Get in touch with Scrap Car Gisborne today for an instant quote. You only need to fill in the form above or give us a call to find out how much your vehicle is worth. The whole process is quick and easy, so there's no reason to put it off.
As soon as you get your quote, you can request a pickup, and we'll come and get your car, replacing it with cash. We can collect from anywhere in the Gisborne region.
Call us NOW on 0800576911 for your INSTANT cash and collection