MOTOR WRECKERS & CAR PART RECYCLERS SERVICING CHRISTCHURCH
We're one of the largest and most trusted auto wreckers in Christchurch area, supplying many local auto repairers with quality salvaged parts. A family business having operated in Christchurch for over 15 years, we can buy written-off vehicles and sell parts to drivers, repairers and workshops throughout New Zealand.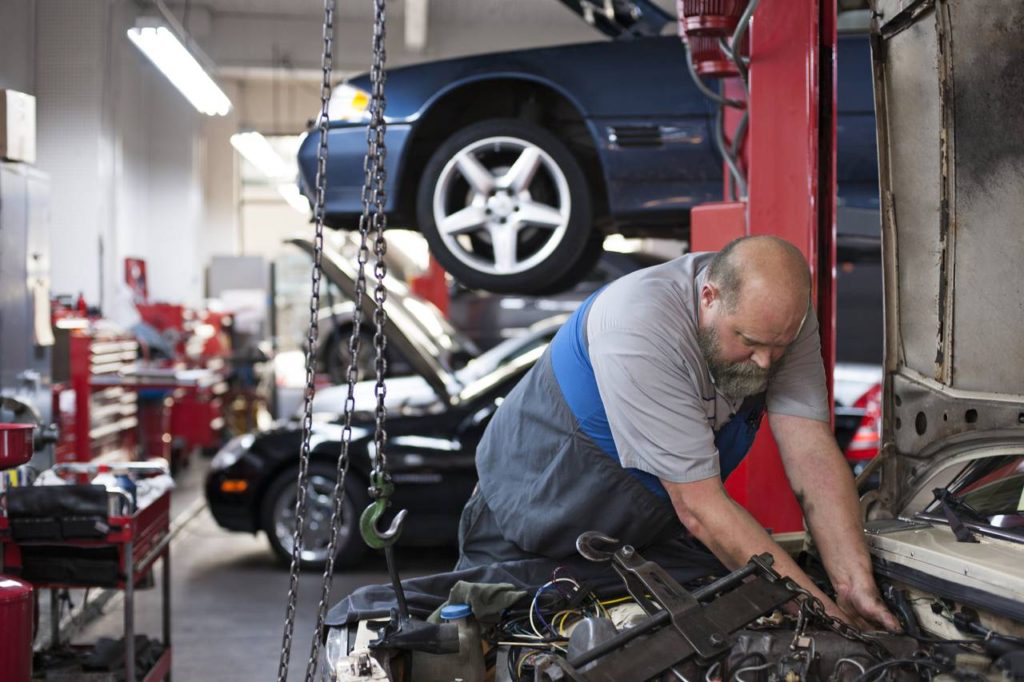 With a yard containing panel pieces and mechanical components from a broad range of makes and models, the team at Auto Dismantlers Christchurch NZL is sure to have the part or panel you're looking for, from popular Toyota and Nissan models to high-end European makes and parts from our extensive range of 4×4 or light commercial vehicles. To find out more, contact us today.
Used car parts in Christchurch
At car collection we have a huge range of used car parts and second hand auto parts ready for you to use in your new, used or reconditioned car. Whatever used car parts you need, we have them here in our huge wreckers yard in Christchurch, including motors, radiators, car doors, tyres, gear boxes, driveshafts, headlights, taillights and more. Take a look at our comprehensive list of auto spares, if what you need is not on the list, complete our online Request Parts form.
Auto Wreckers
As Auto Dismantlers Christchurch NZL we have a wrecking yard filled with as many car makes and models as you can imagine including cars, vans, 4WD and light commercial vehicles. All the popular makes and models of cars such as:
4WD parts

Car Collection is one of the few auto wreckers that have used 4WD parts and light commercial vehicles anywhere between Christchurch, Ashburton, Timaru, Rangiora, the bank Peninsula. If you are looking for spare car parts for your new, used or reconditioned 4WD or commercial van have a look at our list of 4WDs in stock. If the make and model of your 4×4 or commercial van or ute is not on our list, complete our request parts form or contact 0800 576 911.
Reconditioned used car parts
For a great deal on used car parts in Christchurch, come down and see the team at our wreckers yard. Our Auto Dismantlers Christchurch NZL staff have vast knowledge in the auto parts and mechanics industry and they are happy to help you find spare parts to suit most car make and models.