CASH FOR CARS KAWERAU
 Get an instant cash offer for your unwanted car/truck from The Car Collection,
 We provide the fastest cash for cars service in Kawerau district,
Car Collection pay you cash for your car, truck or van in just a few minutes! Sell your new, used, and junk cars without the headaches of trying to find a private car buyer. Get the money you need fast without all the hassle!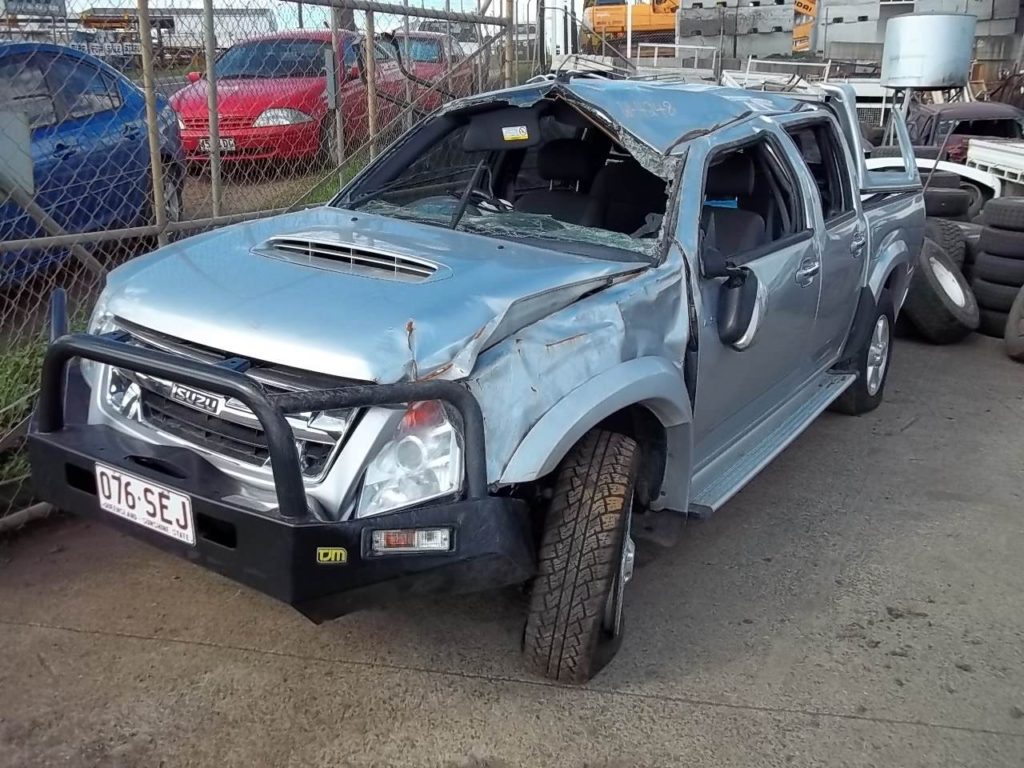 Car Collection pay the most money in Kawerau region getting scrap car and unwanted truck owners the cash they need quickly. We buy cars and trucks from New, Used, Leased, Financed, Junk and Collision type vehicles. If you owe money, we will deal with your bank or lending institution getting you the financial relief you need.
We Buy All Types Of Cars Trucks And Vans In Kawerau!
WE BUY CARS, TRUCKS, VANS AND SUVS!
Car Collection makes selling a car a breeze buying all types of vehicles in the Kawerau areas no matter the condition.  For a free no hassle, no obligation quote, fill out our short online form or call Toll Free at 0800 786 587 to find out what your car might be worth.
How To Sell Your Junk Car For Cash?
Contact us by phone (0800 786 587) and we'll give you an instant quote.
Tell us when you want your vehicle picked up.
We Pay You Cash on the Spot.
No Keys? No problem, we can still handle it!
Just bring your drivers license, keys, and the vehicle title. 0800 786 587 Call now and get cash in your hands today!
We do all the paperwork. Just bring your ID and vehicle title. We take care of the rest getting you the cash you need fast!
What Kind Of Vehicles Do We Buy?
We buy cars, trucks, SUVs, Vans and vehicle of all years, makes and models.
Whether you have an older car or you are just want to convert your used vehicle for cash quickly, we are a one-stop
How Much Will We Pay For Your Vehicle?
We assess each vehicle individually so that we can give you the highest payout possible. Just complete our Quote Form and get the process started with no-obligation.
When Do I Get Paid ?
We provide cash for your car the same day that we pick it up. Cash payments can be made cash in hand or online banking transfer or we can send a check with Tow driver who will pick up your vehicle.
Are There Any Hidden Charges?
Absolutely not. We handle each stage of the process for you and have your car picked-up by our professional towing service at no cost to you. You pay nothing!
Why Should I Use Car Collection To Sell My Car?
Simply put, because it is fast and easy and you receive the highest payout we can offer. We pick up the vehicle at no expense and you know that you are dealing with one of the most reputable and largest sellers of vehicles in the Bay of Plenty. Car Collection turn your car into cash today.
Helpful Information