Budget Car Batteries in Dunedin Otago
Quality Used Car Batteries, Save

%70

off market prices Call Now 0800 576 911 and Grab a Bargain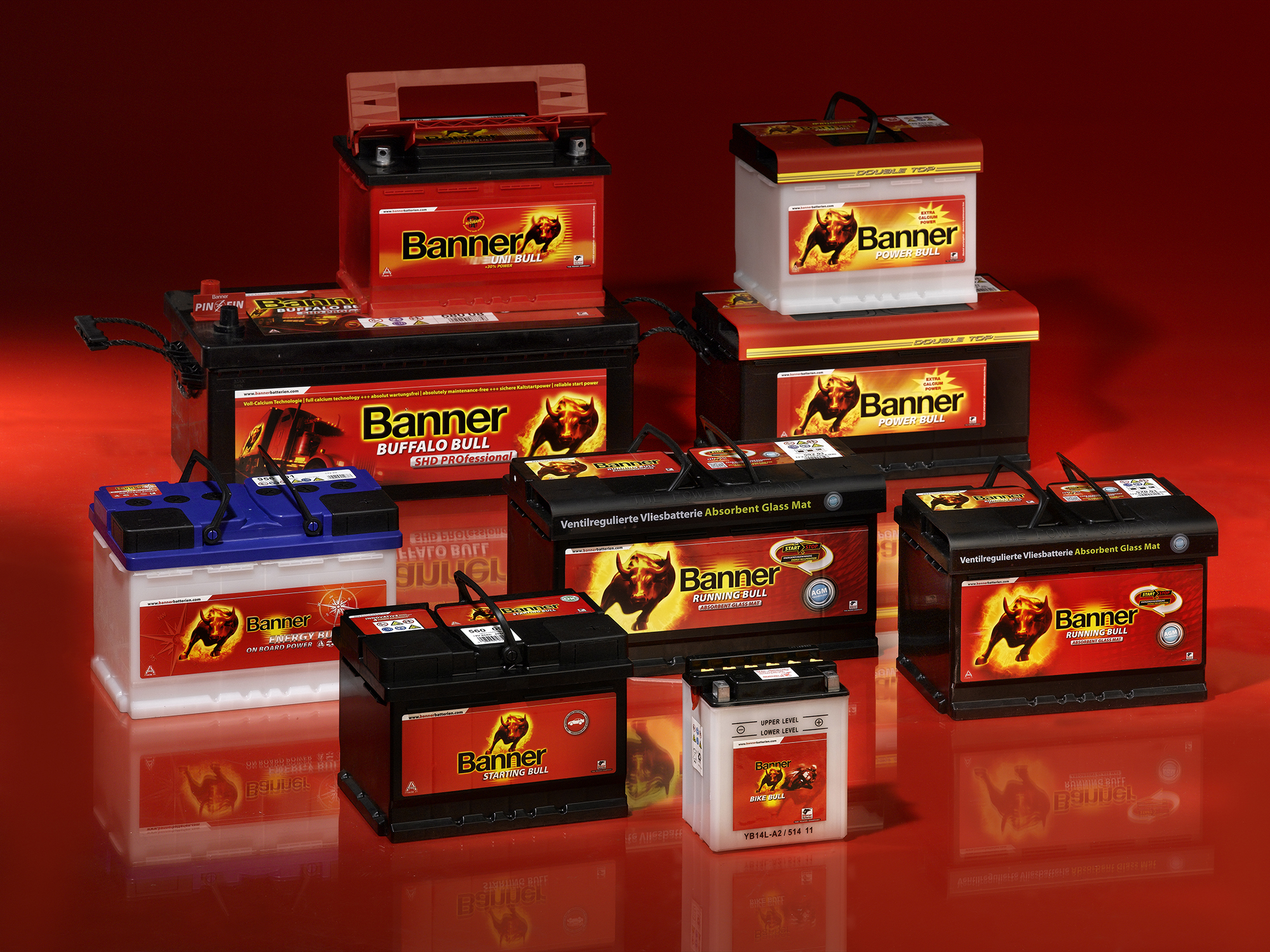 Second hand Car Batteries Dunedin are your local battery discounters providing recycled and second hand batteries for your road and marine vehicles. At Dunedin Car wreckers, we do not simply provide you with a battery – we find the most suitable one. We have had years of experience in providing battery solutions to our clients and our years in the industry has allowed us to gain the necessary knowledge to provide high quality products and services.
We supply Quality and Cheap Used Car Batteries. When it comes to batteries, nobody has a cheaper battery like Second Hand Car Batteries Dunedin.
If you do require a car battery, we'll help you find the right battery for your vehicle and driving habits. We sell battery from $30 + exchange. We always test all our batteries before we give it you. We have batteries available of all size and vehicle.
For the quickest response, please use our online quotation form and do not hesitate to contact our experts for further queries. Call Now!! 0800 576 911.
Quality and Cheap Used Car Batteries for Sale
Our friendly staff will help in choosing the right battery that suits your needs and budget. Being battery discounters, we are able to provide affordable batteries without compromising in the quality of our products. Second hand Car Batteries Dunedin has built its reputation on reliability, quality products and service.
We services the All Suburbs of Dunedin & Mosgiel and stock a wide range of batteries and battery related products to meet your everyday needs. We stock batteries for your car, truck, caravan, 4x4s, and just about any vehicle that takes a battery! In addition to this wide range of batteries, we can also supply second hand tyres in Dunedin.
Find your local used battery deal:
second hand car batteries Auckland,  second hand car batteries Wellington, second hand car batteries Christchurch,