WHO REMOVE UNWANTED CARS FROM NEW ZEALAND TOWNS?
Auckland, Hamilton, Wellington, Nelson, Christchurch, and Queenstown…etc.
Car collection has been buying scrap cars, Unwanted Cars and/or junk cars throughout New Zealand for the past several years at the best price to thousands of happy customers.  If you ever in need of a scrap car removal company anywhere in New Zealand then think of CAR COLLECTION because we provide the most cash for your scrap, Unwanted or junk in both north island and south island.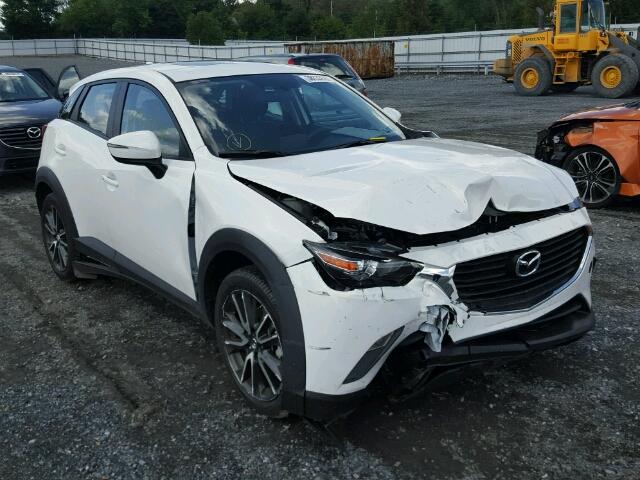 We work to our customers' the convenience to tow their unwanted car at no additional cost to them.  Better yet if your unwanted car is drivable then you bring it to one of our drop off location near you for additional cash for your scrap car.
Call our customer service department for the best price and then schedule a suitable appointment with our dispatcher to have your scrap car removed from anywhere in New Zealand for free.  We have made the process very convenient to our customer; it is easy 1-2-3.
Steps to have your Unwanted Car Removed from the towns of New Zealand:
1.    Call at 0800 786 587 or fill out an online quote form for the best price.
2.    Schedule a pick-up time.
3.    Get CASH in your hand and have your scrap car removed
That's right … it is that easy. We at Car Collection have made it easy for our customers to dispose of their unwanted or accident damaged cars to scrap an environmentally friendly way.  We have perfected the operation over several years and now we are in a better position to offer our customers more CASH in their hands than before.
New Zealand Car Removal Companies That Offer Free, No Obligation Cash Quotes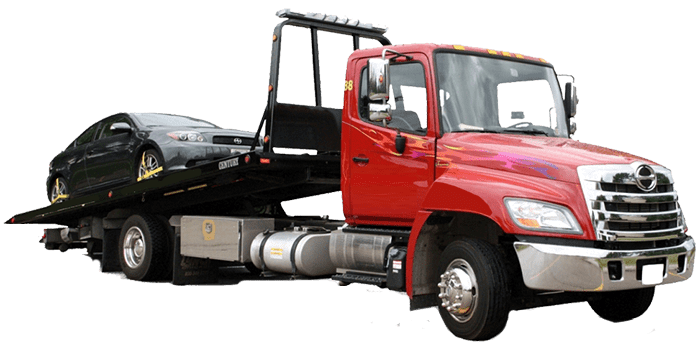 To receive your free, no-obligation cash offer, you will need to have a few details ready for us. Our New Zealand Car Removal Companies will need to know the make, model and condition of your vehicle. You can either give us this information by telephone by calling us on 0800 786 587 OR you can refer to the 'Instant Cash Offer' form on this page.
A Car Collection representative looks forward to hearing from you and helping you with your car removal or unwanted car appraisal.
How to Get Best Cash Quote for your Unwanted Vehicle?
At car collection, we understand that you don't want to waste a lot of time in obtaining a cash offer on your unwanted car removal or another type of vehicle. We don't make you. We simply offer our customers the quickness and ease of giving us a phone call or by calling us here online to be offered fair market value for their vehicle. We offer FREE paperwork when selling the car to us. for more information regarding the number plate hand over refer NZTA.
We don't require much. Just a complete description of your vehicle. If you accept, we'll then schedule a free car removal that can be performed 24 hours a day. Please have your title of ownership and proof of photo ID ready when we arrive.
Get in touch with your nearest branch: cash for cars Wellington,  cash for cars Auckland, cash for cars Hamilton, cash for cars Christchurch.