Selling your Vehicle anywhere from Picton to Invercargill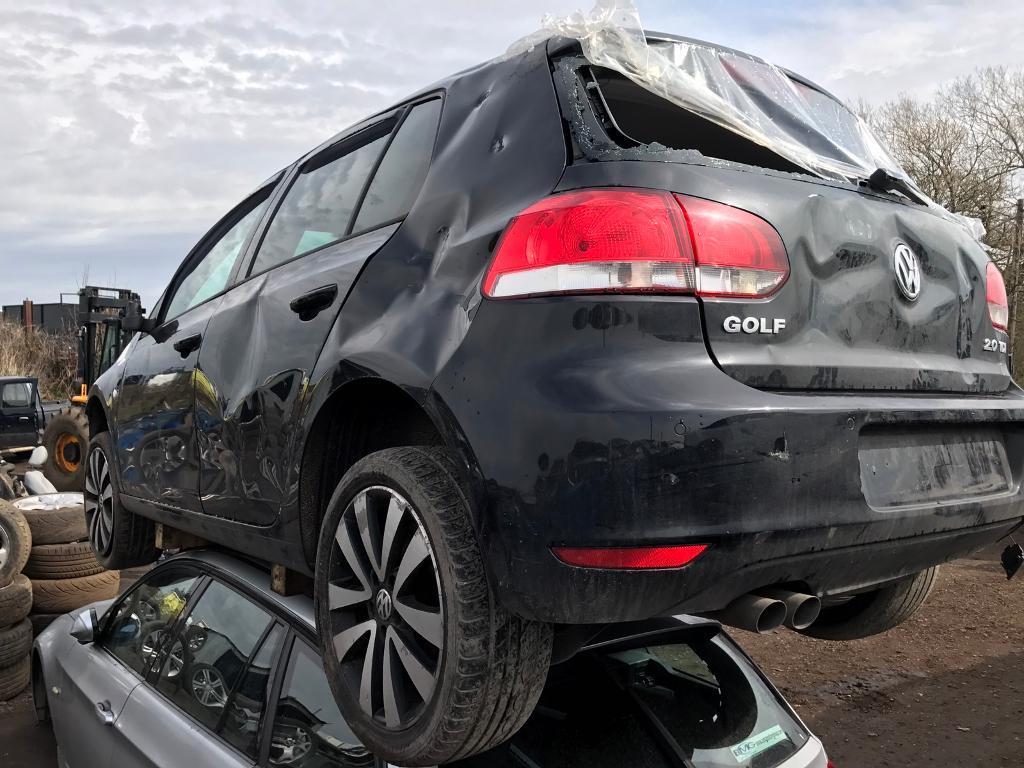 Car collection buys European and Japanese motor cars, running or not. When you sell your car with us, selling has never been easier. We accept all kinds of cars, trucks, vans, commercial vehicles, 4WDS, SUVs, utes, motorhomes, etc. Whether you have an old clunker that doesn't run, a luxury car, or a sports car, we will pay you the most for your unwanted vehicle when you call Car Collection for your car removal. Our unwanted car removal is always free and put cash in your pocket on the spot. Our SERVICE includes scrap car removal and we look after all the paperwork for FREE.
We Buy Car for Cash Your Local Car Removals In North Island Wide
There's no need to advertise your vehicle just to wait for the right buyer to show up and haggle over the price. Selling a vehicle can be a tedious and time-consuming process. With us, we not only have buyers for cars and other types of motor vehicles in good shape we have an entire network of scrap yards and auto dismantlers who are experts in breaking down vehicles into spare parts and then crushing the shell of the car, which is made up of 70 percent steel, to turn its metal into valuable scrap metal. This is the reason why we can PAY YOU THE MOST FOR YOUR UNWANTED VEHICLE.
• Get an Instant Cash Offer!
• Running or Not!
• No Hassles, No Haggles!
• Confidential, No Obligation!
• Free Car Removals North Island!
• Convenient, Save Time!
• Damaged Cars…Okay!
• Scrap Cars…Okay!
• Salvage Cars…Okay!
• Wrecked Cars…Okay!
Selling Unwanted Vehicle in North Island is fast, safe and easy each and every time!
Whatever make, whatever its condition and whatever its age, we will pay cash for your unwanted vehicle anywhere in North island. We serve all towns of North Island with fast and efficient car removals and put cash in your pocket on the spot.
With our system, in most cases, you don't have to even be present when we arrive to remove your unwanted vehicle.
We have years of experience in the trade and are a fully licensed auto buyer who practices eco-friendly standards, so you never have to be concerned with your car removal or disposal process damaging Mother Earth. We recycle, reuse and resell all parts and components, eliminating the need for landfills.
Contact Selling Unwanted Vehicle in North Island Team Today
To have your vehicle removed today, contact us via our "Instant Offer" form on this page, or call us at the number listed below. We pay top dollar on for all makes and model of any condition and age. In North island Sell your car for cash with CAR COLLECTION.
CALL US AT 0800 786 587
Read More: