French, German and Italian Salvage
Affordable Spare Parts: BMW, Audi, Volkswagen, Peugeot, Fiat, Citroen, Opel, Renault, Ford, Saab…

Cash for Unwanted European Cars & SUVs
Have you ever wondered –
How can I trade my car for cash instantly?
How can I sell my car fast?
What is the best place to sell my car?
We Pay Cash For Cars' is a successful auto dismantlers based in Auckland who have excelled in Auto Recycling industry and are recognized widely as 'BEST BUYERS' for cars and other vehicle.
European Car Dismantlers Auckland offer best cash for your unwanted European cars and all types of German or  French vehicles, both private and commercial.
Auckland Mercedes Wreckers & Cash for Cars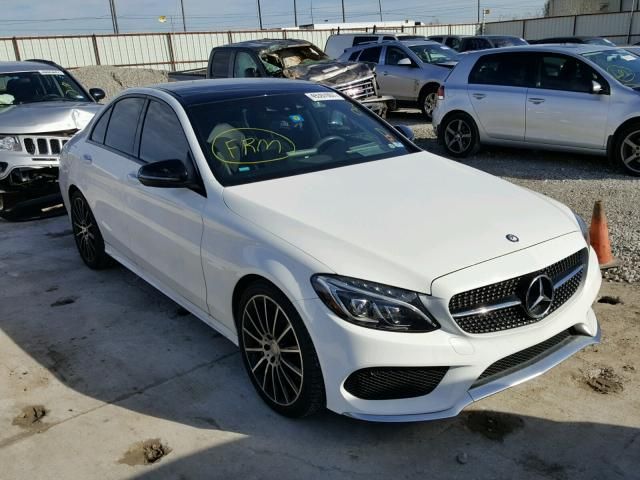 You can get up to $9,000 cash for any Mercedes vehicle – any age and in any condition. Our Car Wreckers Auckland team will pay your your cash when they come to pick up your vehicle. Locating Mercedes parts from auto wreckers has never been easier. Our suppliers offer  quality second hand and used spare parts, with most offering nationwide delivery direct to your door.
Sell my Audi for Cash to Wreckers in Auckland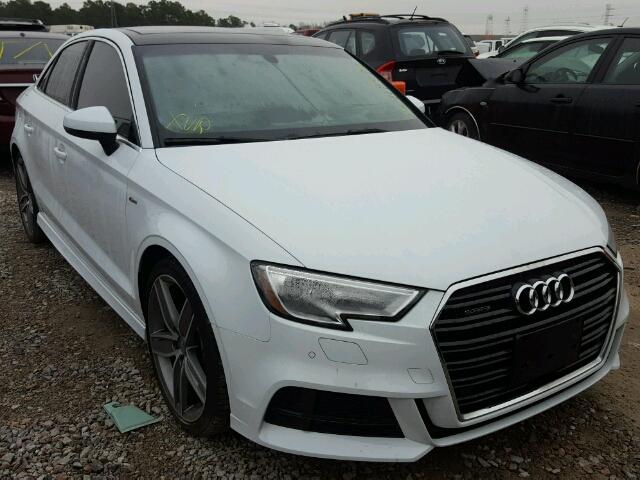 If you want to sell your car easily to a European Car Dismantlers Auckland, then your vehicle should be an Audi. Audi is now considered as one of the more popular German manufacturers of luxury sedans and SUVs. Aside from its exterior design, people choose Audi over other European-made cars because of its elegant and stylish interiors as well as its road performance.
Most Audi Parts are available in our car recycling yards New Zealand of Audi Auto dismantlers, parts suppliers and Audi parts dealers.
Cash my B.M.W with European Car Dismantlers Auckland
Get the best cash for unwanted BMW vehicles from European Car Dismantlers Auckland.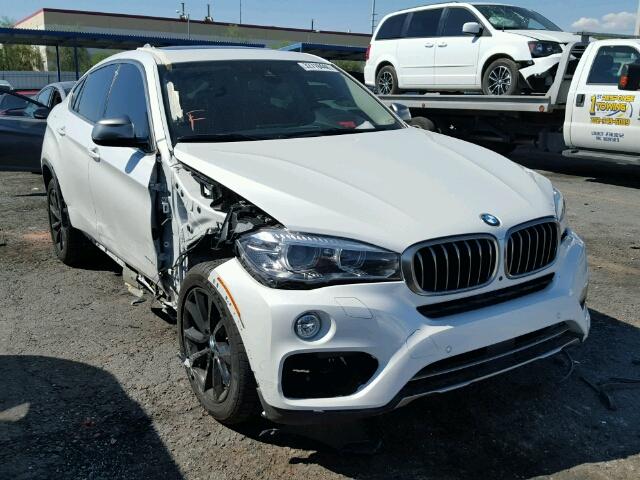 When you need replacement parts for your B.M.W vehicle, you shouldn't pay more than you have to. At European Car Dismantlers Auckland we stock quality spare parts, specializing in BMW car parts. You can rest assured that you can purchase quality BMW used auto parts with confidence. These parts are used extensively by insurance companies, mechanics, panel beaters, car yards, and of course customers.
French Car Dismantlers: Citroen,Renault and Peugeot
In North island, European Car Dismantlers Auckland is a specialist stockist of used car parts for Citroen,Peugeot and Renault vehicles, supplying quality car parts for all French car models.
If you have a Citroen or Renault or Peugeot vehicle that needs to be recycled, or if you are looking for parts, please give us a call 0800 576 911. We operate a pick-up service, and can take your old car off your hand.
Ford Car Wreckers in Auckland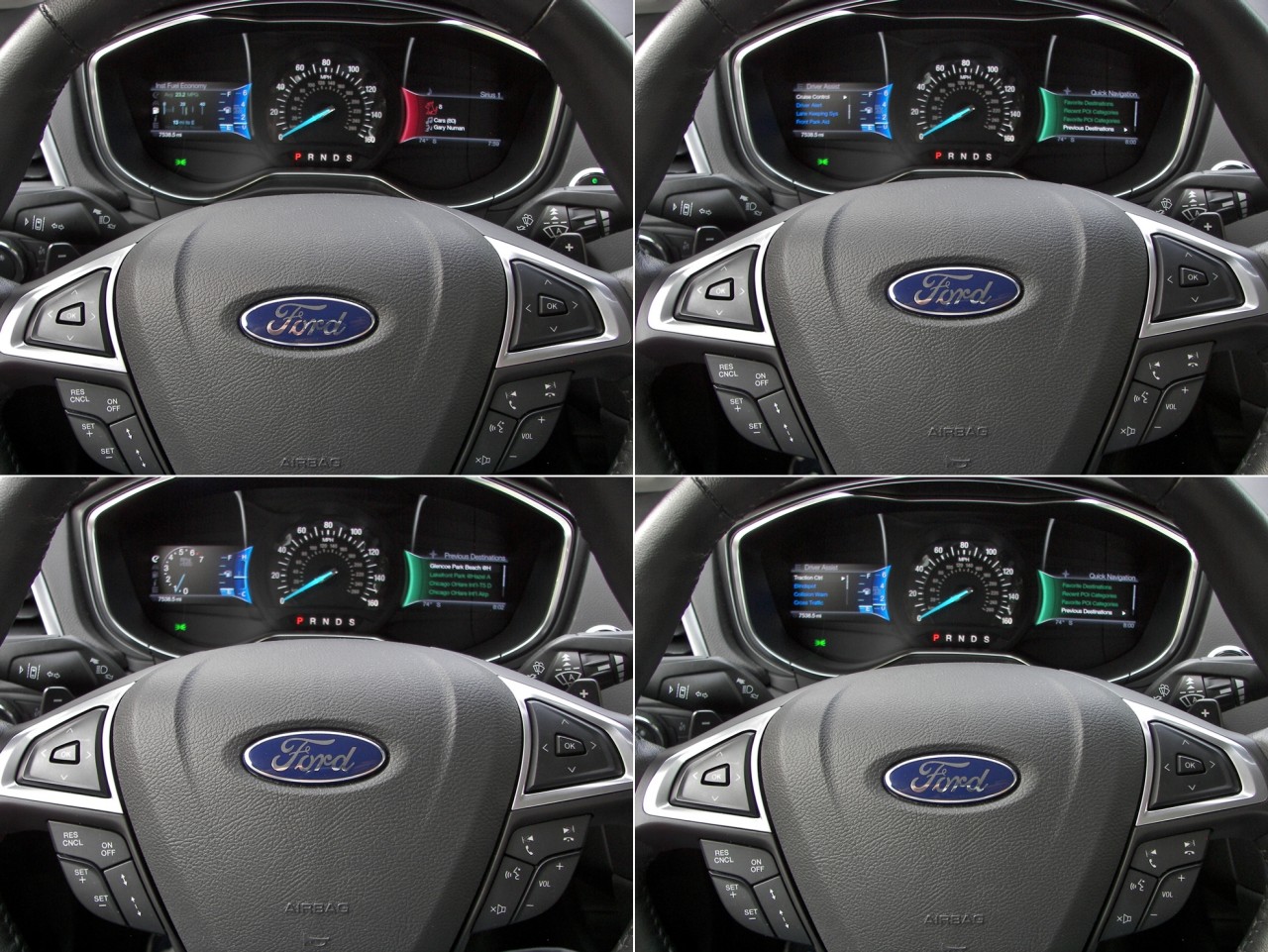 European Car Dismantlers Auckland buys all Ford vehicles, including trucks, cars, commercial utility vehicles, vans and SUVs.
European Car Dismantlers Auckland  have been specializing in fords for the past 15 years, so we pride ourselves in being able to give you the best service.
We have thousand of Ford car parts off on the shelves ready to go ,so there is no need to wait for them you can just call in and pick them up.
European Car Dismantlers Auckland also deals with other Euro cars like Chrysler, Volvo, Saab, Fiat, Jaguar, Opel..etc.
So don't wait any longer! That old junker sitting out back taking up space could be converted into some handy pocket money.