Selling Your Car to Wreckers Ashburton & Timaru
Car Removal Ashburton, Timaru Canterbury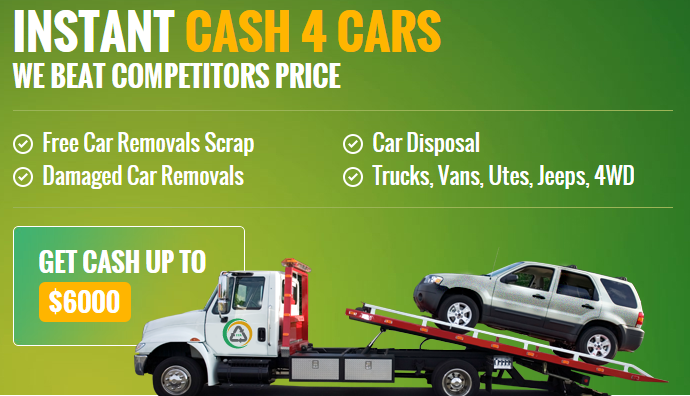 Is having a unwanted car, van, 4×4, or even truck in your garage or paddock such a burden in your part? Maybe these are the reasons why: First, it occupies space in your place. Second, it is already useless and you're not using it anymore. Third, you just don't know where to put it, because you can never dispose it anywhere. Well, the best answer to your call of distress is Cash for Cars Timaru Ashburton.
Unwanted Vehicles Removal Ashburton & Timaru
Cash for Cars Timaru Ashburton an independent vehicle wrecking company based in Christchurch. We specialise in accident damaged vehicles, purchase of scrap cars for cash and cash for damaged cars both for business and private clients. Our objective is to provide our clients with a quality solution for removing any total loss or unwanted cars. We pride ourselves on our high levels of customer service and we will assist you in any way we can to remove the old,accident ,unwanted,damaged vehicles ( cars, vans, 4x4s and trucks).
All makes and models of vehicle in any condition
From common vehicle manufacturers like Honda, Ford and BMW to less common European and Korean models, Cash for Cars Timaru Ashburton will pay you cash for any vehicle. You'll likely get more money if the vehicle is running but we will even pay you for it if it's non-starter or if is a complete wreck.
Our service in brief
Cash for Cars Timaru Ashburton were first in South Canterbury to provide an online cash for cars facility. Wether you're in the Ashburton or Timaru surrounding districts, we provide instant cash valuations for cars, commercials and FWD's. Our car buyers come to you and settle in cash. 
1. Get a quote
Just complete our red form and an instant offer will be sent to your email and mobile. Similarly you can call  0800 576 911 and an Canterbury auto removal will provide a phone valuation.
2. Confirm or discuss the quote
You can call, email or SMS to review and confirm your car valuation.
3. Completing the sale
We come to you to inspect and finalize the sale. Once the offer is mutually agreed, we fill in all necessary forms and settle in cash. Your vehicle is collected only once you are satisfied that payment is processed. Fast, Safe and Secure!
Cash for Cars Timaru Ashburton is the best problem solvers for you when it comes to junk and scrap cars.  Who would think that an old useless car for you can be precious to someone and he's willing to exchange cash for car? Amazing, right?
Cash for Cars Timaru Ashburton and beyond
Find your local unwanted car buyers: