Do you want cash for your car? Car Collection Hamilton is a safe and easy way to make this happen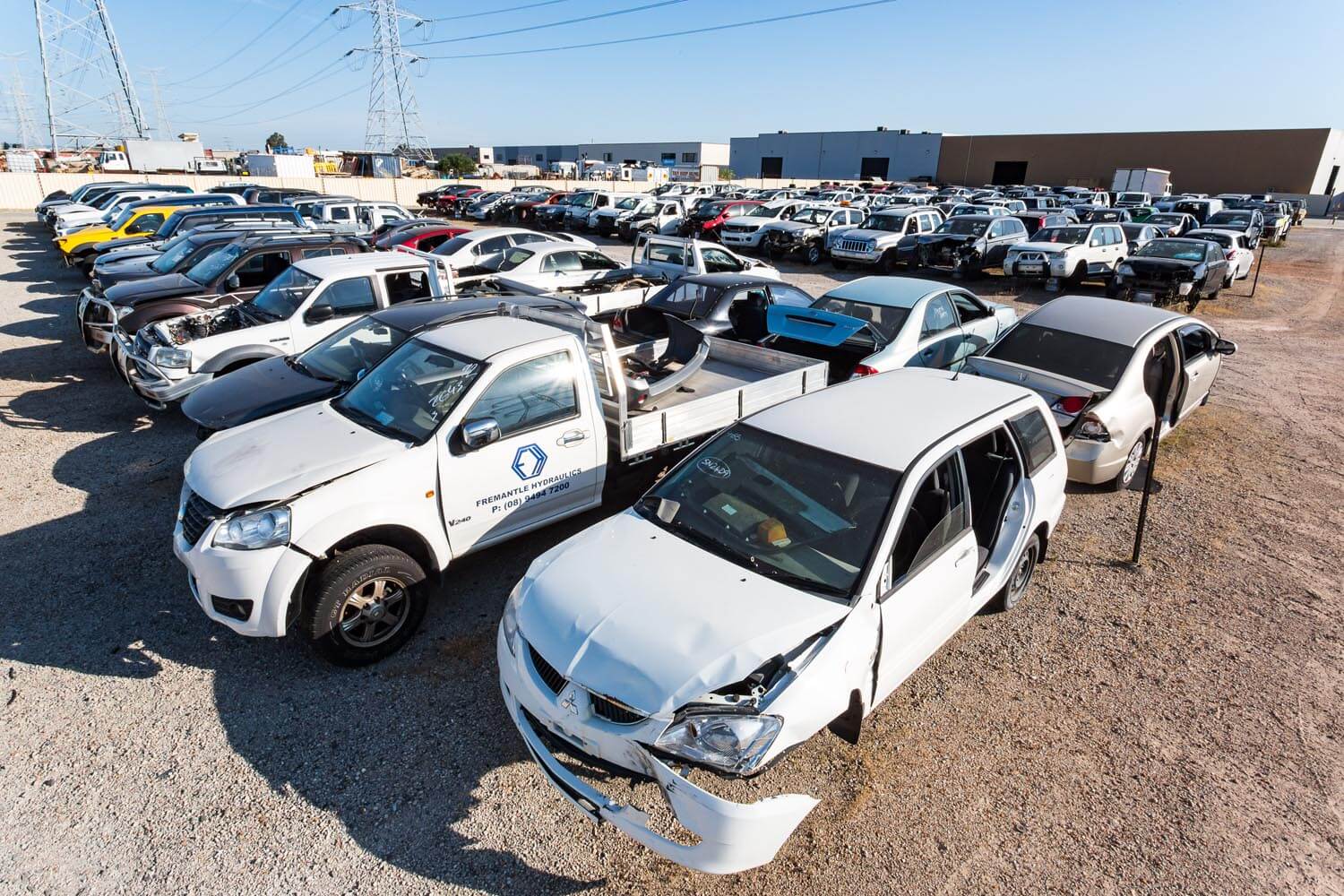 If you got a car with 200,000km or less, Look no further –Car Collection Hamilton offer great cash prices for cars from 1990 onwards.  Not only will we offer you more than the trade price, we will also take all the hassle out of selling for you.
In fact, with our free nationwide collection service, you won't even have to leave your home.  Simply fill in our online form and cash for cars Hamilton will get back to you with a price almost immediately.  If you're happy with this price, we will:
Come out to inspect the vehicle
Providing it matches your description, we will hand over the agreed sum
Complete a small amount of paperwork and get on our way
It really is as simple as that.  We pride ourselves on offering a fast, friendly, efficient service and the whole process should not take longer than 20 minutes.
Just think of all the time and money you will save on advertising, preparing and cleaning your car, going on test-drives and dealing with time-wasters. Plus you won't have to worry about dealing with strangers or the other risks associated with private sales, such as fake cheques and declined bank drafts.
Scrap Cars Hamilton
Scrapping a car in Hamilton could not be easier with our FREE collection service.

We will collect any Scrap Vehicle and dispose of it in an environmentally responsible manner that meets all the requirements in the end of life vehicle regulations which came into force in late 2009.
We collect all makes and models of cars in any condition and issue the owner with a Department of Transport Certificate of Destruction as proof of recycling.
So what are you waiting for? Call us today or complete our collection form as we could be in your area today!
Let Car Collection Hamilton do the hard work, so you don't have to. We have a huge network of end of life vehicle collectors ready to pay money for your scrap vehicle. We compare hundreds of prices, and source the best quote for your vehicle.
1- North Island: Whangarei auto wreckers, North shore auto wreckers, Auckland auto wreckers, Hamilton auto wreckers, New Plymouth car wreckers, Wellington auto wreckers.
2. South Island: Nelson auto wreckers, Blenheim auto wreckers, Christchurch auto wreckers, Ashburton auto wreckers, Timaru auto wreckers, Dunedin auto wreckers, Invercargill auto wreckers.
3. Australia: Melbourne auto wreckers, Dandenong auto wreckers, Gold coast auto wreckers, Toowoomba auto wreckers, Brisbane auto wreckers, Perth auto wreckers, Mandurah auto wreckers, Sydney auto wreckers.