Do You Need A Quick Sale?
Car Collection Christchurch is a Canterbury based company who specializes in helping those who are looking for a reliable, fast, easy and hassle free way to sell their vehicle. We also offer a no obligation free quotation service so if your not fully decided on whether you would like to sell or not or are just curious as to the current market value, simply get in touch by phone on 0800-576-911 or fill out our contact form with your current information and we will be in touch with you to make an offer.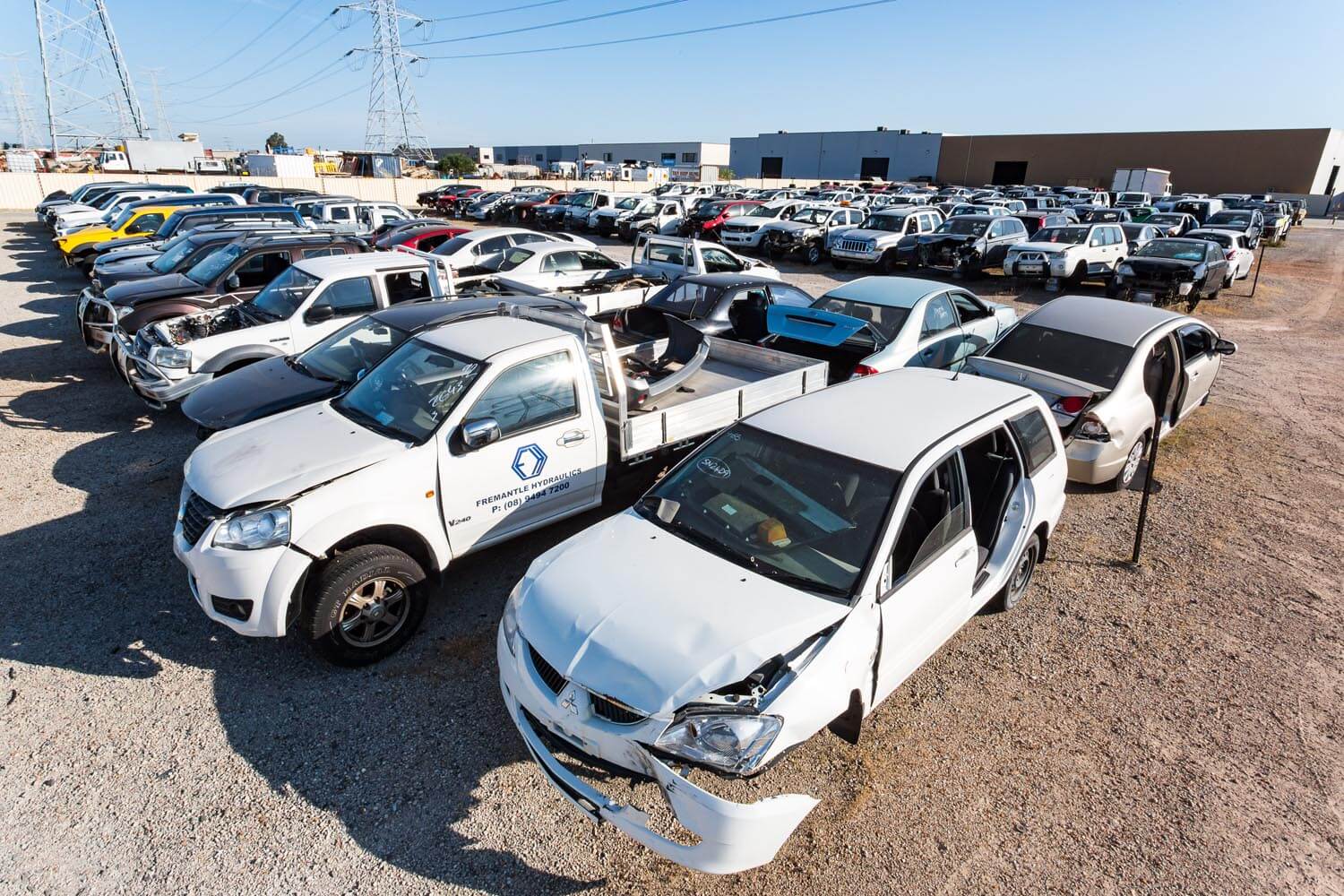 Then once you are happy and are ready to proceed we make arrangements to come to your location at your convenience whether that be your home or workplace and take a look. Our bid is then confirmed and once the paperwork is finalized we hand over the payment to you and remove your vehicle free of charge.
Cash For Scrap Cars
Car Collection offer cash for old cars, vans, 4×4's and most other types of motorized transport. Christchurch wreckers also purchase vehicles that have collision damage due to an accident even if it has been assessed to be non-economical to repair. In addition, to heavy or cosmetic exterior damage, also accepted with any kind of mechanical damage like an over heated engine or a faulty suspension for example.
Why use Car Collection Christchurch service?
1. Maybe you have a car that you owe money on that you would like to get out of. We can help to take that burden off your shoulders and turn it into cash in your pocket.
2. Your looking at a major repair bill and it just doesn't make sense financially to pour more money into it.
3. Much higher running costs than you initially expected so its time to change to something more economical to better suit your needs.
Sell Your Car in 3 Easy Steps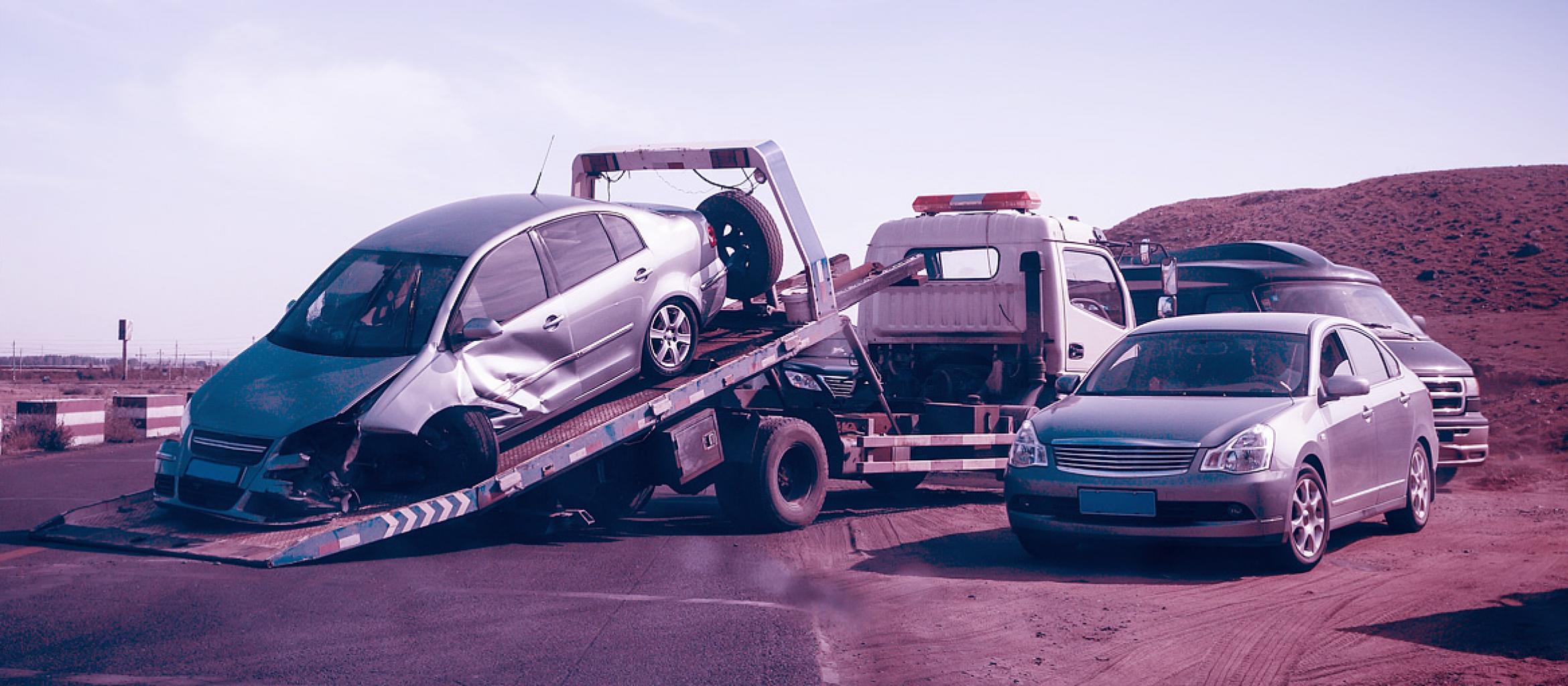 If you are in a hurry to sell or are just looking for the most hassle free way to do so then we can certainly help. Below we have listed some of the benefits you will receive from allowing us to take care of everything for you:
Vehicle recovery. That's right. If it is damaged or is not in a safe condition to drive, We will cover the cost of recovery, not you.
Fast payment! We make our cash payment to you upon collection whether be that at your home or workplace.
A Vat Invoice with every purchase. Every transaction that we are involved in is above board and 100% legal. A Vat invoice protects the rights of each party and ensures compliance with all the relevant laws.
Speed. It won't take weeks, days or even hours. The whole process usually takes less than thirty minutes and can even be done over the phone!
Time! No more of your time wasted placing advertisements and having to deal with random phone calls from strangers and tyre kickers.
Find your local car collection service: Auckland cash for cars, Wellington cash for cars, Christchurch cash for cars, Brisbane cash for cars, Melbourne cash for cars, Perth cash for cars, Sydney cash for cars.