We Buy Jeep 4x4s: 2000-2022 Grand Cherokee, Wrangler, Compass, Commander, Patriot, Liberty in Auckland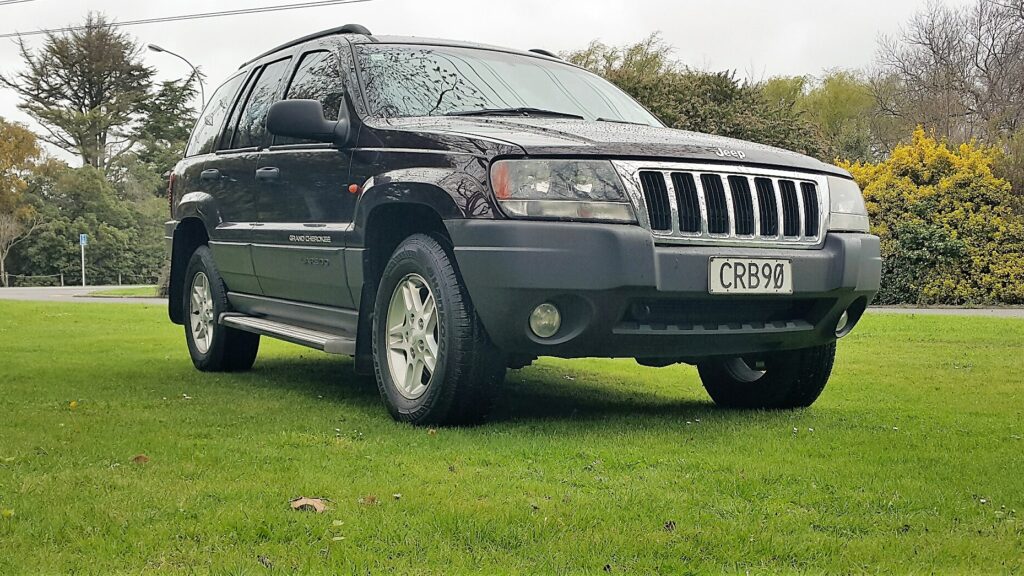 Jeep Wreckers Auckland buys all Jeep vehicles, any make, and models, dead or alive trucks, Utes and 4WD. We will buy your Jeep vehicle whether it's registered or not, running or not, wrecked or rusted away or even if it's been in an accident. Have you lost the keys? We carefully recycle oils and all the good parts, then we scrap the useless bits.
It is beneficial to buy a salvaged Jeep car to avail of replacement parts at slashed prices. Especially, if you are a mechanic, garage owner or a car dealer, you will find plenty of salvaged 4x4s in good condition which you can renovate for resale or disassemble to reuse its parts at cheap price.
Jeep Wreckers Auckland has one of the largest selections of new and used Jeep parts in the world!
Salvage yard of Jeeps including Wranglers, CJ's, Cherokee's, Wagoneer's, Grand Cherokee's, M38's, Jeepsters and Liberty's.
We also offer second-hand Jeep parts
Experienced Jeep auto dismantlers.
If you are interested in salvage yard Jeep trucks, no need to go elsewhere. Find a variety of Jeep trucks for sale here. You will find scrap trucks with different models and specifications as you want. Salvage Yard serves as a one-stop-shop to avail everything from used auto parts for salvaged cars and trucks at a one-stop-shop.
Get up to $19,000 cash for your unwanted Jeep
You can get up to $19,000 cash for any Jeep vehicle – any age and in any condition. Our vehicle removal team will pay your cash when they come to pick up your vehicle. Want to know how much cash you can get? Just call us on 0800576911 or use the quote form on the right.
Buy quality used 4×4 parts at Jeep Wreckers Auckland
If your Jeep vehicle needs a replacement part, you can get a quality second-hand part through us for a fraction of the cost of a brand new part. All second-hand jeep parts are thoroughly inspected and we only sell parts in good condition. Find out more about our used Jeep car parts here.
Call us, fill in the free quote form or drop by!
Getting your car to our wreckers
At Jeep Wreckers Auckland we have a couple of wreckers in Auckland to choose from. We give you the option of either driving your car to one of our scrap car recycling yards, or if it's more convenient, you can arrange for us to come and collect it from you, free of charge!
Auckland, North Shore, Manukau, Waitakere, Pukekohe, Manurewa, Papakura, Whangarei, Kaitaia, Kaikohe, Kerikeri, West Auckland, Paihia, Kawakawa, Dargaville…
(All makes of Vehicles – cars, vans, Utes, trucks, and 4wds. We are well-trained car removers, scrap remover, auto wreckers. We buy vehicles in any condition running not running, broken, damaged, deregistered, No WOF! All are welcome