Why choose Car Collection Company for your Dunedin Car Removal?
If you are here to get rid of your vehicle, you are in the right place. Car Collection is the most efficient and friendly Dunedin Car Removal. We Dunedin Car Buyers pay cash for any cars you have. It may be in bad shape but it doesn't bother to us. One thing we can assure you we always try to pay you the highest cash to beat any other offers.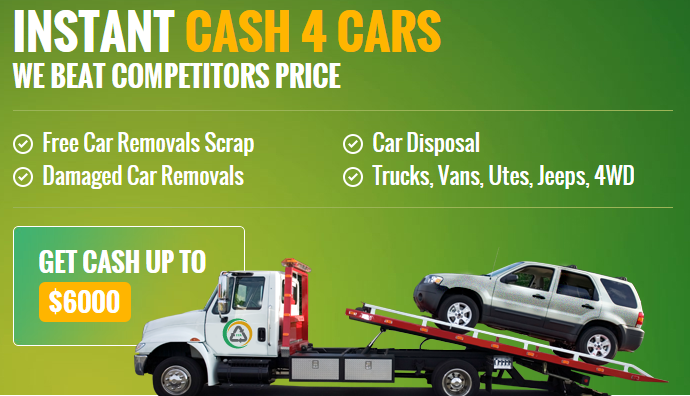 Dunedin Car Removal operates a fleet of tilt trays around the Dunedin area. If your old car is in our Otago operations area, one of our team will come and take your car away. You don't need to do anything and our experienced crew work swiftly and efficiently.
In auto wrecking industry, the price of metals fluctuate too much due to different circumstances. So there for we created a database which help as to offer you the best price available for your vehicle. The price we offer, we stand on it, so once our collection driver is on your place. Your get the money we promised.
Car Collection Provides Car Removal Otago
At CAR COLLECTION, you have more than an instant buyer for your car of any make and condition. We are the buyer in Dunedin that provides our customers with free car removal. When your car is so badly damaged that it doesn't run, or you have a car that you would like to sell quickly, eliminating the need to make any costly repairs and advertise on buy&sell car websites, we are there to quickly buy and remove the car. We are a car buyer in town that buys all makes and conditions of cars & trucks:
Ford
BMW
Isuzu
Nissan
Toyota
Subaru
Holden
Honda
Hyundai
Mitsubishi
Lexus
Suzuki
Audi
Alfa Romeo
Mercedes-Benz, and more!
Used, wrecked, rusted, fire, flooded, salvaged, accident, scrap, damaged, old, and more!
Whatever make… whatever condition… Dunedin Car Removal is your car buyer that will buy your car or truck for up to $9,999 and remove it for free. Give us a call for an instant cash quote.
WHAT YOU NEED BEFORE SELLING YOUR CAR?
The process is very Simple and easy. Before collection please make sure to remove any belongings from the vehicle and get ready the following:
Proof of Photo ID (License/Passport)

Proof of Ownership
Clear Access for Towing
Remove the Number Plate
Have More Question? Click

FAQ
Useful links: car removal Auckland, car removal Christchurch, car removal Wellington,