SCRAP CAR COLLECTION & RECYCLERS AUCKLAND CASH FOR ALL TYPES OF VEHICLES

Cash for Scrap Car Auckland. Are you looking to sell your junk car for cash in Auckland? Our Auckland junk car removal towers will come to your home or office at a time which is convenient for you and pay you on the spot for your junk car in Auckland. ANY MAKE, ANY MODEL ANY CONDITION, WE WILL BUY YOUR CAR! To get started today simply give us a call at: 0800 576 911 or fill out Online Form, and our friendly and knowledgeable customer service specialists will be happy to assist you through this swift and easy process, and have your junk car picked up in Auckland and get you CASH FAST in many instances as soon as today! Running Or Not, We Pay A Lot! Call Us Now!
Let Car Collection do the hard work, so you don't have to. We have a huge network of end of life vehicle collectors ready to pay money for your scrap vehicle. We compare hundreds of prices, and source the best quote for your vehicle.
BUYING THOUSANDS OF CARS NO WONDER WE'RE THE BEST PLACE TO GET "Cash for Scrap Car Auckland"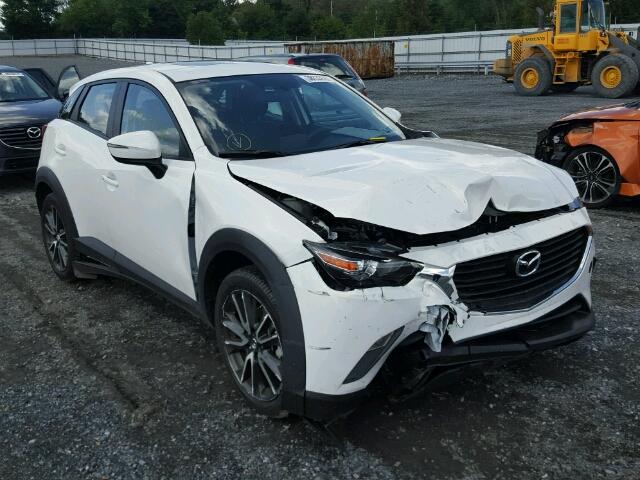 Residents of Auckland that want to get rid of junk or wrecked vehicles can simply contact Cash for Scrap Car Auckland to receive a fast quote on any vehicle regardless of year, model, make or even if it's running or not. Once an offer is accepted, a representative will show up in about an hour, pay for the vehicle, have it hauled away, and remove the vehicle to avoid any future automotive waste. The extra cash received from junk autos can go a long way in helping to pay bills or other important uses.For Latest updates visit car wreckers Auckland page.
INSTANT CASH FOR CARS IN AUCKLAND (FREE AUTO REMOVAL) – WE PAY UP TO $9,999
Cash for Scrap Car Auckland team has years of experience with handling automotive waste products as they have cleaned up properties all across Auckland region and recycled thousands of junk and wrecked cars and trucks. Throughout the salvage process where parts are retrieved and metal is cleaned for resale, Cash for Scrap Car Auckland ensures that proper handling and disposal of such waste materials. The environment is further assisted by Cash for Scrap Car Auckland since the recycling of junk autos means less raw products are required to make new parts and materials. Used cars and trucks are also purchased by Cash for Scrap Car Auckland.
Instead of trading in older model vehicles at a loss to a car dealership, Auckland residents can instead receive fair market value from the service to use. It is well known that buyers get much better deals on new cars and trucks by having cash than they do with trade-ins. By getting the fair market price for used cars and trucks, local vehicle owners have a new auto buying advantage.