Auto Dismantlers Palmerston North 2022
Scrap Car Removal Taranaki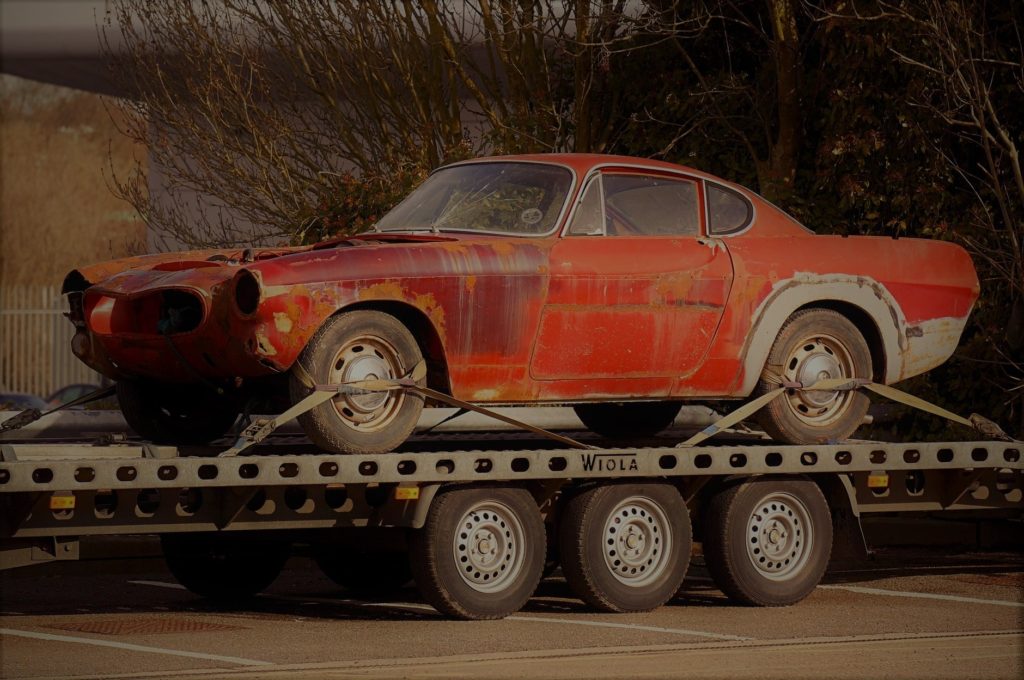 High-quality recycled parts at great prices!
For quality auto parts, contact Car Collection, Car Wreckers Palmerston North's local auto dismantlers. Reconditioned spare parts can save you a considerable amount of money, and car wreckers' huge range of parts cover nearly every major make and model of car. We have a great supplier network so if we don't have the parts you need in stock, we can track them down for you.
About Car Wreckers Palmerston North
Car Wreckers Palmerston North is a team of professional car wreckers. We source and recondition all types of salvageable car parts to ensure that you get quality spares at a fraction of the cost of their brand new counterparts. Our professional auto experts, based in Palmerston North will never provide anything but the best possible parts at the best possible prices. Reliable, affordable car parts, are what we offer.
Services
Car Wreckers Palmerston North provides a range of spare part and car wrecking services, including:
Vehicle removal
Auto salvage
Car Wreckers
Spare parts
If you have a vehicle that needs to be recycled, or if you are looking for parts, please give us a call. We operate a pick-up service, and can take your old car off your hands. Our 4×4 wreckers can also post many of our spare parts from our North Palmerston base to anywhere in Taranaki.
Cash for Cars Palmerston North
Car Wreckers Palmerston North can collect your car the same day or at a time and date that is convenient for you. Our business hours reflect our commitment to you. Before you hand your car over to us for recycling, we will talk you through the paperwork, complete all necessary sections that need to be filled out and answer any questions that you may have regarding the disposal and recycling of your car.
Car Wreckers Palmerston North is the Number One Choice for customers when it comes to the Free Collection and Recycling of all makes and models of vehicles that have reached the end of life. You have total peace of mind that your car will not be put back on to the road and driven whilst possibly still registered in your name.
One thing about our company, any information that you send on our junk my car contact form, is safe and secure with our private policy! learn more about our cash for cars Wellington?
Old Car Removals
Damaged Car Removals
Car Wreckers
Vans &Utes Removals
0800 576 911
www.carcollection.co.nz