Aucklander's Favorite Scrap Car Yard
Would you like to scrap your car for cash in Auckland? If so, then you have come to the right place! We can provide a very professional scrap car collection service in Auckland (Car Scrappers Auckland).
We can collect and uplift your unwanted scrap car, we provide a scrap car collection in Auckland and throughout south Auckland. We give everyone good prices for unwanted vehicles.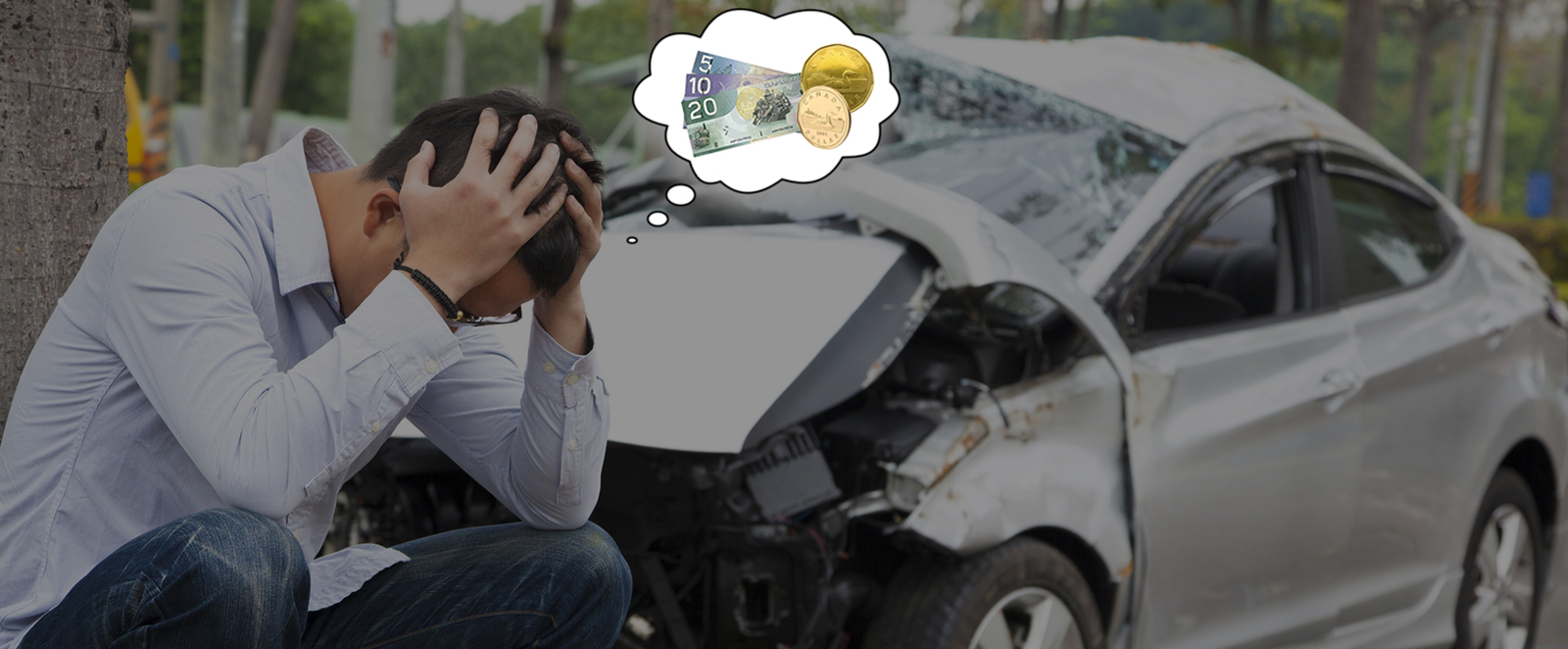 Market Prices On Scrap Cars
It doesn't matter where you are, as our Auckland car wrecking services are available to give you the best price for your scrap, old or unwanted car. Contact us today by phone or using our easy online form, and we will offer you a price to buy and uplift the car for you… If you're happy with our price, you get some cash for your scrap car today (in most cases). It's as easy as that!
Free Scrap Car Collection Auckland
We can pickup scrap cars, unwanted cars, accident damaged cars, WOF failures, & scrap commercial vehicles. Car Scrappers Auckland also break down and recycle your vehicle in the legal way, filling out all of the required NZTA paperwork.
Even if your car has no WOF, or the vehicle is damaged. We want to buy it from you.
We are the No.1 choice for Scrap Car Services, Scrap Car Collection, Car Scrappers Auckland. Contact us today if you want cash for your old car and leave the scrap cars collections services to us.
Car Scrappers Auckland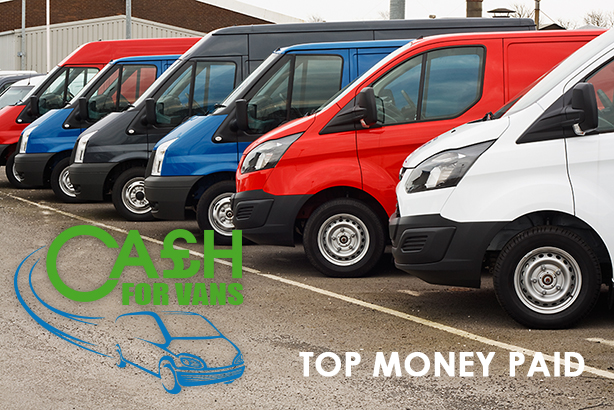 Thank you for visiting the scrap car yard page of "How to scrap a car in", our car recycling scheme covers the whole of Auckland. Call us today on 0800 786 587 or complete the form and one of our friendly team will help you get a free, no obligation quote.
How to scrap a car in Auckland
Scrapping your a car? and Looking for a good price? How to scrap a car in "Auckland" is here to help. We are a friendly team who are striving to get you the best possible car valuation for your scrap or salvage vehicle Auckland. We understand that scrapping your car can be a stressful process so we have created a simple way of disposing of your motor car and getting some money. We are a fully licensed company which collects scrap cars in Auckland and will pay money for your unwanted vehicle. We not only cover Auckland but the surrounding areas too. We will quote you a scrap price for your car over the phone and collect at a time that is convenient for you. We offer the best price for scrap cars, and make sure your scrapping experience is dealt with quickly and effectively.
Find your local scrap car dealer:  Auckland cash for cars, Hamilton cash for cars, Wellington cash for cars, Christchurch cash for cars, Brisbane cash for cars, Melbourne cash for cars, Perth cash for cars, Sydney cash for cars.