Here at Car Collection we provide new and used car parts to the public and trade, and carry a large stock of motor salvage vehicles. We believe we are at the pinnacle of leading car dismantlers and auto recyclers in Auckland today.
Established in late 90s on the outskirts of Auckland, we soon expanded and relocated into the Car Salvage Otara with two branches the first in East Tamaki and the second in Otara. Both branches have the latest equipment and methods for providing cash for cars and second hand parts services.
Car Collection Is A Specialist Car Breaker & Removal Company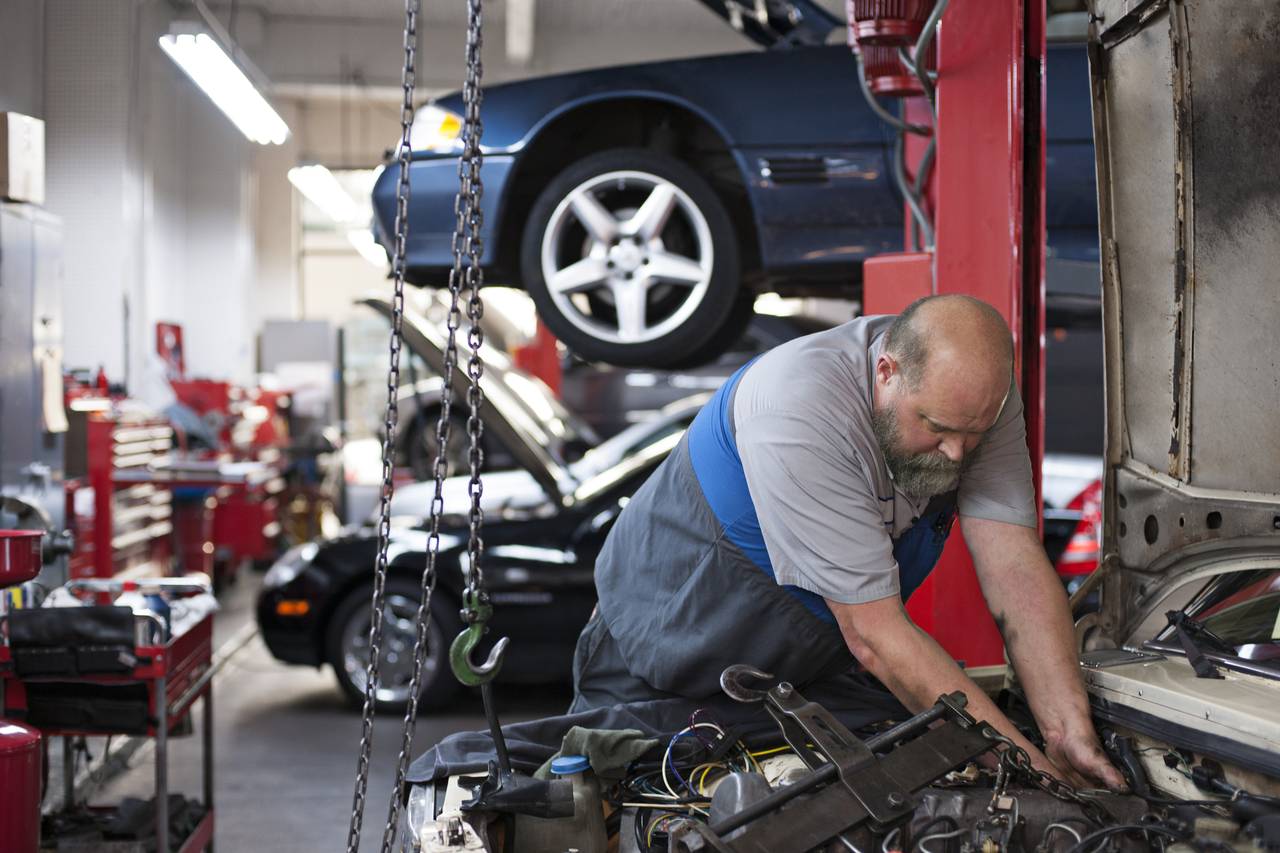 We deal with quality used car and vehicle parts as well as repairable auction salvage. We take delivery of insurance salvage vehicles on a daily basis from around New Zealand; as such our stock is constantly being updated.
If you cannot find what you are looking for please call a member of our helpful team on 0800 786 587 or head over to our contact page and we'll see if we can help you.
Used Car Parts Prices At Car Salvage Otara
If you cannot find your part listed in the price list we probably don't sell it as a stand-alone part. Some parts are not sold separately. Please check with Car Salvage Otara staff on 0800 786 587.
NB: Prices are subject to change without notice.
Engines: from $250
Cylinder Heads: from $149
Gearboxes: from $179
Transmissions: from $200
Diffs: from $169
Bonnets: from $129
Guards: from $79
Doors : from $139
Boots: from $99
Bumpers: from $129
Spoilers: from $89
Struts: from $79
Steering Racks: from $89
Axles: from $129
Hubs: from $99
Wheels: from $20
Screens: from $99
Door Glass: from $69
Side Glass: from $55
Hatch Glass: from $60
Quarter Glass: from $39
Trim Parts Prices
Seats: from $99
Seat Belts: from $49
Dash Board Parts: from $20
Consoles: from $50