Car Breakers Yard Wellington
Junk my Car Truck Van Ute Wellington
There are many good reasons to sell your vehicle to Car Dismantlers Wellington. Getting quick cash for cars in Wellington is easier than trying to sell a vehicle on your own.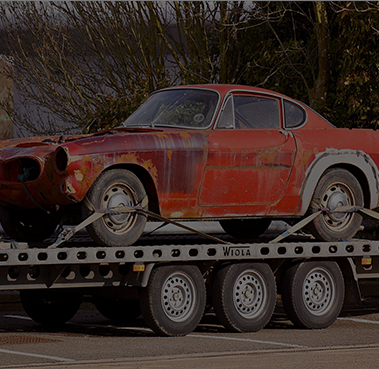 Whether you prefer not to take the time to sell a vehicle on your own or you just need the cash quicker, Car Dismantlers Wellington is there to help you. You will find that it is much better to have a sale guaranteed than to have to haggle with a picky buyer to try to sell your car.
Car Dismantlers Wellington buys CARS, VANS, TRUCKS, UTEs & 4WDs.  We buy all types of Vehicles in any conditions Dead or Alive. Any make & model. Registered, deregistered, rusted, damaged, No WOF, or simply no longer needed all are welcomed.
Car Dismantlers Wellington – Spare Parts Available
Car Wreckers Wellington is the best idea for converting your car into cash. yes, cash for scrap cars is a sweet deal. You will be able to give auto wreckers what they need for their business, and you can help people find the parts for their car which they have been looking for, and by doing so you get good cash for your unwanted vehicle.
Car Dismantlers Wellington is your number one choice for buying and selling unwanted vehicles. We have one of the highest pay rates in the market. If it can be towed, we will buy it! Make sure you choose a "cash for junk cars" company based on the services we offer, including free towing, advice as of paperwork, top money for your car, etc. 15 years back us up! Call us for any car, scrap truck, ute & van parts. Our prices are unbeatable and we have an experienced team on hand to help you with all of your unwanted vehicles 0800 576 911.
All makes of Vehicles – cars, vans, Utes, trucks, and 4wds. We are well-trained car removers, scrap remover, auto wreckers. We buy vehicles in any condition running, not running, broken, damaged, deregistered, No WOF! All are welcome! Car Dismantlers Wellington can collect your scrap car from anywhere in Wellington. We are dedicated to our customers and you can be sure to get the best possible service when asking us to `scrap your car. Car Dismantlers Wellington listens to your problems with care. Our professionals are dedicated in removing old, unwanted, accident, scrap cars. We pride on our reputation and there are no hidden charges when you call Car Dismantlers Wellington.
Car Dismantlers Wellington region: Kapiti, Upper Hutt, Lower Hutt, Porirua Kilbirnie, Miramar, Paraparaumu
Vehicle dismantling, car pick up, auto wrecking, vehicle salvage, truck parts, vehicle towing, cashing unwanted cars are all parts of our business. Sell your damaged car today and get immediate payment when we pick up your car. In order to get started, please fill out our simple form, or give us a call at 0800-576-911. We look forward to giving you top dollar for your damaged car.
For Latest updates car wreckers for Nationwide Cash for Cars For Tyres & Wheels inquiries For Auto Parts inquiries