Where can I sell my car in Queenstown?
Most people want to avoid the cost, effort, stress and time of selling their car privately. Are you fed-up with strangers turning up for uninsured test drives? Are you concerned about receiving money from someone you do not know? What if, after months of trying the private sales route your car remains unsold and you have incurred further advertising, depreciation and running costs?
Car Buyers Queenstown does not make any automated valuations. Our cash for cars team will be making their individual offers professionally and ask for any further information that can affect your cars value. They are all aware they will be competing to try and purchase your car not only against sites you might have previously visited for an automated offer, but also against other Queenstown car buys on the site. This puts you in the driving seat and greatly increases your chances of receiving the best price online.
You can have a car sold within 24 hours in many cases from dealers who will come to you. All you do is input your registration details; this then brings up your exact car details. Then after you have filled out any extra details such as car mileage, damage or anything else of relevance your details are passed to relevant cash for cars in Queenstown who will offer on your car. They will inspect the car and do the transaction and relevant checks there and then. Our Car Buyers Queenstown will buy any type of car, whether it is worth $250 to $15,000. They will even buy non-runners!
But, Car Buyers Queenstown is your Best Option?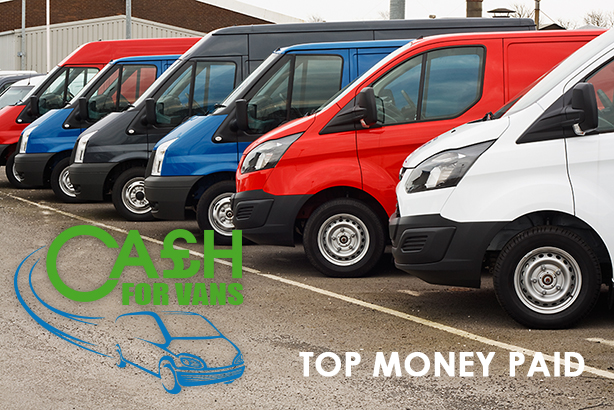 People do not want the hassle of posting on major private seller sites which list their cars for a huge fee, only to deal with tyre kickers and multiple time wasters with no guarantee of a sale.
We take the middlemen out and take you straight to the cash; There is no obligation to accept any offer.
Cars that are under 7 years old with lower mileages are of course more desirable but the motto "we buy any car" still goes. People have noticed huge savings through us and the market is now moving towards a more competitive market place.
Sell your car to Car Buyers Queenstown. As one the Otago's leading car buying service companies, we will buy and collect your car for free, from anywhere in Queenstown. Contact us now and we could be at your home or office tomorrow, with cash in your hand before we leave. From $150 to $15,000+, from Jeep to Toyota, BMW to Holden, if you want to sell your car fast today then request a free car valuation where indicated or contact us directly on 0800576911, we buy and collect your car as well.
Find your local cash for cars company:  sell car for cash Auckland – sell car for cash Christchurch – sell car for cash Sydney – sell car for cash Melbourne – sell car for cash Perth.