Best Car Wrecking Yards in North Island & Cash For Cars Removal Services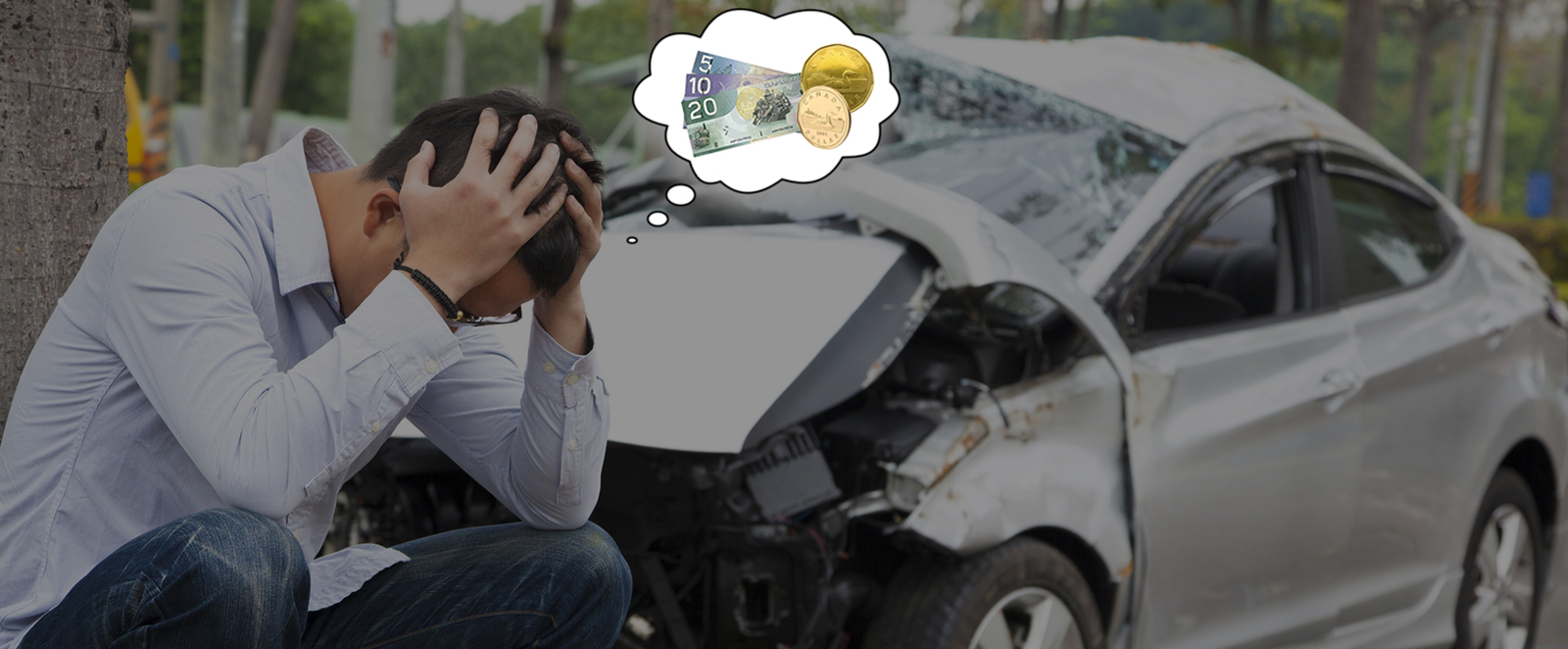 Instant Approval for "All cars, All makes and All models" Remove your unwanted vehicle and get top prices up to $9,000.
Car Collection is New Zealand's leading Car Removal and Scrap Car Recycling services in North Island and its towns. We provide  Auto Dismantlers North Island service and pay you the best cash on the spot for your unwanted vehicles, whether they are old or damaged.
Our Auto Dismantlers North Island Buy Vehicles from most of North Island Region:

We aren't just a standout company because of our outstanding services like paying TOP CASH amounts on vehicles of ANY MAKE and ANY CONDITION.  We are also a standout car removal company in North island towns because of our exceptional team members that make your experience in selling your car to us one that does create a loyal customer.  Our crew consists of:
Car Appraisals – You won't find a more knowledgeable crew or one that is as consistent in making the best cash offers in North island!  We take a lot of pride in saying we are a company that standard is to be among the highest payouts in North Island.
Car Removal – While our car removal team work fast, they aren't the kind of guys that you mind having around!  Each is professional and courteous, and takes a great deal of pride in the service they provide, making our customers feel comfortable.
At Car Collection, we love what we do.  BUYING CARS OF ANY MAKE AND MODEL OF ANY YEAR AND CONDITION.  And, we love PAYING CASH!  All payments are paid in cash at the time we come to remove our customers' vehicle.
When you are ready for a great cash deal on the sale of your unwanted vehicle, just give Auto Dismantlers North Island a call.  We are the pros in North island that can have our offer amount in your hands within a few hours of your quote!
Email: info@carcollection.co.nz
Call Us: 0800 576 911
Why Are We The Best In North Island?

Car Collection is a standout in North island with our trustworthiness and high-quality services.
Fast and Free Removal Services
Top-notch customer care
Availability of services at any location in North island
The promptness in Communication with the clients
Top price for old cars
Cash on the spot
Pickup of any vehicle model in any condition
What does Car Wrecking actually mean?
Car Wrecking usually refers to the service offered by a "Car Removal" company that scrap your vehicle in order to help you get rid of it. Most often the cars are dismantled and stored at a wrecking yard for further steps in the auto recycling process.

Do you Know that car wrecking yard is an ideal place for cheap auto parts
The services offered by Car Wrecking services don't usually stop at Car Wrecking. The wreck yards usually are filled with vehicles and second-hand parts. Although the availability of every part is not guaranteed, the professional Auto Wreckers make sure that the second-hand car parts they offer are in great condition. If you are lucky, you'll get parts that are seemingly brand new for just cheaper bucks.
Have a need of wheels and tyres?
If you are searching for a specific part for your automobile, such as a starter motor, you should always call in advance in order to avoid disappointment. However, if you are searching for wheels and tyres you will rarely be disappointed. The best Car Wreckers not only provide you with a wide range of wheels and 2nd hand tyres, but they often offer services, such as tailored rims and much more tailor-made services meet your needs.
How to find the best Car Wreckers for you?
Before you get in touch with a Auto Dismantlers North Island, check out the value by checking with an independent car expert. Also, make sure to get in touch with at least three car wrecking services in your area to get the best estimation of what you can get for your car. Once you have chosen a car wrecking service, ensure that they have the proper permits. This way you will be able to get rid of your unwanted vehicle fast and easily, without much hassle.
Get in touch with your nearest branch: cash for cars Wellington,  cash for cars Auckland, cash for cars Hamilton.