Scrap Car Removal in Manukau, Auckland
Get FREE vehicle removal and up to $9000 cash for your vehicle from our Auckland car wreckers. We offer the easiest and most convenient way to get rid of your old or unwanted Scrap Cars Manukau. Fill out the form on the right for a cash quote and to book a free pickup.
Get up to $9000 cash for your vehicle today!
You could have a thick stack of cash in your hand by the end of the day! Our car removal team pay up to $9000 cash for cars and other vehicles. Want a cash quote? Just fill out the form on the right and we'll contact you asap or you can call 0800 786 587.  You can find more info on our Scrap Cars Manukau below the image.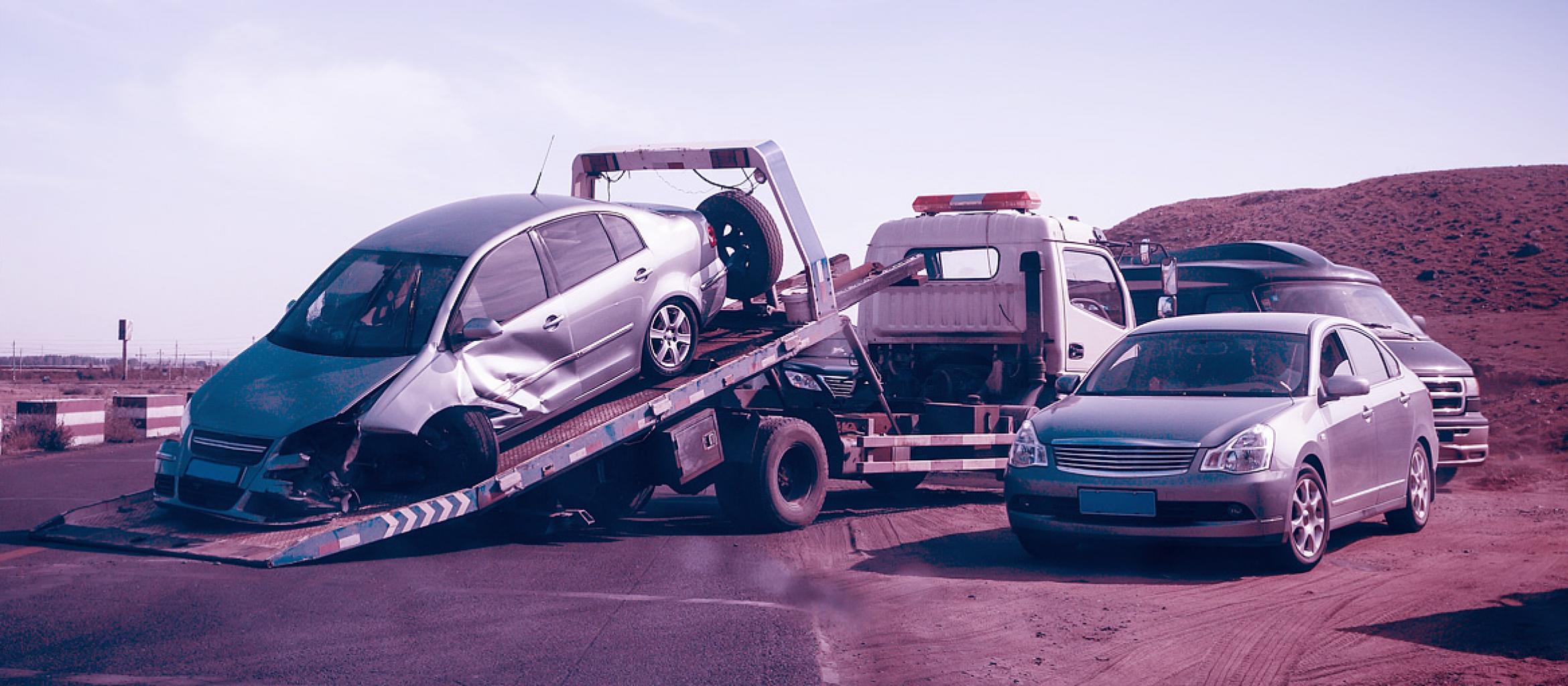 Totally FREE removal for your vehicle
Yes, it really is as simple as that! If you have a car, ute, 4×4 or truck that you want removed from anywhere on the Gold Coast, we'll take it away for free. We'll take any make and model in any condition – running or not. Just like our cash for cars quotes, all you have to do is call us on 0800 786 587 or use the form on the right.
Tips to Sell your Unwanted Vehicle to Scrap Cars Manukau
Here are a few tips to choose the best auto wreckers in Manukau Take a look at them and have a better idea.
Before you take a decision to sell the car to wreckers, it is always advisable to get your vehicle inspected. It might be possible that getting a second hand car parts may keep the vehicle running for a few more years.
Get an approximate sale value of the car before getting in touch with car collection. For this purpose, you can check with car expert to evaluate your car.
Get in touch with at least three car recycling yards. Collecting estimates from one of them will not do any good as they may quote the price much below your expectation.
Always opt for reputed Scrap Cars Manukau. You can always check online and visit the websites of the potential car wreckers like wreckland. This will also help you check their authenticity and get the best value of the car or an old auto.
Once you have chosen a truck wreckers for their services, you must ensure that they have proper license and business permits.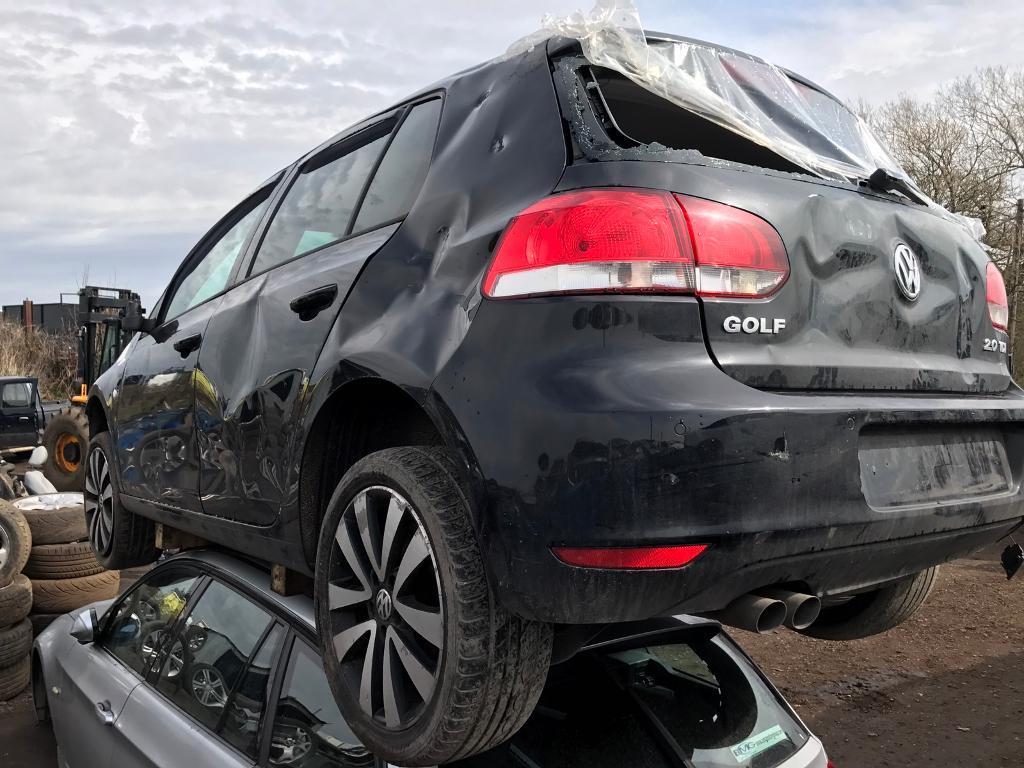 Need car removal outside of Auckland?
Our vehicle removal and car buyers team operate throughout Auckland  and north island areas. For more information on our wrecking services in each area, click on the links below…