Sitting in your local mechanic workshop, in a pound incurring storage charges?
How do you sell a body damaged vehicle?

Understanding Vehicle's Damage & write-off Levels

Vehicle's Damage Levels

What happens when you buy my broken car?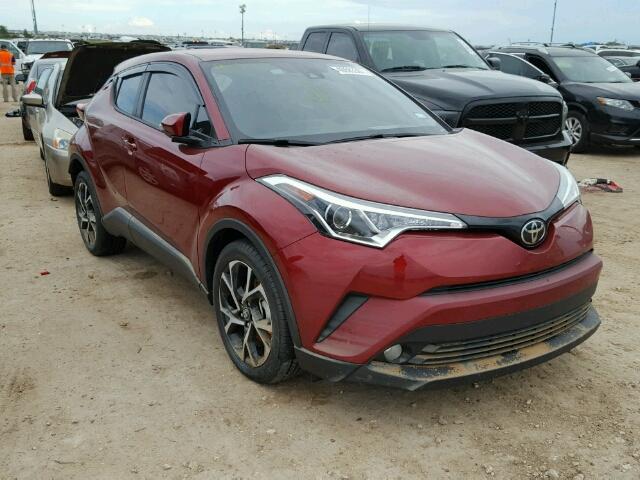 Broken down? Wasting money in your local repair shop? In a pound incurring storage charges? Do you have a damaged or broken car sat in your paddock, parked on your drive or locked away in storage? Have you been in an accident or has your car been written off by your insurance company? Then speak to Taha auto wreckers before accepting a payout.
At Car Collection, we can help turn your used or old unwanted vehicle in to cash.
We're specialists in vehicle purchasing and vehicle exports, providing car removal and commercial vehicle wrecking services to the general public, national companies, local New Zealand authorities, and the Police.
How do we buy body damaged vehicles?
Tell us about the vehicle and its condition

Supply your contact details

Receive a FREE no-obligation quote

Accept our offer and agree to a date for collection

We arrange collection from anywhere in New Zealand for FREE
Our auto wrecking facilities in New Zealand:
Understanding Vehicle's Damage & write-off Levels
Selling a broken or damaged car can be a confusing time and you may find yourself wondering whether people will want it, especially if you're selling a WOF failure, a non-runner or need to sell an insurance write-off, but salvage categories have made it easier for people to understand the differences between broken and damaged vehicles.
D- Dismantled – Legitimate removal of components for use as parts.
F- Fire – Damage caused by combustion.
H- Hail – Damage caused by hailstones.
I- Impact – Collision of some type with an object, for instance, another vehicle, tree or pole.
M- Malicious – Intentional damage, for example, broken door locks, glass window or windows, paint, scratched or stripped of all or a combination of interior and exterior body parts.
W- Water – Damage caused by water such as a storm, river or flood.
Vehicle's Damage Levels
The salvage categories used to be classified as Category: A, B, C…etc, the following categories will be used:
A: Heavy panel
B: Light panel
C: Heavy structural
D: Light structural
E: Unrepairable
F: Major mechanical damage
G: Minor mechanical damage
H: Major stripping
I: Minor stripping
J: Major vandalism
K: Minor vandalism
L: Water (salt)
M: Water (fresh)
N: Burnt/blistered
O: Smoke and heat
P: Minor smoke
What happens when you buy my unwanted car?
When we buy your broken car there are lots of different things we take into consideration. Is the car running or non-running, does it have accident damage, or is it a Category I or W Insurance write off. Regardless of the problem with your vehicle, we would certainly like to purchase it as we buy any damaged car or van. This includes Engine Faults, Timing chains, Transmission issues, etc..
On the day of collection our driver will call back to our office to say he is with the vehicle and we will transfer the full agreed amount into your bank account or cash payment. We have NO Charges or NO Haggling and we are always on hand should you need to ask us any questions.
So for a quick and easy way to sell your car at a truly competitive price, look no further than CAR COLLECTION. We are one of the leading damaged car buyers in Aotearoa. Our Auckland car buying and collection service allows you to sell your damaged or non-running vehicle in total confidence.
WHAT'S THE NEXT STEP?
It's a simple process and we can turn your unwanted, broken or damaged car into cash in 24 hours or sooner. Just fill in the form on the right for a  FREE quote and we'll get back to you as soon as possible – or, speak to us on 0800 786 587  for even faster service.