Sell Your Accident Damaged Car for Cash in Christchurch
Getting rid of an Accident Damaged Car in Christchurch can be difficult and expensive. It can also be time consuming. For instance, you will have to call a towing company, make an appointment depending on their convenience. After their arrival, you will have to pay them to tow away your car.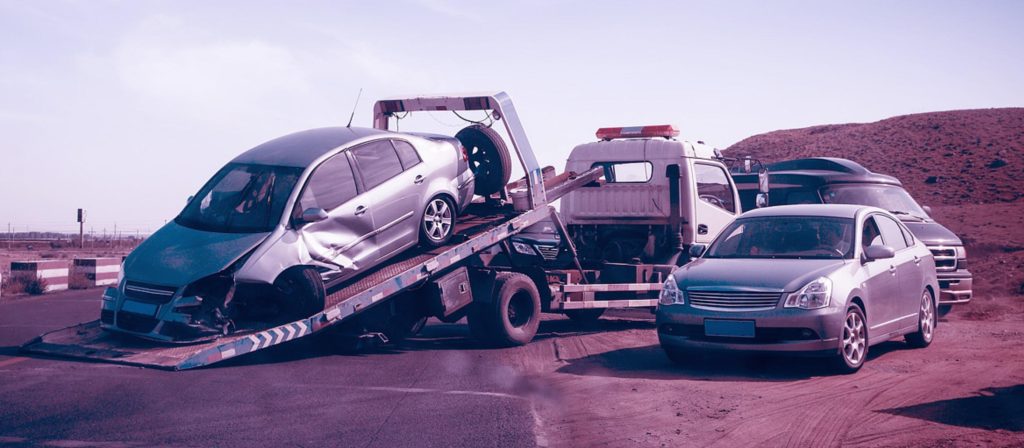 However, there are companies that are willing to buy your damaged, broken car and provide you with Instant Cash. It is advisable to Sell Your Damaged/ Accident Car to companies like Car Collection.
Easy Steps Damaged Cars Selling
Selling damage car is made easy in just 3 simple steps.
Call us for free quote
If agreed/ we will arrange for a tow
The driver will pay the amount and tow the car away
Car Collection is servicing all Christchurch Suburbs:
Merivale/Papanui, St. Albans, Riccarton/Ilam,
Sumner/Ferrymead, Lyttelton, Hornby…etc.
Our price will up to $9999 in cash payment, Enquire online or over the phone to find out how much your car worth.
We are able to pay you instant cash for your damaged junk, scrap, old, unwanted, rusted cars and have it removed from your premises free of charge. 
Our customer service team are ready help you in any enquiries or quotes.
What We Do With Your Accident Condition Car
Quite often, people wonder about why we buy accident cars. What exactly is it that we do with them? Car Collection buys accident cars & trucks for various reasons:
We buy accident cars & trucks to repair the vehicles to resale.
We buy accident cars & trucks to pull working parts from the vehicles.
We buy accident cars & trucks to recycle the metals of the vehicles.
With our wide range of uses for accident cars and trucks, we can purchase any condition of accident vehicle. We are the Christchurch car buyers that are eco-friendly with accident car disposals to provide our customers the most cash for their vehicles. All cars that cannot be repaired will have any auto body and engine parts in good condition pulled for resale. We then recycle the metals of the vehicles for top cash payments.
Whys Choose us?
An authentic Cash for Car company has a selection of choices. For instance, Car Collection has auto recycling service and auto dismantling workshop. We do not unload dangerous items that can cause danger to the living beings and the environment. We dismantle the body and parts of the unwanted vehicles and recondition them for future use.
Don't worry about what will happen to your favorite car. You will receive free tow away service and will receive instant cash up to $9000 if you want to Sell your Crashed Car for Cash Christchurch to us.
Read More: