Social Distancing Guidelines at our Auto Wrecking Yards in New Zealand
The safety and wellbeing of our customers, team, and all New Zealanders is our utmost priority. Car Collection want to let you know what we are doing in response to coronavirus (COVID-19).
We are closely following the Ministry of Health guidelines and recommendations on the steps we should take to help prevent the spread of this virus. We shared health and safey instructions with our employees on the importance of frequent handwashing, avoiding contact with eyes, nose or mouth with unwashed hands, and avoiding close contact with people who are sick. We instruct employees who are exhibiting symptoms of illness to stay home or seek care from a medical provider when necessary, and provide additional paid time off when needed to do so.
This is an evolving situation, so please check back here regularly for updates as we closely monitor the situation and respond.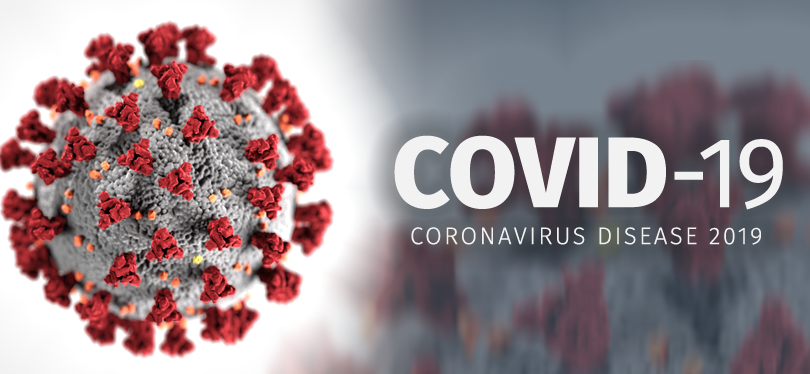 The goal of these essential practices is to slow the spread of the novel coronavirus. If too many people become sick at the same time, that could overwhelm New Zealand's hospitals.
What steps are your customers taking to ensure hygiene? Shouldn't they be wearing gloves?
The health and safety of our customers and team is our utmost priority. We're continuing to reinforce our good hygiene measures as well sharing Ministry of Health guidelines with our team.
WHAT'S HAPPENING OUT THERE?
There is much concern and people are altering their lives to protect themselves from COVID-19, Airlines are increasingly finding aeroplanes half empty with AirNZ and JetStar already cancelling flights, the CEO taking a direct salary cut and talk of staff being stood down, the Summer Olympics in Tokyo is looking threatened and many tourist operators are already finding it hard to make ends meet.
Without wanting to predict doom and gloom for car removal and auto dismanting it is only natural that a downturn in business could follow.
A lot of the issues we are facing are driven by fear caused partly by continued media focus and hype with perhaps a gap in knowledge of what Coronavirus is and how we can manage a potential outbreak.
WHAT CAR COLLECTION IS DOING IN LIGHT OF COVID19 PANDEMIC?
Prevention is much preferred than cure – we are prepared for whatever might happen whilst we ride this current storm. Car Collection is helping its team by giving them clarity around the coronavirus, We are implementing stringent sanitation procedures and make sure they are followed. Such as washing hands with soap and water for as frequently as needed and before and after every customer. Avoid touching their eyes, nose and mouth, cough into their armpit or a tissue and immediately wash hands. If any employee or client is sick, they should stay home and should contact health authorities. Again the Ministry of Health website has excellent latest information around this.
As important as making sure our team are taking precautions – our clients need to be aware that you are too.
The coronavirus threat is real, it's very important for everybody to follow safe sanitation procedures and most importantly do not over react to all the hype. The more we understand using fact the less stressed us and our team and clients will be so be prepared and be proactive in our response to the threat.