Auto Wreckers Auckland, Manukau, Northe Shore & West Auckland
Cash for Cars Wreckers Auckland specialize in Car dismantling, truck removal, vehicle wrecking, car salvage, truck parts, vehicle towing, scrap car recycling, and scrap metal.
Cash for Cars Wreckers Auckland is one of leading Car Removal and Scrap Metal Recycling services in Auckland and its suburbs. Cash for Cars Wreckers Auckland provide free car removal service and pay you the best cash on the spot for your unwanted vehicles, whether they are old or damaged.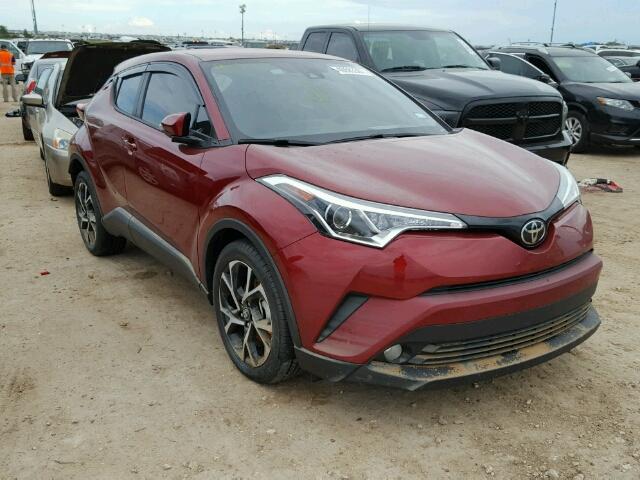 We offer cash and fast service for any cars, vans, trucks, 4x4s.  Give us a call 0800 576 911 or get free quotation on our website carcollection.co.nz
Buying a car is difficult, yet selling it is similarly challenging. The process can consume a large portion of your time and effort, which does not sit well if you are selling your unwanted vehicle to meet urgent financial responsibilities. But how can you sell your car fast and easy without getting undervalued? The answer lies within Our Cash for Cars Wreckers Auckland company.
Our Cash for Cars Program gives you an avenue for turning a liability into an asset. The Program offers a tow-away service for those old or broken-down cars you no longer want. Your car may have been in a severe accident. It may be totally rusted out from exposure to harsh weather conditions.
Cash for Cars Wreckers Auckland
Cash for Cars Wreckers Auckland is a car buyer situated in Auckland. Cash for Cars Wreckers Auckland offers unmatched prices with friendly staff services that is simply a joy to work with.  we are one of the finest service and top cash payer providers in the entire Auckland region.
Need to sell your car? Cash for Cars Wreckers Auckland wants to buy your car whether it's wrecked, doesn't run or maybe you just need to get out from under. We have outlets in and around Auckland and we same day pickup.
Do you have a blown engine, no transmission or is your car just not worth fixing? We'll buy it!

We'll remove used cars no matter what condition they're in. We come to your home, business or even if the car was towed to a salvage lot, we'll pick it up for you 7 days a week.
How to Sell Used Car Online Auckland?
Whether you want to sell a mid-used vehicle in working condition or a worn-out truck that's barely running, we cater to all possible needs and circumstances. Cash for Cars Wreckers Auckland pay good money for unwanted cars with moderate to severe damage, lost parts, and those that are impossible to fix. Clients can benefit from our services in several ways.
Read more: cash for cars Auckland and cash for cars South Auckland.
You can feel safe doing business with Cash for Cars Wreckers Auckland. We've been in the business of buying used cars for a long time. Over the years, car owners have sold their used cars to us without a hitch. We make every part of the selling process quick and easy so there's no confusion and you don't waste any more time with the car than necessary.

Wrecking Car for Money
One prime benefit is space. Rather than congest your garage with a vehicle that doesn't really work anymore, Cash for Cars Wreckers Auckland hauls out the scrap car and leaves you with more space and more money to use. Time savings is also another yielded benefit from working with our Cash for Cars Wreckers Auckland. Instead of having to set up marketing strategies including fliers and online postings on local community boards, you don't have to wait for days to receive phone calls from potential buyers. We are just a phone call away from removing and buying your junk car.
The rates offered by Cash for Cars Wreckers Auckland are unbeatable.  After placing a request on online form, a unit will be dispatched to your area to assess the vehicle and then give an accurate estimate onsite.
We buy junk cars in Auckland for recycling any condition running or not . Your car may not be a junk car , in that situation it will not be classified as such and we will quote you a fair price and pay you top dollar for it . What's even better all our tows are free and we handle all the paperwork for you. All you have to do is give us a call at 0800 576 911.
A live representative will answer any questions you may have. We will give you a free quote and remove the car within the the next hour
We take all vehicles
Non running cars
Wrecked cars
Insurance totaled
No tires
Transmission problem
engine problem